On-Air Membership Drive Generates 900+ New Donors
What We Did
Strategy & Planning
Tools & Tech
Public Media CRM, WeDidIt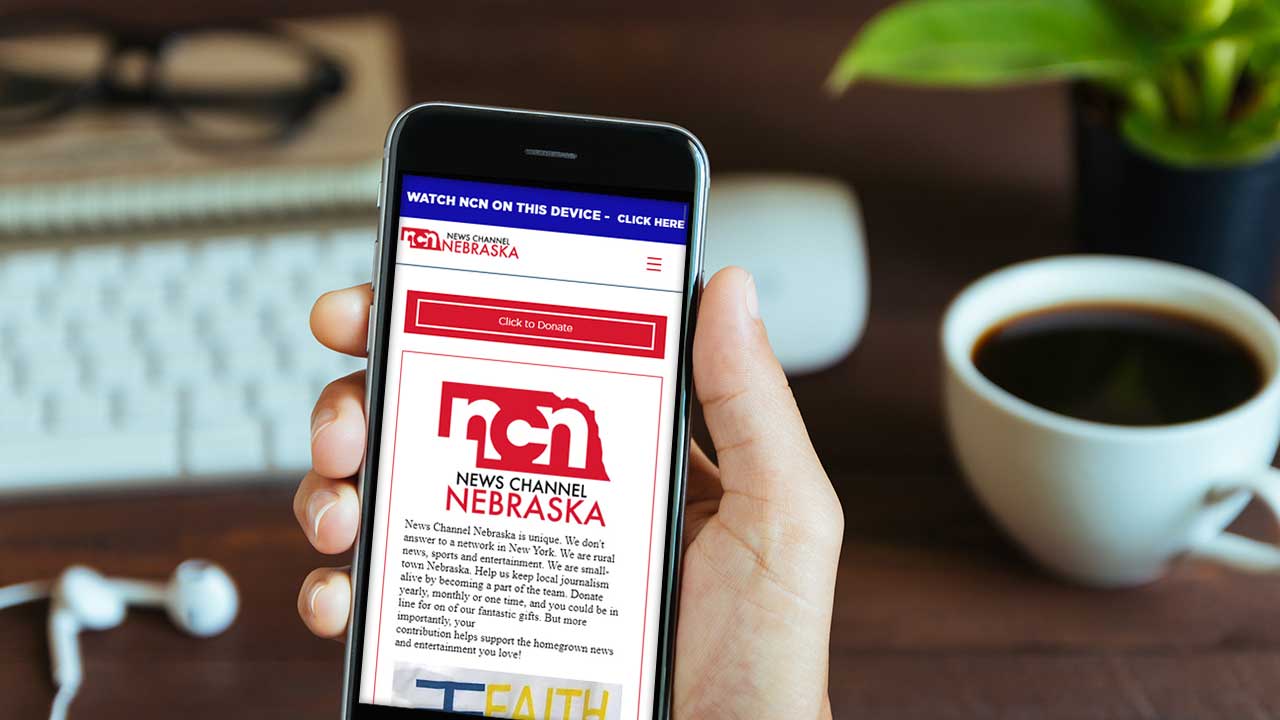 The Challenge
When News Channel Nebraska first aired Quarantine Tonight, the station had no idea that the shows would be so popular. After all, the statewide network was known as a 24-hour news channel. But because of the pandemic, Flood Communications and News Channel Nebraska owner Mike Flood decided that he wanted to provide special programming for Nebraskans who were stuck in their homes because of the pandemic. The response was overwhelming. Soon viewers began to send in donations to support the program, also sending contributions to support the special Morning Mass the station was also broadcasting each day. The network recognized an opportunity with great potential developing and called on Allegiance Group to help.
The Solution
Although this was new territory for News Channel Nebraska (NCN), the circumstances were not new for Allegiance Group. We work with hundreds of organizations each year, including public radio and television stations, and we leveraged our 30 years of fundraising expertise to provide an end-to-end solution for NCN. Allegiance Group had the products and services to get Flood Communications up and running and on the road to success with customer relationship management (CRM), an online giving platform, and consulting services, including strategy and tactics for on-air fundraising.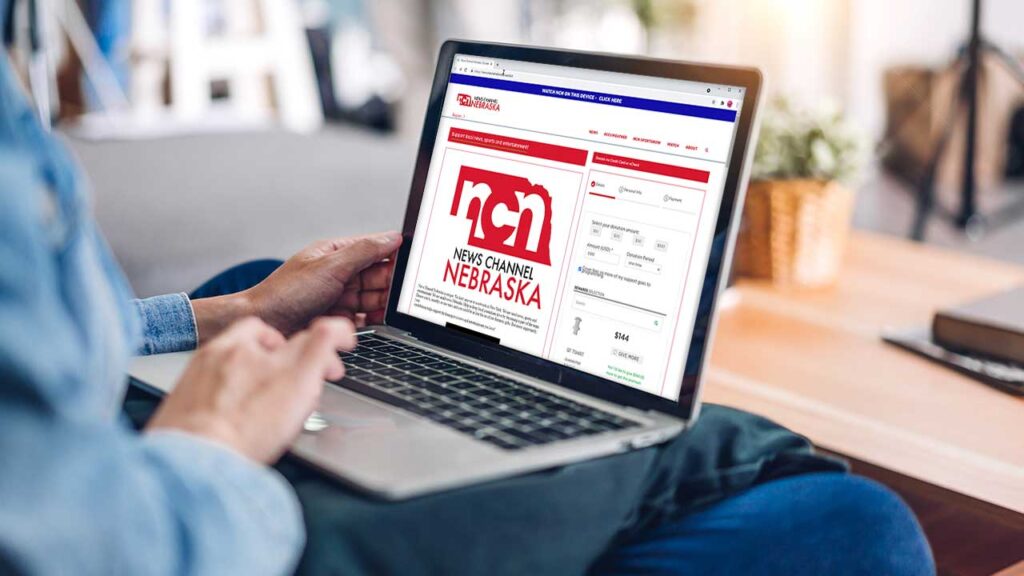 The CRM implementation was relatively quick and easy. Flood Communications had 3,500 "contacts" that were imported into the systems. These were viewers who had called, emailed, or written to the station in support of all they noted that NCN was doing for Nebraska. Some of these contacts had made donations but others were simply prospects — viewers who took the time to thank the station for its work.
The consultation began in the fall with members of Allegiance Group's team, many of whom had decades of on-air fundraising experience. The group put together a plan for the first annual News Channel Nebraska On-Air Membership Drive. The consultation began with planning meetings for the entire team to discuss strategy and best practices, as well as providing a checklist and schedule of all the to-dos needed to start the program. Allegiance Group was also able to connect News Channel Nebraska with agency partners to help in the planning, including an answering service to take calls from donors, and WeDidIt, Allegiance Group's online donation platform.
Allegiance Group also provided script guidance and writing. We provided NCN with outlines as well as fully scripted breaks that could be produced ahead of the on-air drive or used during live breaks. In addition, Allegiance Group worked with NCN producers to create roll-in videos including spots for sustainer giving, premiums, viewer testimonials, and NCN branding.
The Results
The on-air drive started Thanksgiving night and ran through the second week of December with very strong results. By all measures the drive exceeded expectations, more than doubling what the management team at News Channel Nebraska expected from the on-air drive. The campaign brought in nearly a thousand new donors to the network — with 25% coming on as sustainers and an overall average gift of $140.
News Channel Nebraska On-Air Membership Drive
25%
New Donors were Sustainers
$140
Overall Average Gift
What's Next
Allegiance Group will continue to work with Flood Communication and News Channel Nebraska to build on the momentum gained by this inaugural campaign and shows promise for organizations of all kinds