Attracting Mid-Level and Major Donors During the Pandemic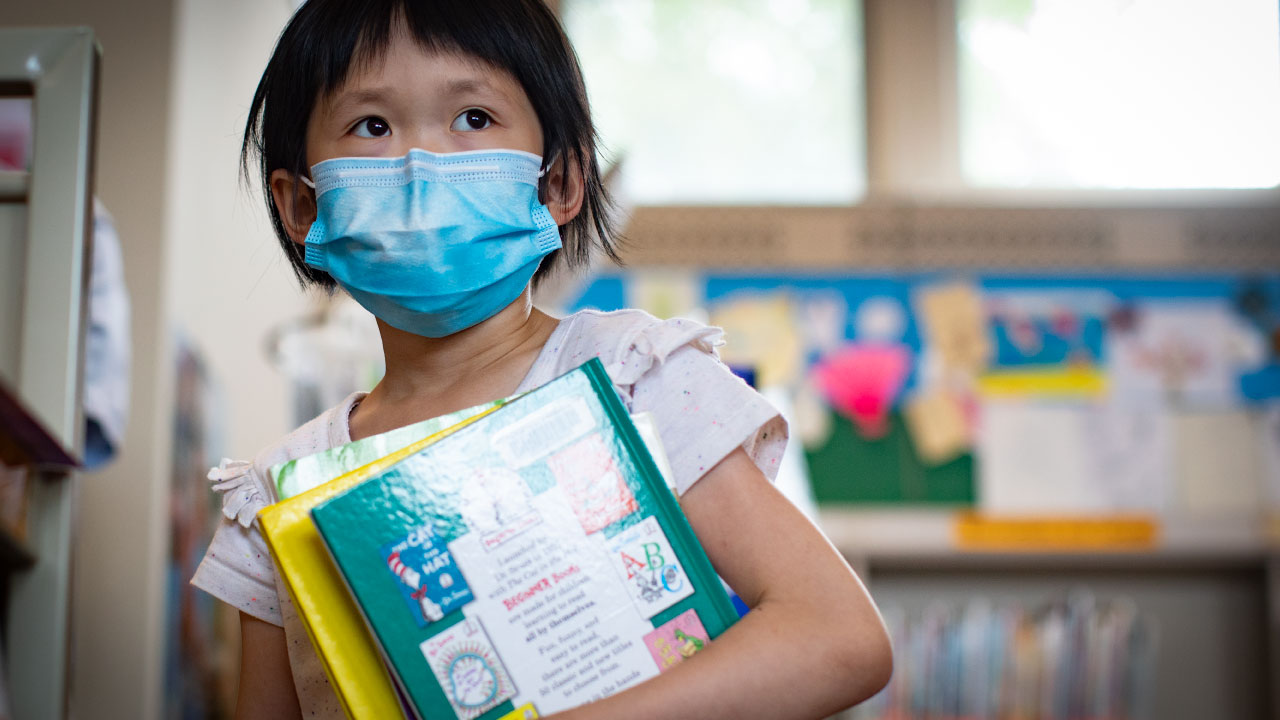 The Challenge
The Free Library of Philadelphia Foundation has experienced notable growth in its major donor Pepper Society over recent years. Peppers (named for philanthropist George S. Pepper) give $1,500 or more annually. A key benefit offered to Peppers is reserved seating and advanced ticketing for the Library's popular Author Event series.
A difficult time for everyone, the pandemic presented a particular challenge to the Library because closings limited opportunities to connect with the community in-person, including the Author Event series that had helped drive the historic growth of the program and now had to be offered virtually. At the same time, acquisition results in the mail were soft.
To help the Foundation maintain its newfound growth, we needed to find a new way of engaging with donors – especially Peppers – at a time when Library's signature Author Events series was not relevant.
The Solution
The Free Library and the Allegiance Group recognized an opportunity to pivot and try something different!
We created a brand-new Leadership Annual Giving direct mail package. During the creative development stage, we remained nimble, featuring messaging that reflected the current situation regarding COVID restrictions at the Library and in the community. At the heart of the appeal was a clear case for support. And, as a thank-you gift, donors were offered tickets to an upcoming virtual Author Event.
Active donors who had previously made a gift of $100 or more received this new package. In addition, active Peppers were also included, making this the second direct mail solicitation they received in the year (an important distinction because this audience typically receives one annual direct mail appeal).
Given the high giving level, the package included a closed face outside envelope that was addressed using real pen technology to lend a personal feel.
Results
The campaign was a huge success!
With 185% ROI, gross revenue was 57% ahead of goals based on historic performance.
The results of the campaign have significant long-term implications:
This new, additional ask to current donors and Peppers has the potential for substantial revenue increases in the future.
While Peppers will continue to receive the benefits around Author Events, we believe that mission-focused message better conveys donor impact and ultimately makes a better case for long-term giving versus a more transactional relationship.
Leadership Annual Giving
57%
Above Gross Revenue Goal
What's Next?
Once we have reached renewed normalcy post-pandemic, we look forward to seeing how we can leverage what we have learned from this fundraising approach to continue to grow the Pepper program.
Overcome your fundraising challenges.