Ocean Conservancy
Mobile app makes data collection easy
What We Did
Strategy & Planning, UX & Visual Design, Website Development
Tools & Tech
Android, iOS, PhoneGap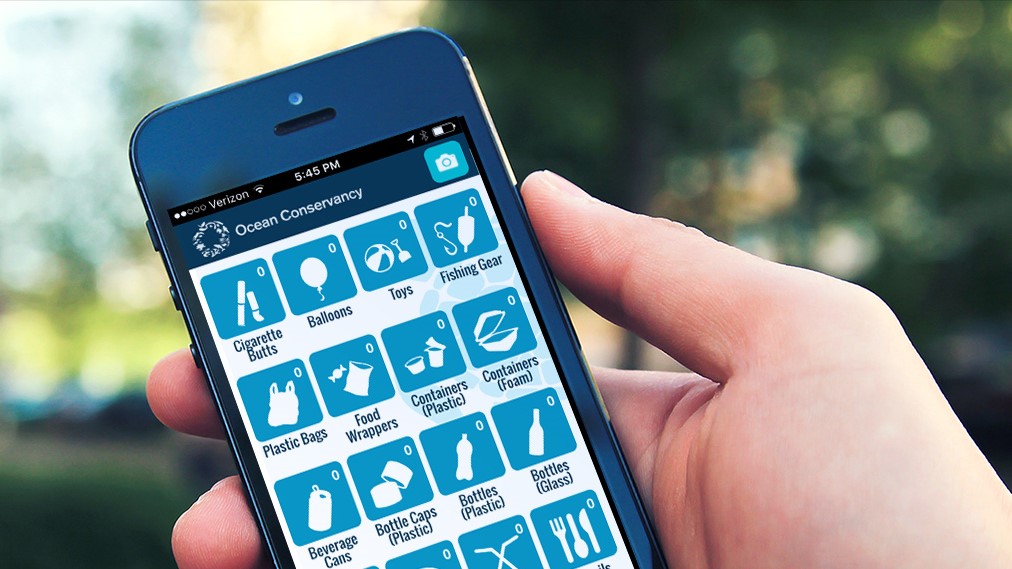 The Challenge
Ocean Conservancy hosts the annual International Coastal Cleanup, the world's largest volunteer effort to pick up trash along beaches and waterways. Collecting and reporting on data from this event enables Ocean Conservancy to measure impact and change over time. For 30 years, recording, compiling, and entering data from its 800,000+ volunteers was an arduous and time-consuming process.
The Solution
Allegiance Group worked with Ocean Conservancy to design and build a mobile application, Clean Swell, and a new public database to provide analysis and reporting. The app was developed to streamline data collection for trash cleanups, allowing Ocean Conservancy to easily collect data year-round. Used by volunteers worldwide to record the types and quantities of trash they are collecting, Clean Swell is available in three languages (English, Spanish and Bahasa Indonesian) with more to come. 
Clean Swell, available in iOs and Android, also provides tools for social sharing and awards badges to encourage participation. Distance, time, and route is tracked via GPS. Co-branded versions of the app are available for Ocean Conservancy partners, with geofencing to define partner territories. The Clean Swell app enables volunteers to enter trash collection data in real time.
All of the data is submitted directly to the Ocean Conservancy database, TIDES, also developed by Allegiance Group (see below). The online database receives data from both manual data entry and the Clean Swell app. Data visualization via integration with Google Maps shows the worldwide impact of the International Coastal Cleanup and volunteers around the globe. Location-based reporting and analytics provide deeper insights into data.
The Clean Swell app solved a real programmatic need for Ocean Conservancy, extended data collection year round, and is an enhanced solution that easily connects scientists, students, and the public to real time data. Users walking the beach can tally types and quantities of trash collected then submit their results to researchers working to stop ocean trash.
Allegiance Group understands the importance of digital tools and strategies in advancing conservation impact. Their deliverables are of the highest quality and they have always built our digital tools with the end-user in mind, thus maximizing the usability and uptake of the final products.
Clean Swell
38%
increase, year-over-year, in the number of cleanups submitted through Clean Swell.
Available in 3 languages – English, Spanish, and Bahasa Indonesian
238,734
Downloads since 2019
Clean Swell App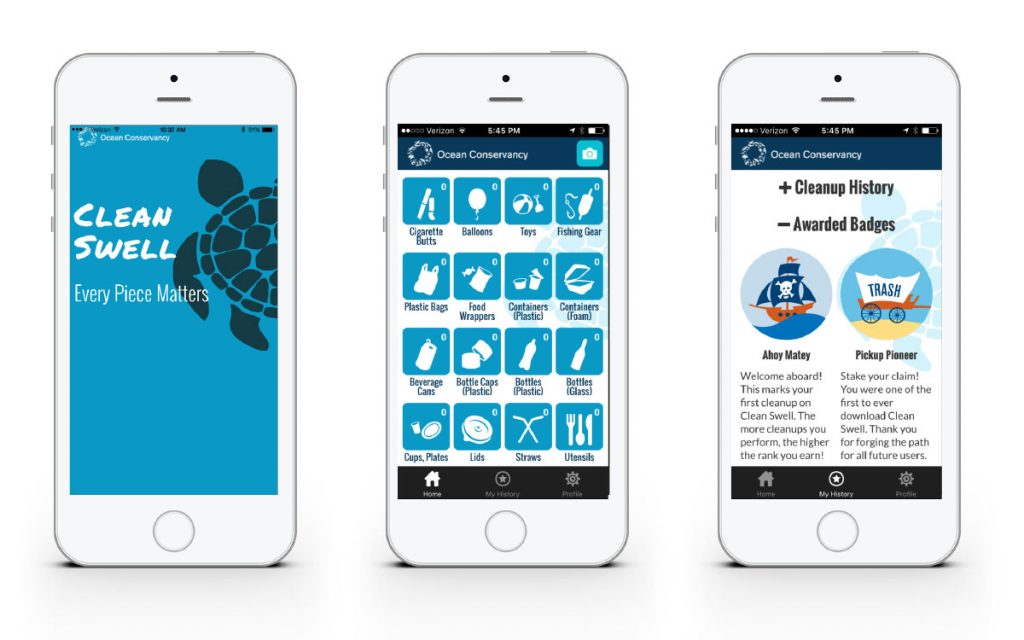 TIDES Website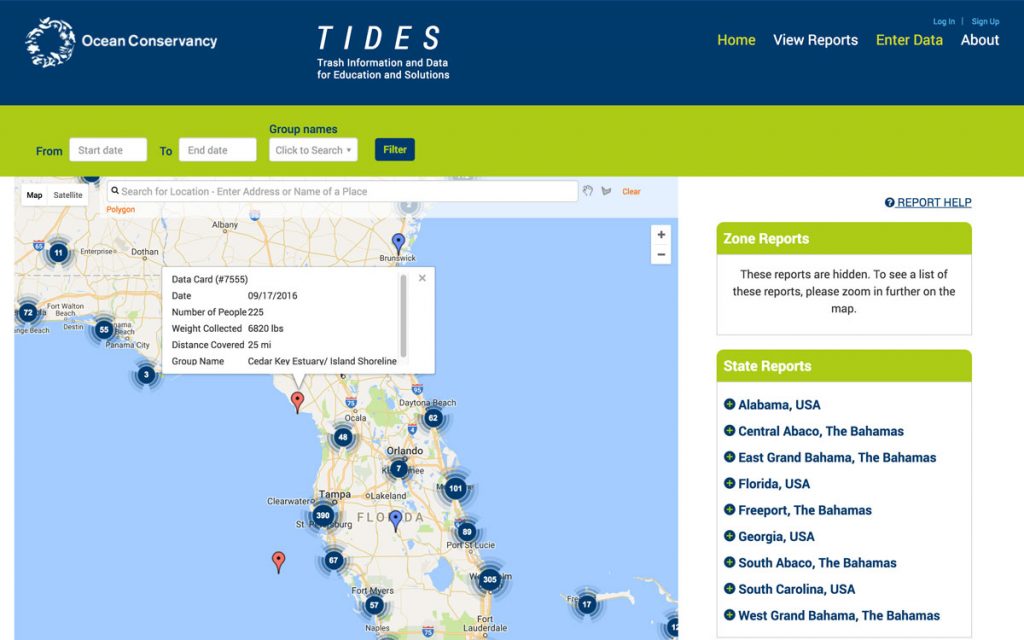 Be as bold as your mission. Partner with Allegiance.