Lee Health Foundation
What We Did
Digital Marketing, Direct Mail, Strategy & Planning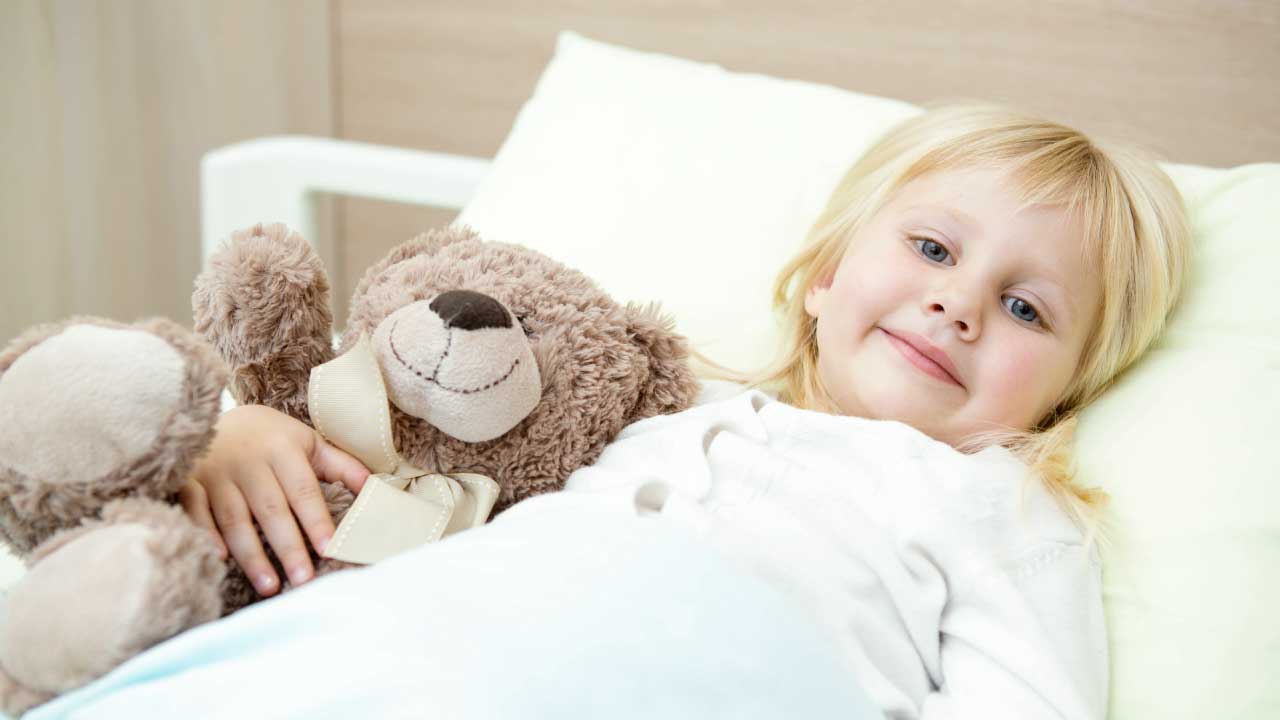 Lee Health is the largest nonprofit public health system in Florida. With several locations — including four hospitals approximately 14,000 employees and more than 1,400 licensed beds, Lee Health fills a critical role in providing care to Floridians in and around Lee County.
Duane Higgins, Director of Development at the Lee Health Foundation, has worked with the organization for more than 15 years. Past projects include the health system's annual fund program, direct mail, employee giving, solicitation of major gifts and more. He currently serves as a full-time major gift officer.
Fundraising challenges for Lee Health
Duane pointed to a few key concerns for Lee Health:
Digital segmentation in the organization's annual giving program.
The lack of ability to clearly manage and oversee campaigns, especially direct mail, through one vendor instead of several.
With several vendors handling tasks ranging from design and printing to transport and mailing, oversight was a complicated, time consuming and imperfect process.
Major improvements from partnering with Allegiance Group
The appearance of campaign collateral — from major design elements to more subtle but still important considerations like using a charitable stamp instead of an indicia on direct mail —drastically improved with the move to Allegiance Group.
The ability to segment mailings and use mail list management and screening services offered by Allegiance Group was another significant benefit for Lee Health, leading to more effective and targeted campaigns.
"We were able to push out a more professional product with Allegiance," Duane said. "Working with them on design was very easy." Duane said he could share concepts and inspiration with the designers at Allegiance Group, and they would consistently turn around effective and engaging designs, frequently on their first attempt.
Lee Health also utilized Allegiance Group for its annual employee giving initiative. Using Allegiance Group's digital tools, Lee Health developed a microsite for employee giving that made it easier to connect with staff. A seamless, personalized experience for each employee, with personalized emails and URLs, encouraged them to donate.
Allegiance provided a one-stop shop for us. Everything we wanted to do, they could do. And they did it better.
"A graphic designer in our marketing department saw the work Allegiance did for us on the microsite. He was so impressed that he decided to start giving to the annual campaign."
The employee also called Duane to let him know just how impactful that work was. This kind of positive impression on a fellow industry professional is just one example of the consistent, high quality work Allegiance regularly completes.
A personal touch in an increasingly digital world
The personal touch offered by Allegiance Group was yet another advantage seized by Lee Health. Through plenty of work with Scott Hinckley, VP of client relations and agency services, and other members of the team, Duane could tell Allegiance Group was committed to helping Lee Health achieve its goals.
That included visits, with teams from Allegiance Group and Lee Health taking trips to each other's offices — an in-person experience that's often lacking in a digitally focused economy.