ALS Association
Raising Awareness of ALS One Ice Bucket at a Time
What We Did
Digital Marketing, Strategy & Planning, UX & Visual Design, Website Development
Tools & Tech
Luminate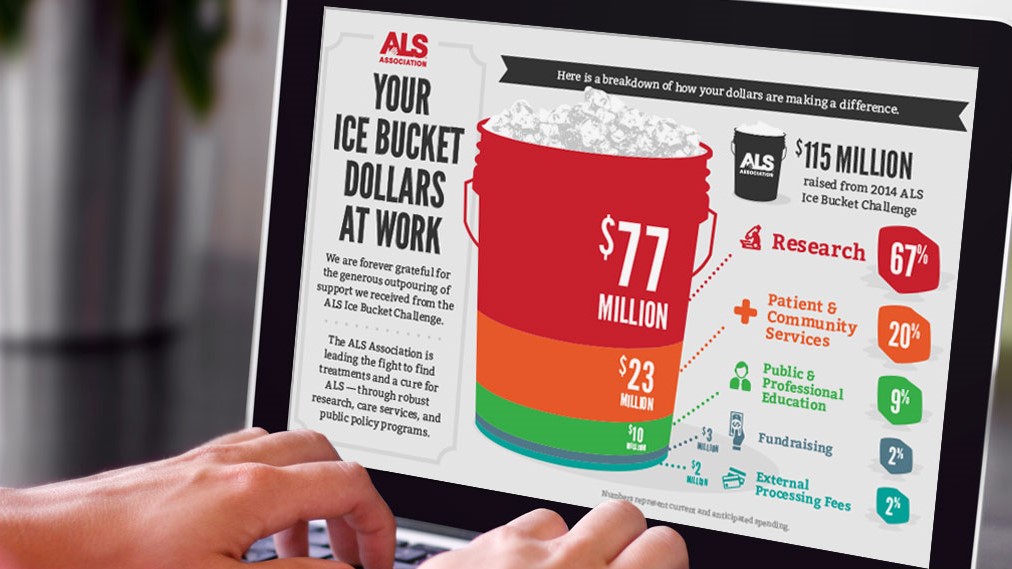 Allegiance Group has been working with the ALS Association since 2013, providing digital strategies and web design and development to drive greater visitor engagement. In 2014, the Ice Bucket Challenge brought the Association into the public limelight. We designed and developed the Ice Bucket Challenge website, including an interactive infographic showing how the 2014 funds are used to make strides in research and patient support. Top media outlets like Time, and CNN highlighted this graphic in their coverage of ALS Association's transparency in fundraising.
Thanks to Allegiance Group's marketing strategy and Luminate expertise, our ALS Awareness Month campaign has collected over 700 stories, increased our house file by 24%, and our website conversion 10.4% year over year.
Raising Awareness for ALS
In collaboration with the ALS Association, we developed the unique strategy of an ALS Awareness Month microsite built around a story collection tool that features the faces of ALS. Stories poured in from ALS sufferers, family members, caregivers and supporters. The first year, we collected 500 narratives with images, copy, and video – all identifying personal experiences with ALS. In addition to driving website strategy, design, and integration for The ALS Association, Allegiance Group (formerly Beaconfire RED) also developed email, social media, and website marketing programs in support of the initiative. The 2013 campaign produced outstanding results to include a 10% YOY increase in website conversion.
Improving Fundraising
ALS Awareness Month 2014 coincided with the 75th anniversary of Lou Gehrig's famous retirement speech. The objective was to expand the original concept beyond storytelling to include fundraising, and drive increased support for the cause. We developed the online strategy, including enhancements for the campaign site, donation calls to action, resources for spreading the word through social media, tools for chapters, on-site promotions, and email content. The campaign site, including all of the story and fundraising functionality, is built on the Convio Luminate Online platform.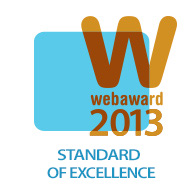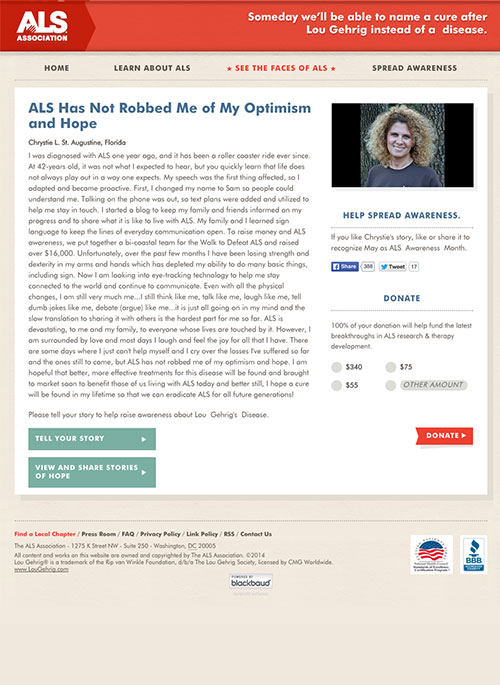 Ice Bucket Challenge Interactive Infographic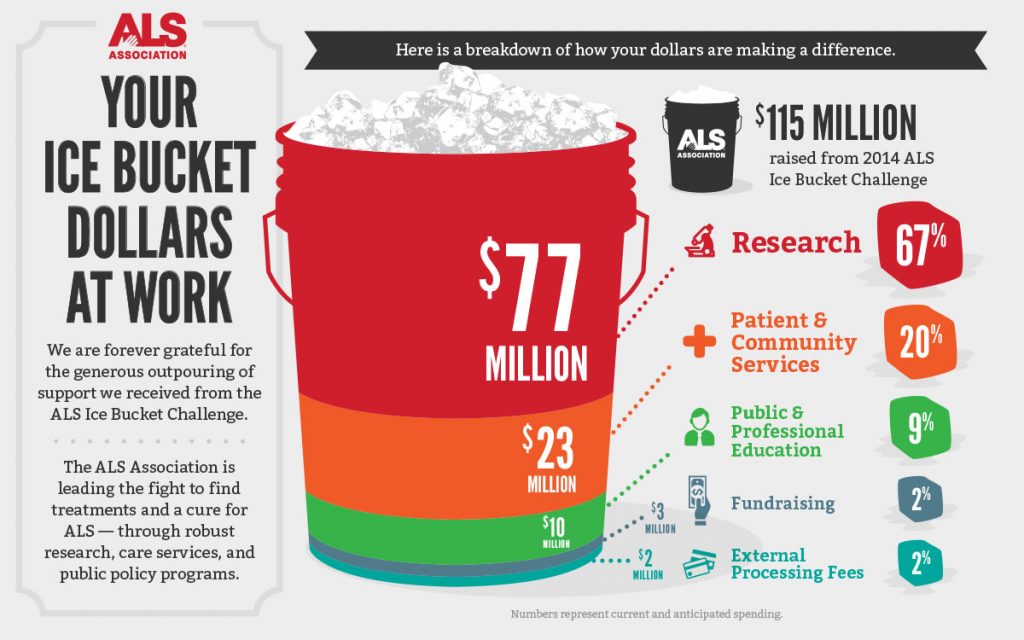 Be as bold as your mission. Partner with Allegiance.