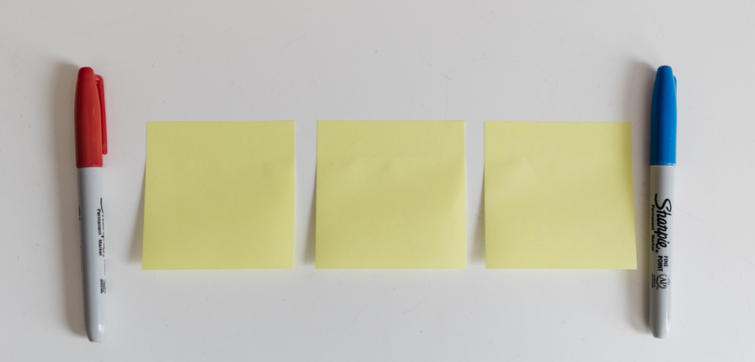 #1: Use cognitive biases to improve campaign results.
Cog Lode explores a handful of well-researched cognitive biases with highly actionable implications for UX and marketing.
One of the most germane biases for fundraisers is reciprocity decay, a decline over time in our willingness to return a favor and feeling of indebtedness. As an example of this bias, Cog Lode explores the decline in response and revenue for hospital fundraising. Patients were asked for a gift in the four months following their stay and a delay of 30 days in the ask reduced donations by 36%.
Beyond reciprocity decay, cognitive biases like round pricing preference (we regard round numbers as more trustworthy) and center stage effect (offered three options, we prefer the one in the middle) have countless tactical applications for fundraising across channels and as a regular foundation for conversion rate optimization (CRO) tests.
If you're falling quickly down the cognitive bias rabbit hole, this 4-minute TED talk on Why We Make Irrational Decisions is also worth a watch.
#2: Add some polish to your email templates before end-of-year.
Check out Really Good Emails' gallery of nonprofit emails for a quick shot of inspiration. If you feel like digging deep, this list of Dribbble shots tagged to email provides an endless stream of creativity.
Shameless plug!
Another email template I'm personally quite excited about — and inspired by — is included above. We created this email series and template, alongside a branded campaign, for the League of Women Voters 100th anniversary.You can check out the full campaign at LWV.org/sheisme.
#3: Get started with voice-activated fundraising.
"Alexa, make my end-of-year gift". One in six Americans now have a smart speaker in their home and 22% of them have made a purchase using it.
Last month, Amazon opened up Alexa-facilitated fundraising functionality to political campaigns that was otherwise only available to nonprofits. According to AdWeek, in October, people will be able to say "Alexa, make a donation to [candidate name]".
On the nonprofit side, our team put together a breakdown of why and how to get your organization set up to accept voice donations.