8 Facebook Tips to Create a Smart Audience-Targeted Campaign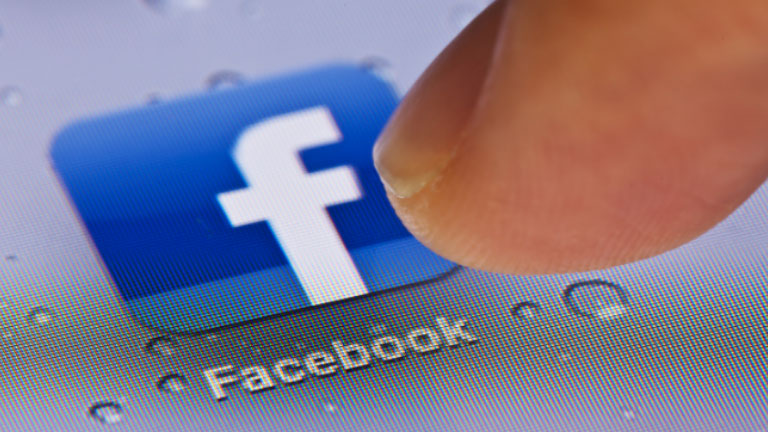 Start by defining the goal of your campaign.
Determining the goal first will allow you to work backward to fill in the details of the campaign while keeping your objective in mind. With so many options for audience targeting, ad formats, and campaign setup, if the goal of the campaign is not top of mind, you may find that you get caught up in the details without considering the big picture.

Don't freak out if your audience is small.
The audience behaviors, actions, interests, and demographics of a micro-targeted audience are expected to be more detailed and granular by definition. Don't compromise on your audience. It rarely results in a win.

ABT: Always be testing
To improve results and gain learnings, you need to test. And, remember, you are not your audience. Some questions you should ask yourself regularly are: a) Which messaging resonates best with your audience? b) Is performance different between audiences? c) Does the ad image or ad format affect the performance of the campaign?

Be a smart tester
You must test but you have to be smart about it. It's so easy to create a new ad campaign on Facebook, that you may be tempted to test it too much. And the result will be no learning since you won't have statistically valid data to optimize your campaigns. We recommend waterfall testing, where you start by testing a few ads or audiences against each other, then a new ad or audience is tested against the winner, and so on. Resist the urge to test too much! Your goal should be to find a "control" you can use over time.

Competition is tough.
Be unique. It is hard to compete in the digital space against popular issues. For example, many organizations are running digital campaigns focusing on climate change, political races, and end-of-year giving (just to name a few!). So, how do you compete? Find your niche or micro-targeted audience and use messaging around the campaign that resonates with them. National Audubon Society frames the issue of climate change around how it directly affects birds. Using birds as the stars of their ads, the National Audubon Society is able to relate to their bird-loving audience while speaking to climate change issues.

Creative. Creative. Creative.
Your social ad is competing for attention between posts from friends, news, and other paid advertising offers. Your organization needs to stand out to get attention. Your ad image and call-to-action (CTA) are the first things people notice about an ad. Testing ad formats, images, and different CTAs will allow you to determine the types of ads that hold your audience's attention.

Hit your audience from all angles.
Use a multi-channel approach to reach your niche audience across the web. Let your digital marketing channels work together to spread your message and hit your campaign goals. A strategy we frequently use is targeting a client's CRM email list to reach constituents, donors, lapsed donors, etc. We upload the list to Facebook and can target the CRM email list on the social platform and through a coordinated email campaign.

Use Facebook for audience insights.
Facebook has access to a rich data set. Use audience insights to analyze the makeup of the audience including demographic, location, lifestyle, household, and purchase data. Audience insights can be helpful to inform campaign optimizations and audience targeting for future campaigns. Insights can be viewed for CRM email lists, and custom audiences such as online donors, site visitors, and action takers.