Donor Retention: Now that You Have Them, Why Not Keep Them?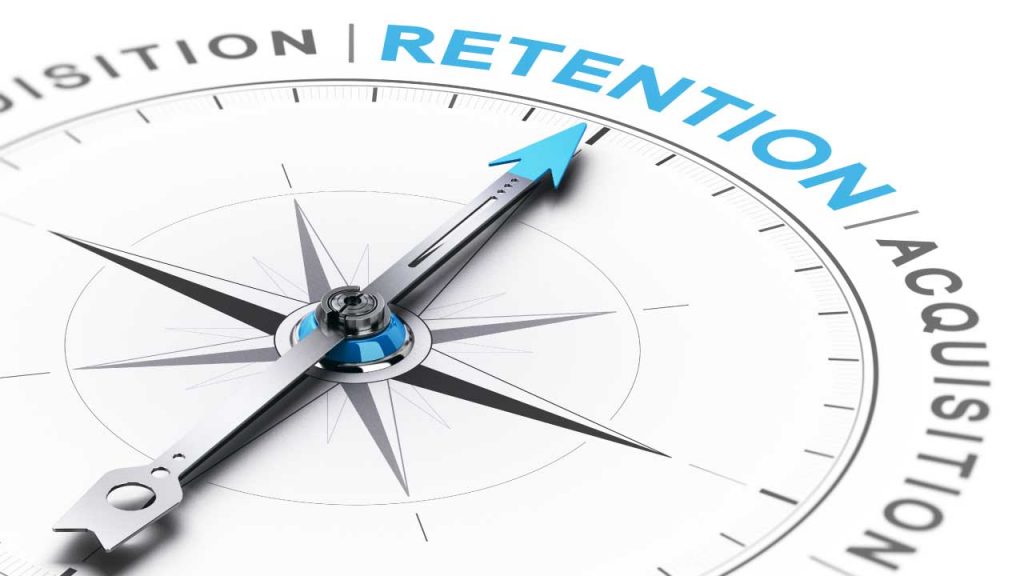 What is donor retention and why is it so important? In case you didn't already know, it's the holy grail of questions plaguing all fundraisers. Strong donor retention shows your organization is healthy. And in a world where 45-55% of donors don't give a second time, we need to tackle it head on. The true benefit of acquiring a new donor can only come when that donor is retained over time. This presentation will look at the causes of donor attrition, the motivation behind donor loyalty, second-gift importance, timing, and strategy, and how using data can improve your retention strategy.
Key Takeaways:
Understand the reasons donors keep giving, and conversely why donors stop giving.
Learn ways to incorporate personalization, recognition, and gratitude in all donor communications.
Understand the importance of the timing and strategy behind a second gift.
Learn which key performance indicators (KPIs) you should be measuring and other ways to use data to improve donor retention.