How to Prepare for Facebook's Postelection Ad Freeze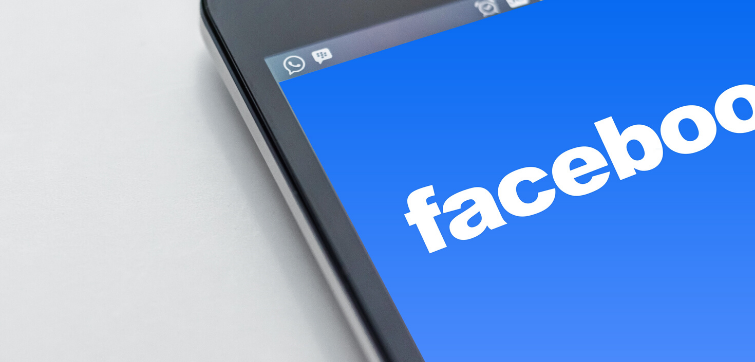 Facebook Issue Ads in 2020: the Lockout & the Freeze
We've been discussing Facebook's role in our political landscape for over a decade. Ever since President Obama surfed a digital wave right into the White House in 2008, it's been hard to ignore paid and organic social in politics. During the same period, the social network became a core channel for nearly all verticals that buy ads, solidifying its role in the daily lives of millions of Americans.
A lot has happened since then, and the ghosts of 2016's Cambridge Analytica scandal have come back to haunt us this Halloween season in the form of "issue ads." This is a distinction that applies broadly to any ads about elections, social issues, or politics. Running this kind of ad requires an advertiser to create a disclaimer that informs users who paid for the media.
Facebook announced recently that it would not allow new issue ads to run between October 27, 2020 and November 3 (election day). The statement reads "Ads related to the US 2020 census and voting around the November 3, 2020 election are subject to additional prohibitions. In addition, advertisers won't be able to create and run new ads about social issues, elections or politics in the United States between October 27, 2020 12:01 AM Pacific Time through November 3, 2020 11:59 PM Pacific Time. Click here for more information on prohibited elections-related ads and the restricted period."
Facebook's stated objective is to make sure that new ads designed to misinform, mislead, or otherwise manipulate the act of voting cannot launch until most of the voting is done. Yesterday, October 7, 2020, Facebook announced "We're temporarily stopping all ads about social issues, elections and politics in the US after the polls close on November 3. We'll notify advertisers when this policy is lifted."
Personally, I find it unlikely that the ban would last for more than a week or two. Facebook stands to cripple nonprofit fundraising efforts during end-of-year if they decide not to either adjust their overly-broad definition of issue ads. As of now, Facebook doesn't appear to find a difference between an ad promoting a political candidate and an ad asking for charitable donations towards an apolitical cause, such as medical research or wildlife conservation. For this reason, whenever Facebook makes a reactionary judgment call backed by algorithmic enforcement, nonprofits get caught up in the whirlwind. Hopefully, Facebook will acknowledge this deficiency and create a special category for nonprofit fundraising and potentially advocacy as well.
In the meantime, a lot of fundraisers are probably wondering what they can do to navigate these treacherous waters. I've outlined a few strategic considerations that may help prepare you for the coming weeks.
The Lockout Period: October 27 – November 3, 2020
Get issue ads approved with at least one impression by October 26. If you have any ads that you want to continue running during this period, you can get them approved beforehand and they'll still run. You can get ads approved and pause them, and still expect to be able to turn them on during Lockout.
Get creative approvals done as soon as you possibly can, but remain flexible. This blog post is living proof that we're about to get a lot of changes quickly, and we can't plan for what we can't predict.
Post-Election Freeze: November 3, 2020 – ???
Be prepared to answer the question "so which channels will account for revenue if we can't advertise on Facebook at all?" Here are a few broad-strokes ideas to get you started:
Are you running programmatic display? If not, get familiar with the landscape. You'll need to pony up some budget, place measurement pixels, and integrate the channel into your media mix, but it might be well worth it in a world without Facebook ads.
Can you double down on Google? We all know that Facebook is a special platform with its own appealing qualities for advertisers. Consider using the Google Display Network for re-engagement, upping new donor prospecting budgets in paid search, and awareness funnels starting with YouTube.
Think about contextual or direct buys. Reaching audiences via their favorite and most trusted content is a great way to make an impact. Think outside the box- where are your users spending most of their time online when they're not on Facebook or YouTube?
Don't overcorrect. Facebook doesn't want to lose all that advertising revenue, and they probably won't lock us out of end-of-year completely. Don't shift so many things over that it requires an equal effort to shift them back at the last minute.