Incorporating Milestones into Your Organization's Fundraising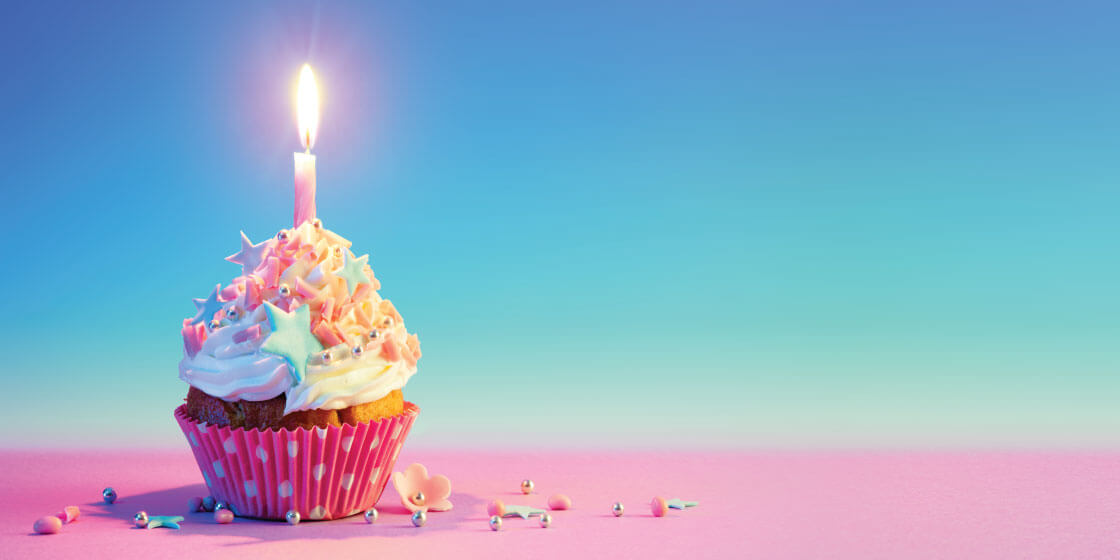 Organizational milestones, like anniversaries, are great achievements that deserve recognition and celebration, both internally within your organization and with your supporters.
But many organizations make the mistake of assuming that their internal excitement at achieving a milestone is going to be shared by their supporters. Some organizations get so excited by this that they want to radically alter their fundraising to focus on the milestone. This is a bad idea.
The truth is, your donors support you because of the great work you do, and while they may think it's great that you're celebrating a significant anniversary, it doesn't mean that they are going to give more.
A few years ago, a client of mine was celebrating its 40th anniversary. During our annual planning meeting, excitement over this anniversary was obvious; and in fact, the director actually suggested that we increase our projections dramatically to account for all of the extra revenue that would be generated as a result of the milestone.
What would you do?
Projections should always be based on actual past performance, nothing else. Rather than alter our projections, we came up with ways to meaningfully incorporate the special anniversary into the proven fundraising plan and messaging that the client was already executing. Here is some of what we did:
Copy was changed, but not in a way that the organization's cause became secondary to the anniversary. In most cases, it was simply adding "in honor of our 40th anniversary…" to the already proven fundraising copy.
A special anniversary logo was used, but it was very similar to the standard logo, to avoid any confusion among donors.
"40" was worked cleverly into the ask strings in acquisition and lapsed ("…or donate $40 in honor of our 40th anniversary…")
By making simple, symbolic changes to the fundraising materials- rather than sweeping changes to strategy or messaging- we were able to acknowledge the client's achievement while maintaining the proven fundraising strategy we had developed for them. In the end, the client had a great year, saw a nice bump from the anniversary, but was happy not to have changed fundraising in a more profound way.
Your organization's achievements and milestones deserve acknowledgement, but not at the risk of hurting fundraising. Is your organization celebrating a milestone, and are you struggling with how to acknowledge it in your fundraising? Contact us; we can help!