The Fundraising Road Ahead (and Behind)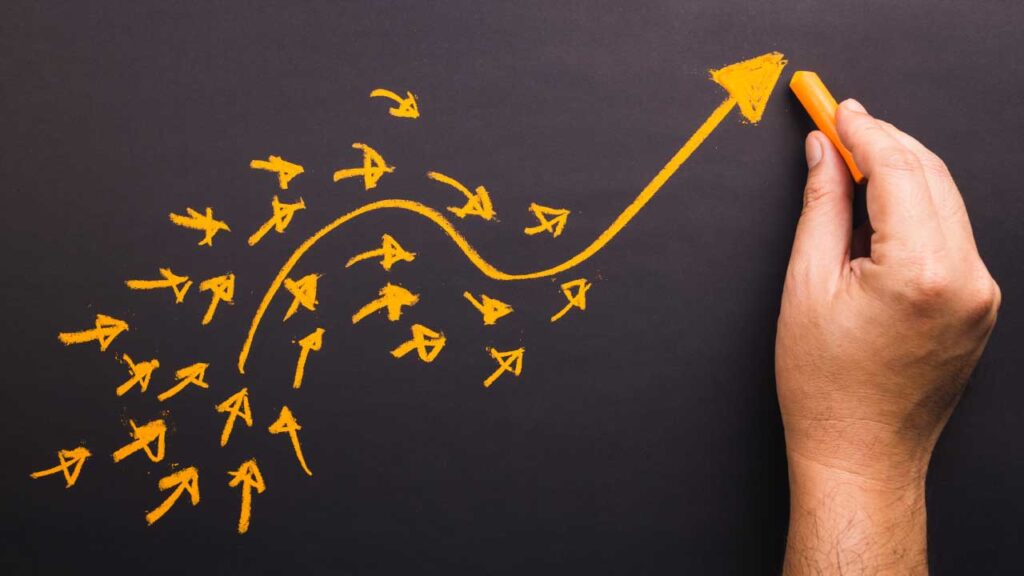 Fundraisers live and breathe by the data. But how do we project our way out of this extraordinary past 18 months? Join Liz Murphy, EVP of Client Relationships, Allegiance Group and Roger Hiyama, EVP, Solutions and Innovation Group, Wiland for a look at the fundraising trends and what they tell us. We'll share acquisition and retention trends pre-COVID, during COVID and now (coming out of-COVID) to set the scene and show you the landscape. Then, we'll provide advice on how to optimize your fundraising program for EOY and going forward, as well as how to forecast revenue.
Speakers:
Liz Murphy, EVP, Client Relationships, Allegiance Group
Liz is an integrated fundraising expert with in-depth knowledge of direct response marketing, digital strategy, fundraising, conversion optimization, and creative strategies. She leads Allegiance's digital fundraising team and health practice.
Roger Hiyama, EVP, Solutions and Innovation Group, Wiland
Roger leads the solutions and innovation group at Wiland, where he develops new product initiatives and data solutions to meet the evolving needs of the nonprofit sector. His focus is on data trend analysis, mid-level and major donor fundraising, and new donor acquisition solutions using digital marketing