Microsoft Ad Grant: It's Time to Celebrate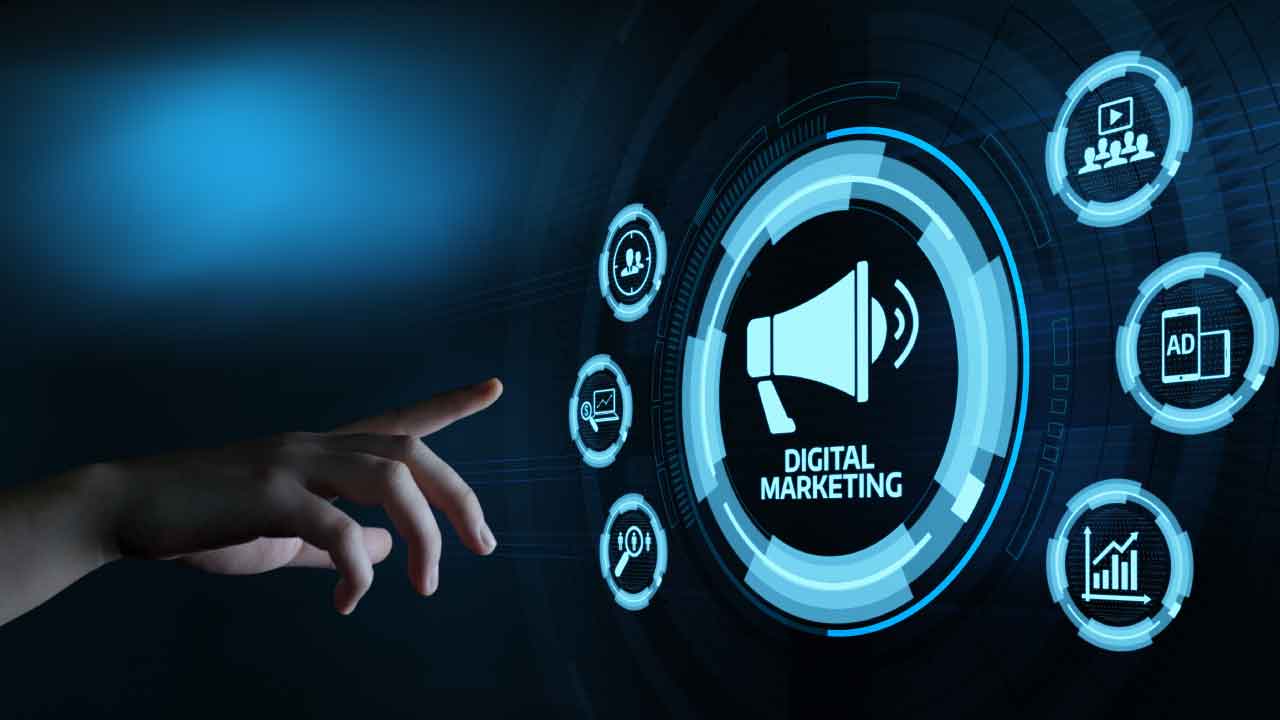 Well they've finally done it! Microsoft Ads (formerly Bing Ads) is rolling out a paid search ad grant program for qualifying nonprofits: your prayers have been answered. It's not exactly like the Google Ad Grants program because Microsoft is still asking advertisers to pay, but at a 50% discount on it's owned and operated search advertising including Bing, Yahoo, and AOL, up to a maximum of $5,000 (USD) monthly spend for eligible nonprofits. Offer available for a limited time to for the first 100 eligible applicants.
The most important delta between the two programs is that the Microsoft Grant actually provides real dollars rather than unused search inventory. This means that advertisers won't have their grant ads pushed down by paying advertisers- they'll actually be able to compete with real paid keywords.
This makes the Microsoft Grant well suited to fundraising applications. In a lot of ways, it's actually a better way to dip one's toe in Search advertising because users will get a real sense of what kind of competition there is and how much they'll be paying for clicks.
The program is only available to the first 100 eligible nonprofits, so make sure to apply online today!