Strategy or frequency? A unique approach to email fundraising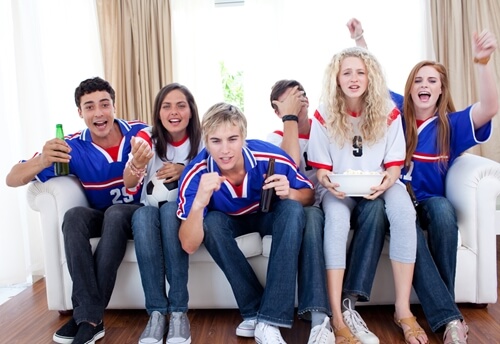 Frequently, donor management professionals aren't totally aligned in their email strategies. Individual fundraising campaigns can alter the way nonprofits handle communications with contributors. Also, certain donors have specific preferences which nonprofits should take into account when distributing appeals or newsletters. A recent study conducted by Nonprofit Marketing Guide found there to be some discrepancy between the frequency with which nonprofit groups send out email donation reminders and e-newsletters. Often unique strategies can help explain why nonprofits don't follow the same practices.

Emails tactics vary
The "2014 Nonprofit Communications Trends Report" looked at the email and direct mail behavior of more than 2,100 nonprofit organizations, discovering 26 percent of philanthropic groups send an appeal for contributions via email to individuals on their mailing list once per quarter. At the same time, 33 percent will use email for the same purposes on a monthly basis.
With all fundraising communication, it's important for nonprofits to keep donor preferences in mind and management software helps to capture this information and store in an easily accessible database that can make these monthly or quarterly email appeals more effective. Depending on the wants and needs of each nonprofit's donor base, these figures can change. So, each group should make sure it's keeping accurate records to ensure contributors receive appropriate communications.
Strategy often influences frequency
In addition to how frequently they send out emails, nonprofit organizations should make sure the strategy they use for fundraising campaigns is compelling. One trend that Direct Marketing News highlighted is incorporating gamification into email appeals. This tactic builds off people's competitive instincts and desire for play, and it ultimately can create a more engaging experience.
For instance, Brandeis University developed a series of fundraisers through email that encouraged alumni to play a virtual map-based game that connected each individual challenge into a larger whole. Donors would navigate a map that included famous locations on the Brandeis campus, but they couldn't move on to the next place until a certain number of donors had contributed. The strategy resulted in more than 2,000 individual gifts over the course of six weeks, which surpassed the university's goal.
Depending on the strategy a nonprofit uses to compel donors, email frequency can change. There's no one-size-fits-all approach that will guarantee success, so it's important to test out strategies that will potentially engage a larger number of contributors.