Alabama Public Television Outbound Texting Campaign
What We Did
Analytics & Insights, Digital Marketing, Strategy & Planning
Tools & Tech
Android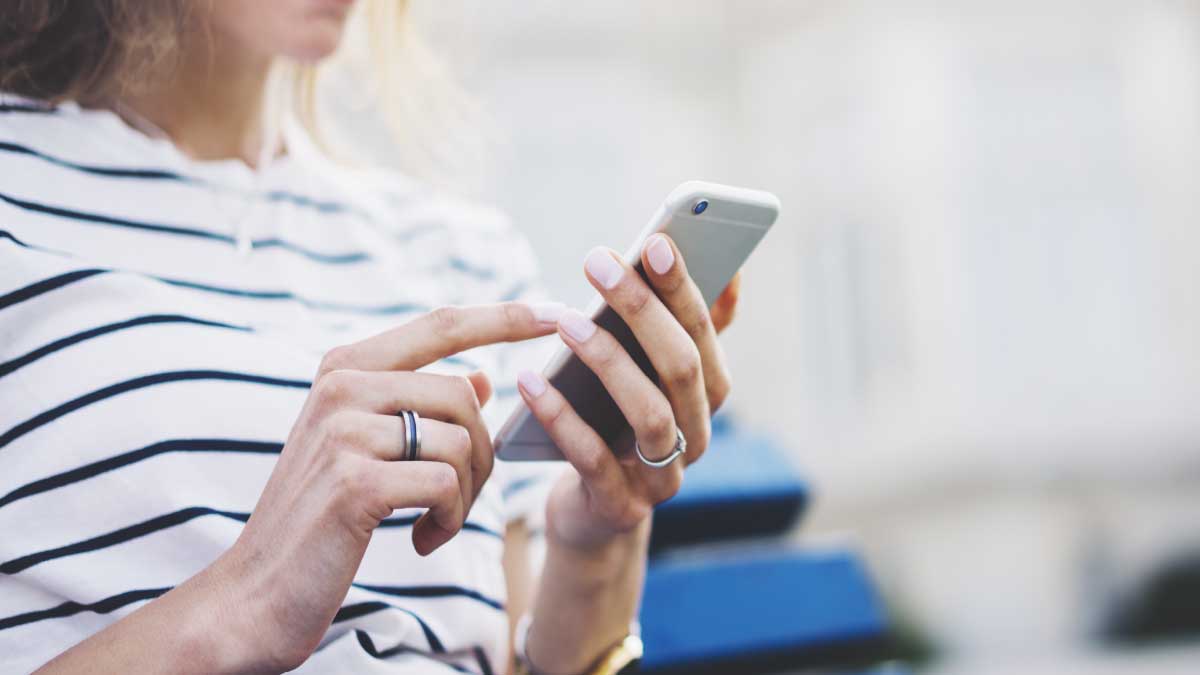 The Situation
In early 2021, Alabama Public Television (APT) expressed interest in testing outbound text messages as part of its spring fundraising campaign. Having never sent outbound texts before, Allegiance Group developed a sound strategy for the station that would drive revenue while also providing insights about how APT donors reacted to the messages they received through this new channel.
The Solution
Before launching the campaign, we took the important first step of verifying donor phone numbers in APT's Allegiance CRM. Through a mobile phone identification process we pinpointed which member phone numbers were indeed mobile numbers. Once verified, team members from Allegiance's technology division imported the verified numbers into APT's CRM and flagged them with the appropriate phone type so that they could be accurately extracted later. This process was essential to maximizing the reach of our messages.
The outbound campaign itself started with a Valentine's Day stewardship message sent to all active sustainers, plus active members (including those in the renewal cycle) and recently expired members up to 24 months lapsed. The goal of this first message was to open the doors of communication through this new channel by expressing gratitude for APT's members. The message did not contain a fundraising ask, but instead thanked members for their support while linking them back to timely website content for further engagement. The Valentine's Day message worked to warm members up to the concept of communicating with the station in this manner, while also providing an opportunity to opt out of future messages.
With an opt-out rate of just 5% — which represents a 34% decrease in opt-outs over industry benchmarks — we were thrilled to see that vast majority of members wanted to continue receiving text communications, including the next round of messages scheduled to deploy in the weeks that followed.
The second wave of texts were sent one day prior to the launch of the spring campaign. Sustainers with an annual pledge of more than $60 received a pre-drive message with donation request. A small percentage of sustainers make additional gifts or upgrade gifts each year. Therefore, by sending a text message just prior to the campaign, we aimed to increase the likelihood of receiving additional support (through any channel) from this segment of donors. In addition, the deployment date of this second text was timely by enabling APT to capitalize on the goodwill created from the Valentine's stewardship text sent two weeks earlier.
For the active and recently lapsed member audiences, the second round of text messages was sent in the last remaining days of the campaign to allow APT to suppress donors who had already made a gift via another channel. These suppressions helped to save on expenses while also limiting the number of overall texts that donors received, thus reserving this new channel for only the most relevant and timely messages. With this strategy, we allowed other channels (direct mail, email, on-air, incoming calls) to work as they normally do while retaining this texting channel as a last effort to help scoop up gifts from those who had not yet donated.
Results
Alabama Public Television saw a 130% return on investment from the fundraising messages it sent to sustainer, active, and recently lapsed members as part of its spring 2021 campaign.
Allegiance Group's outbound messaging services allow for live telemarketing agents to have text conversations with donors should they respond to the messages they receive. Anecdotally, we saw few APT donors responding back to the outbound messages from this campaign. A handful of donors replied to the Valentine's Day message with a return note of thanks. A dozen or more donors responded with questions or requests, like updating a mailing address. In these instances, telemarketing agents referred the donors to APT's Member Services department. Screen shots of these conversations were also provided back to the station to allow staff members to follow up as needed.
Outbound texting provides nonprofits with an inexpensive and flexible platform to deliver timely and relevant messages to donors. Looking ahead, APT will begin testing texting as part of its monthly renewal series starting in the spring of 2021! We look forward leveraging this channel to drive more gifts and revenue for Alabama Public Television in the year ahead.
130%
ROI in first Outbound Texting Campaign