MemberCard Loyalty Program
Add value to your member benefits package with our exclusive discount network
Request More Info
Building loyalty since 1990
With turnkey to fully customized solutions, your organization's MemberCard benefit program will help you retain, engage, reward and incentivize your donors.
Reward and Incentivize Donors
MemberCard provides your donors and members with:
Exclusive discounts at over 700,000 locations nationwide
Tiered offers for different levels of support
Community-minded discounts recruited specifically for your organization
Segmentation based on the type of donor
Custom benefits solutions for every organization and budget
A branded member benefits website and MemberCard Mobile App and online portal provides members 24-hour access to their benefits. You can also choose an optional plastic membership card.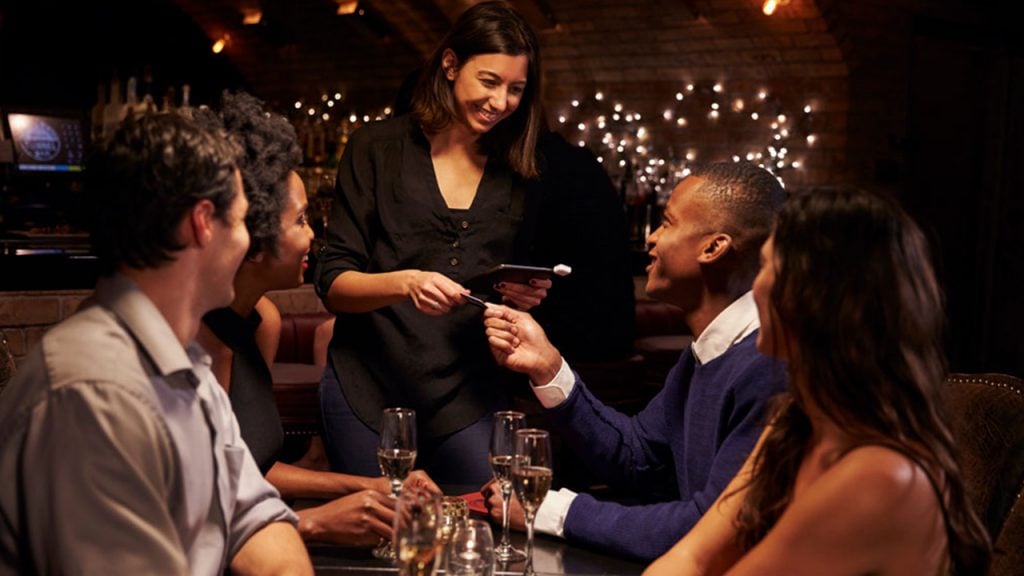 MemberCard has been a remarkable addition to our membership benefits program. We've seen a significant increase in the amount of members joining and upgrading their membership at the level where MemberCard is offered. And being a presenting arts organization, our patrons enjoy a great relationship with the local restaurants who participate before coming out to our performances. It's a strong 3-way partnership that is growing every year.
Amplify Fundraising Efforts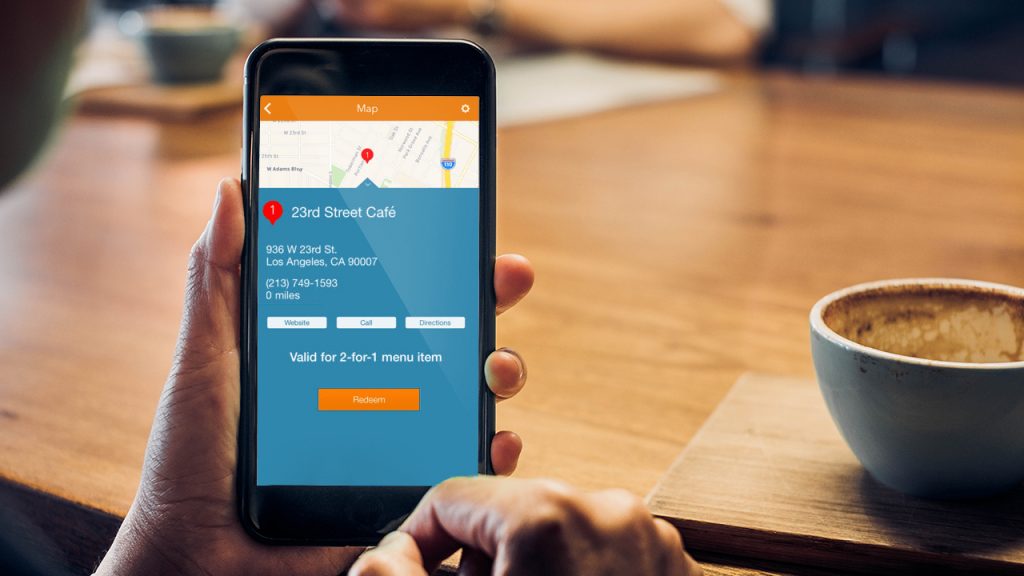 Retain More Donors
Benefits are tied to members' renewal dates, encouraging loyalty
Offer various benefit levels based on the type of giving
Drive Acquisition Response
In head-to-head competitions with other loyalty programs, MemberCard has a higher conversion rate and lower cost-per-acquisition.
Upgrade More Donors
Reward and Thank Your Donors
Nonprofits and associations can offer MemberCard benefits as their membership reward program.
MemberCard benefits are far more appreciated than traditional premiums, such as a mug, t-shirt, tote, pen, pad, or calendar.
Customize Your Solution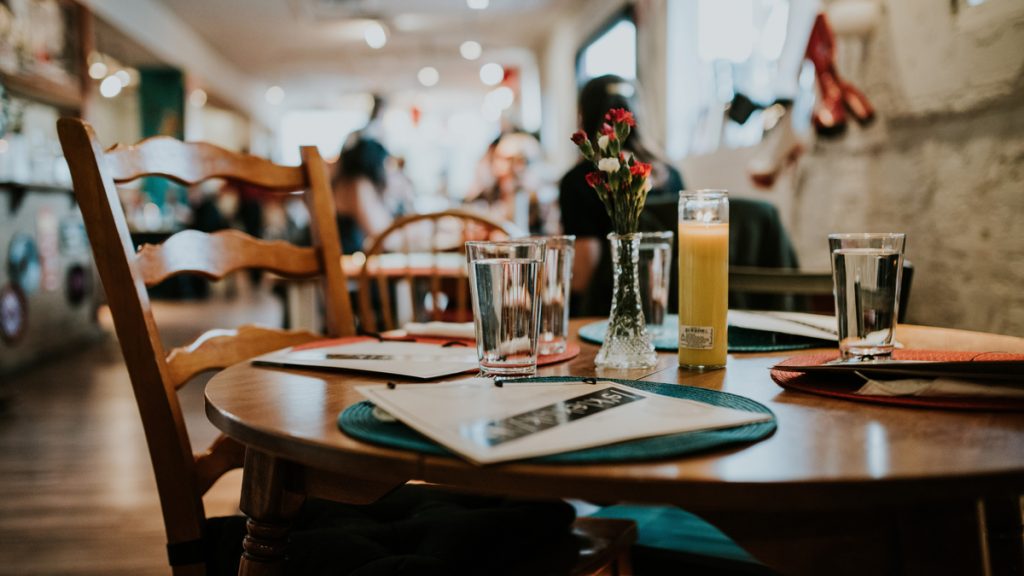 Flexible platform and redemption options:

Branded Mobile App for discount redemption
Closed user group portal
Plastic membership card (optional)
Direct-to-member fulfillment (optional)

Branded member benefits website
Loyalty-building email campaigns
Membership marketing support
Personalized for your members
Depend on Our Dedicated Team

The MemberCard Customer Service team maintains merchant relationships and assists your members with questions.
Your dedicated Client Services Representative will help you position and promote the program.



Frequently Asked Questions
Why do member benefits matter?

With so many causes competing for money and attention these days, it takes more to acquire, keep and engage the members of your organization. Though they may value your organization, members facing a difficult economy are also looking for tangible value.

How much does the program cost?

We offer competitive and affordable pricing options for organizations of all sizes and budgets. Our programs are designed for your specific fundraising needs and to grow with you. We offer fully scalable packages and solutions to ensure you only pay for what you need.

Who receives the benefits within my organization?

The MemberCard is designed to support your specific fundraising needs including increasing average gift, sustaining membership, renewals and retention. We will work with you on a recommendation for an appropriate MemberCard level based on your overall membership goals.

How many merchants participate in the program?

More than 700,000 merchants participate in the MemberCard program nationwide. Each organization's program is unique and tailored to your member demographic. We use a tested algorithm to determine the total number of benefits available in your market based on the number of donors within your organization.

Who recruits the benefits and merchants on the program?

All local merchants are recruited by Allegiance to participate in your MemberCard program. Merchants are typically comprised of community-minded organizations who value supporting local nonprofits and associations.

What happens if a member has a question about their MemberCard?

Our dedicated Customer Service team is available via phone and email to support your organization and members. While rare, if a member has any trouble redeeming their benefits, our team will work to swiftly resolve and even provide a refund in the event a discount was not provided correctly.

How does a member redeem their benefits?

Members can redeem their benefits using a plastic membership card (optional) or via exclusive access to our MemberCard Mobile App and online portal.

How do I know which solution is best for my organization?

Our team will work with you on identifying the right solution for your organization based on your membership goals and budget.

How is this different from a coupon book?

The MemberCard is intended to be positioned as a member benefit, rather than a thank you gift. The local benefits are tied to an expiration date, which signifies a renewal response year after year.
Ready to increase donor retention?