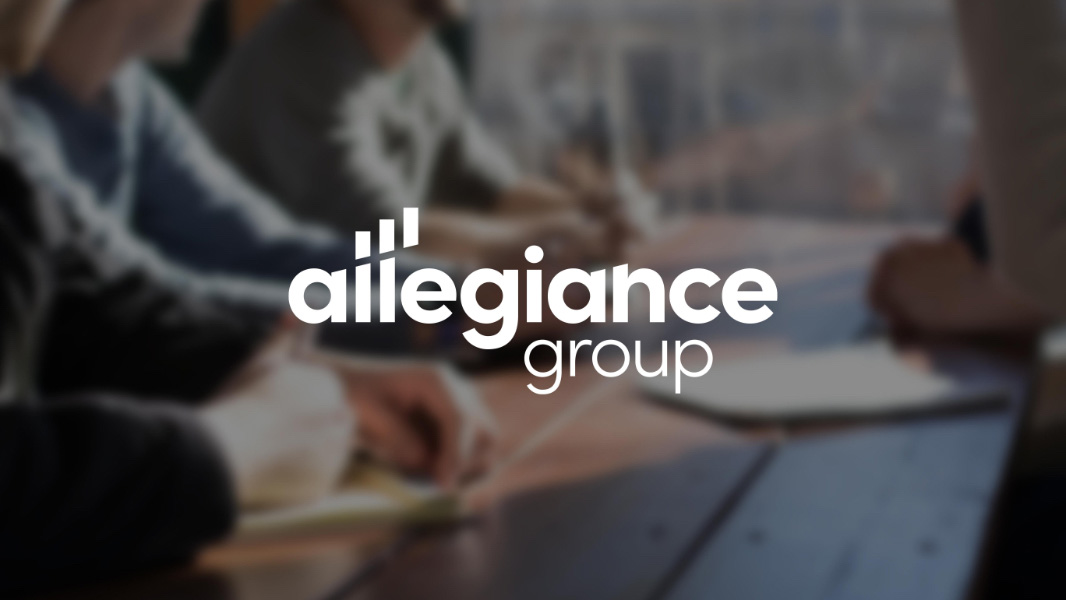 About Allegiance Group
Elevating Nonprofits with Innovative Solutions
We help you grow.
Allegiance Group helps you grow your supporter file, increase giving loyalty, elevate your brand experiences and enhance your technologies. We bring together more than 130 of the best strategists, fundraisers, developers, creatives, and analysts to help nonprofits and associations grow strategically and smartly with integrated digital and direct mail campaigns, award-winning websites and mobile apps, and custom fundraising software and loyalty programs.  We believe our work together can create positive and transformative change, moving missions forward by educating, advocating, and inspiring supporters. 
Values drive our company and our work. Whether we're fundraising or advocating for a cause or transforming digital experiences, every day we help make the world healthier and more equitable, sustainable, and educated.   Our company culture — and how we work with you  — is built on these core values: 
Diversity, Equity, and Inclusivity.

We believe t

hat every person has the right to live without fear of violence or inequality for themselves and their families. Allegiance believes we can help our communities move forward to a better world with equal treatment for all.

Read about our commitment to Diversity, Equity, and Inclusivity. 
Accessibility.

We're dedicated to creating accessible digital user experiences for every user, as well as providing all employees with an accessible environment to work in.

Respect. We value our clients, employees, community, and collaborators and are committed to treating all with respect.
Why Allegiance
Partnership
As caretakers of your mission, we promise to always do what is best for your organization. That includes ensuring you always have access to your data, creative, systems, and more. See Our Client Partner Promise below.
Collaboration
Successful collaboration requires great account/project management and two-way communications, two qualities that our clients believe we excel at. Our best ideas come from collaborating with our clients.
Objectivity
From technology and software evaluations to digital and mail audits, we provide objective recommendations that are customized to your organization's unique needs. If we can't do it, we'll also refer you to a partner we know who can.
Knowledge Sharing
We learn a lot by working with smart clients like you. And, in turn, we'll be actively sharing knowledge with your staff, including training on CRMs, CMS, ad platforms, or our own fundraising software products. Knowledge sharing equals success all around.
Innovation
We bring creativity, strategic new thinking and innovation to every project or program. The toughest problems require the most creative solutions. Our culture of testing and finding new ways of working more efficiently will move you forward.
MemberCard has been a remarkable addition to our membership benefits program. We've seen a significant increase in the number of members joining and upgrading their membership at the level where MemberCard is offered. Our patrons enjoy a great relationship with the local restaurants who participate in the program before coming out to our performances. It's a strong three-way partnership that is growing every year.
The team at Allegiance Group understood our mission and brought to life our vision for a new website. Not only did their creativity and strategic guidance take our digital presence to the next level, but their attention to detail and professionalism has built a critical partnership for our organization.
Allegiance Group is a creative and dedicated partner. They took the time to get to know and understand our organization so that they were able to suggest tactics and create a suite of digital assets that helped us reach our target audiences.
I cannot say enough GREAT things about Allegiance. They are amazing partners in our work. Their creative and customer service are unmatched and they simply get the job done. As for the numbers, our ROI is now an INCREDIBLE 9:1. While that's probably a bit of a holiday hangover, with them it consistently sits well above 5:1.
Accreditations, Certifications & More
Certified Partners
Sitefinity Silver Partner
Ibexa Silver Partner
Sitecore Silver Partner
Kentico Solution Bronze
Microsoft Gold Partner
Bing Partner
Engaging Networks Partner
Facebook Partner
Google Partner
Google Ad Grants Certified Professionals
Industry Partners
ASAE
Association of Fundraising Professionals
DMAW
DMAW Educational Foundation
Direct Marketing Fundraising Association
Drupal Supporting Partner
Nonprofit Resource Alliance
NTEN
Our Client Partner Promise
As champions of your mission, we promise to always do what is best for your organization.
That begins with transparency. We believe you should have complete access -- and control of everything -- from your systems and data to your creative and content.
Transparency enables active collaboration, knowledge sharing, and growth.
With expertise in every channel and dozens of technologies and platforms, we can optimize and quickly use your existing systems, provide objective recommendations for new systems, and build custom solutions designed to fit your unique needs.
Our track record of creating award-winning, innovative, and customized solutions is the result of our unique approach and commitment. We're excited to partner with you to advance your mission and grow your program.
Executive Team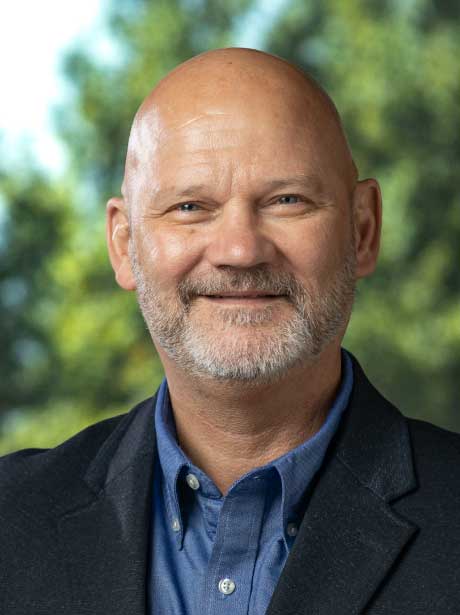 Rich Aukland
Chief Executive Officer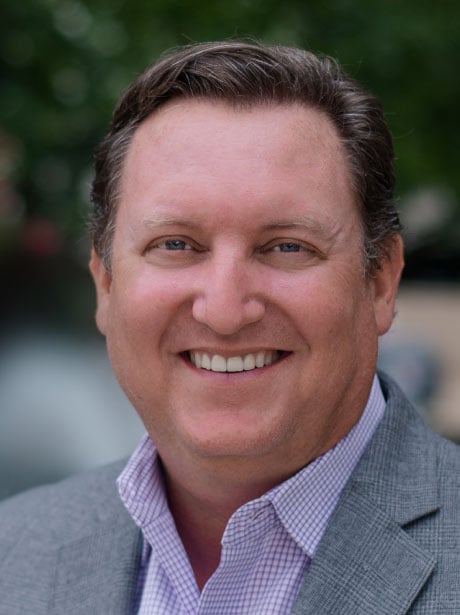 Trent Ricker
Chief Strategy Officer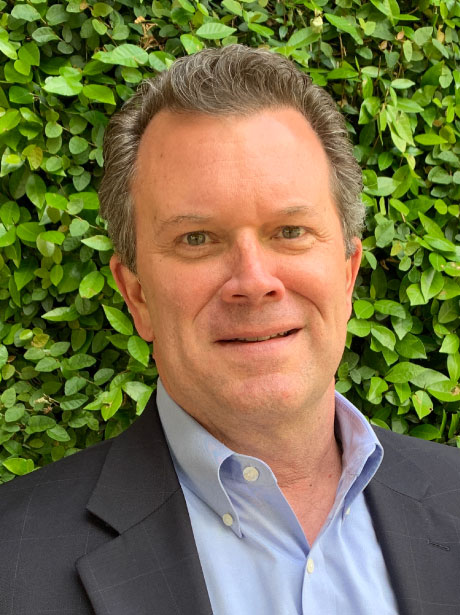 Steve Collins
Chief Financial Officer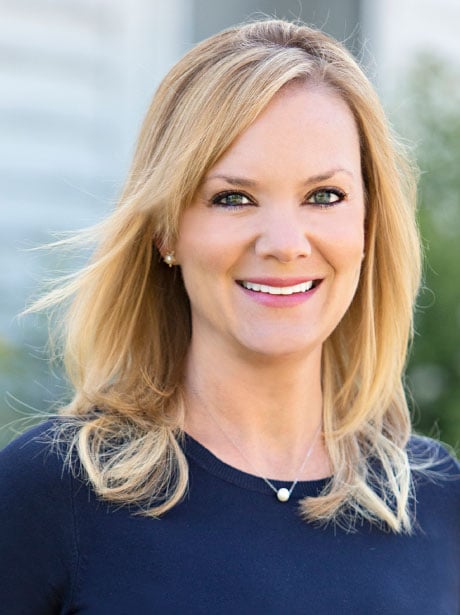 Joanna West
EVP, Marketing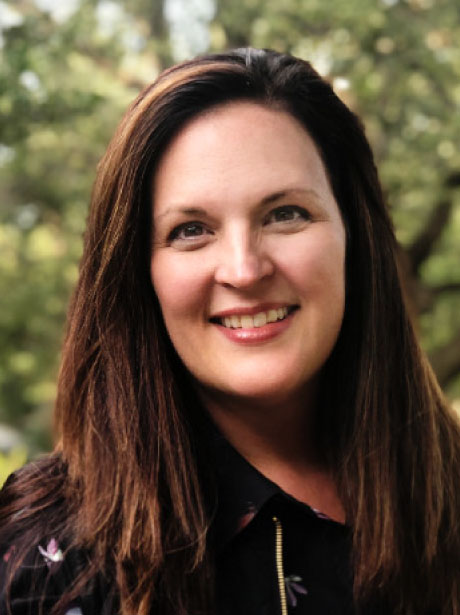 Rebecca Gregory Segovia
EVP, Technology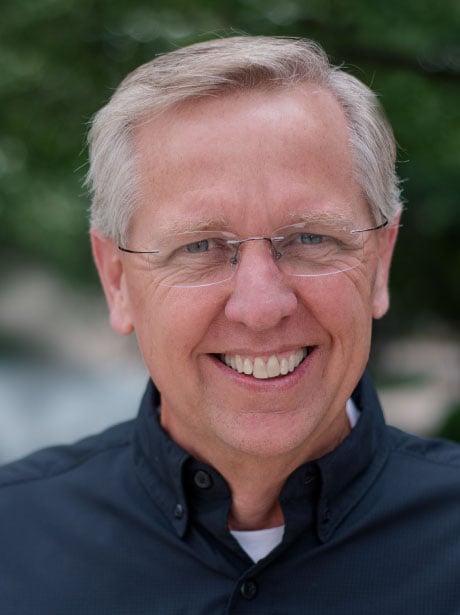 Garry Arasmith
EVP, Operations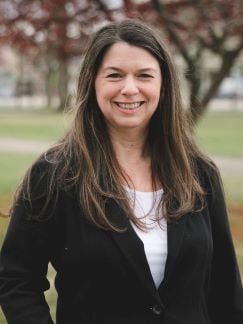 Cara Ferraro
EVP, Agency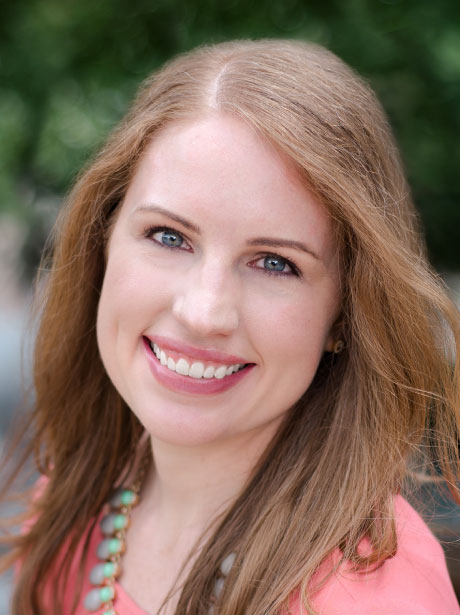 Alyssa Boger
EVP, Client Strategy
Leadership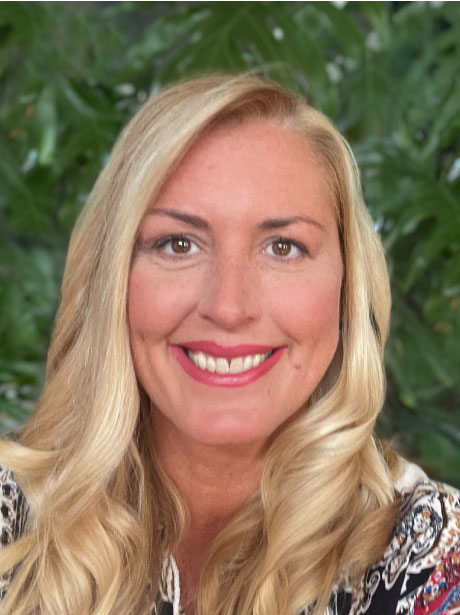 Alicia Lifrak CFRE
EVP, Client Relationships, Agency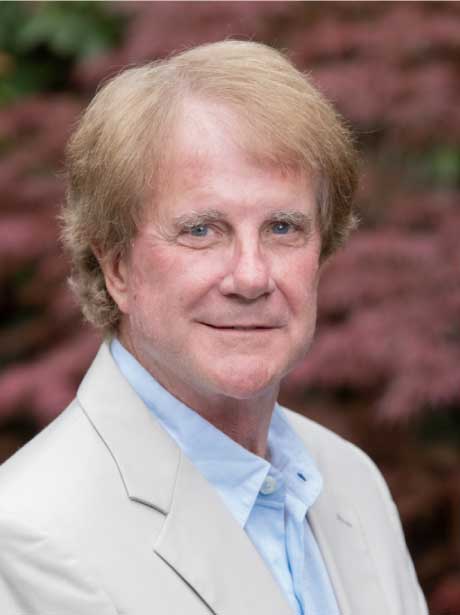 Dana Place
EVP, Client Relationships, Agency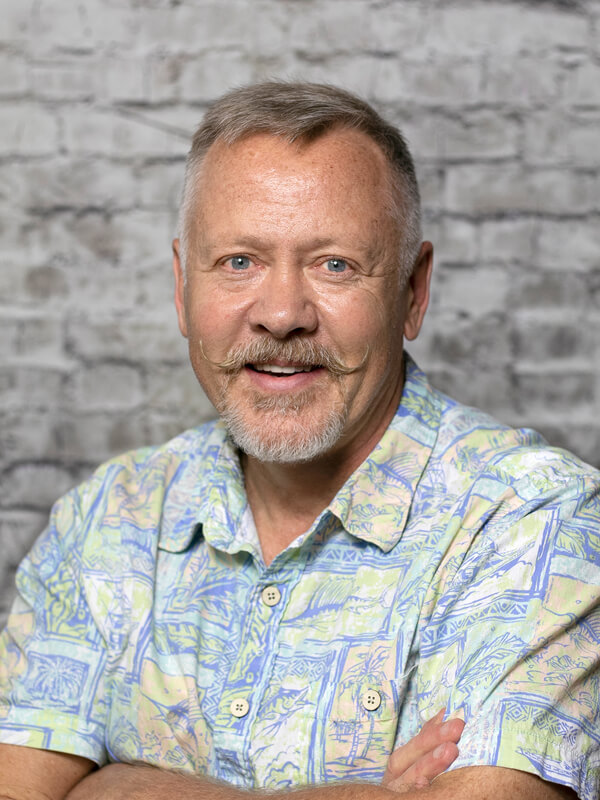 David Olson
EVP, Client Relationships, Agency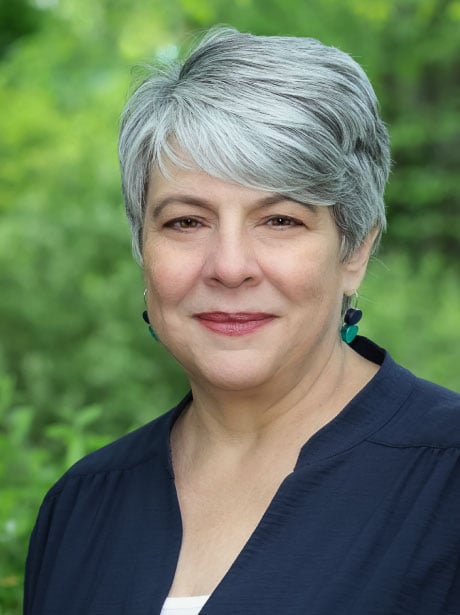 Debbie Merlino
EVP, Client Relationships, Agency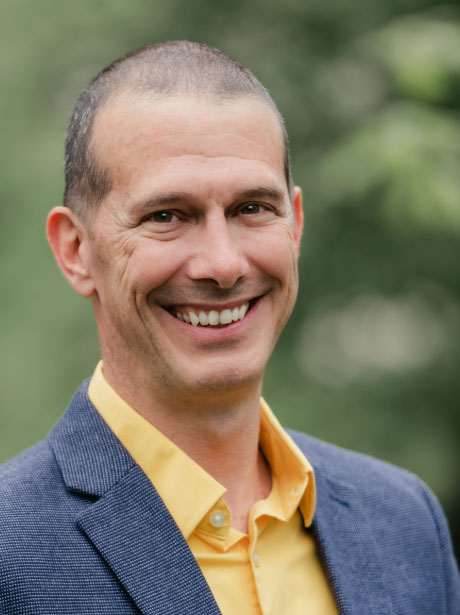 Jeff Herron
EVP, Client Relationships, Agency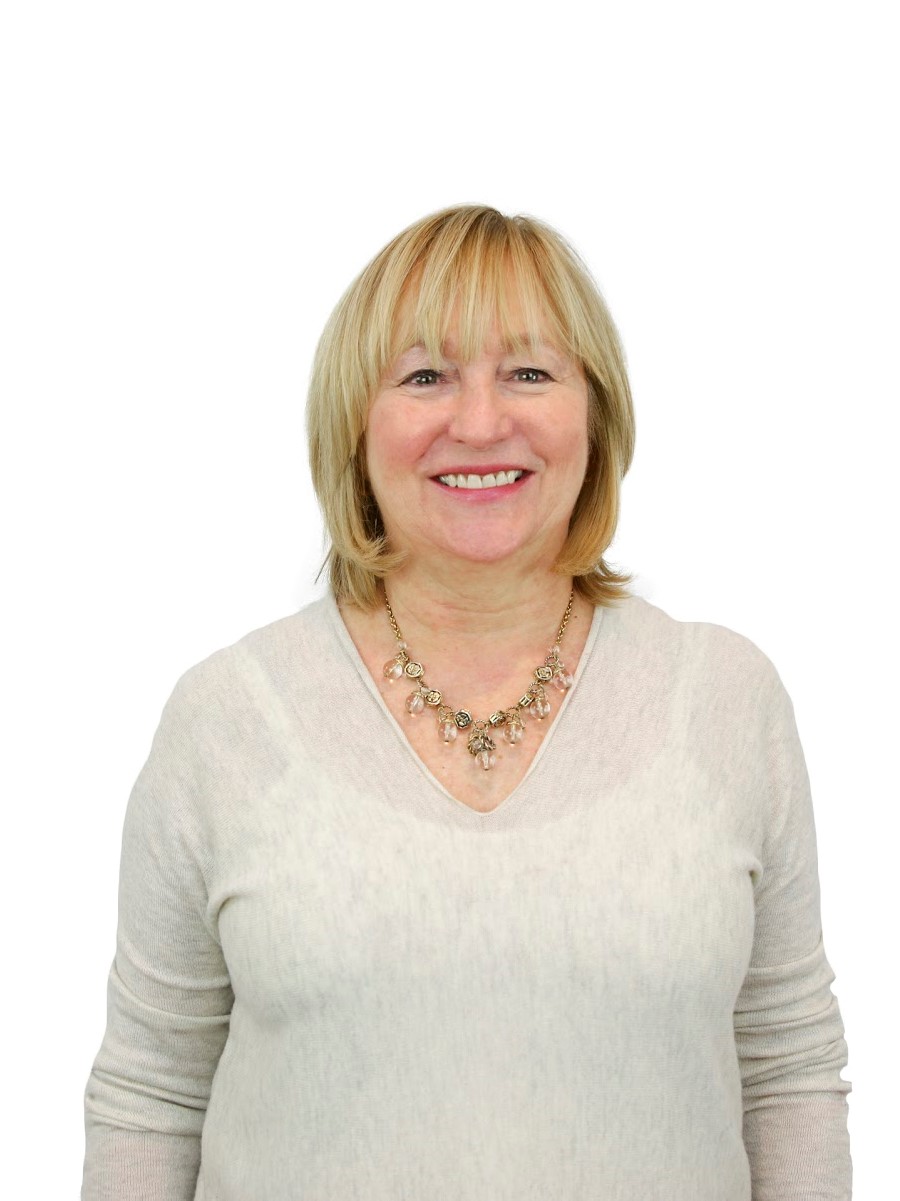 Liz Murphy
EVP, Client Relationships, Agency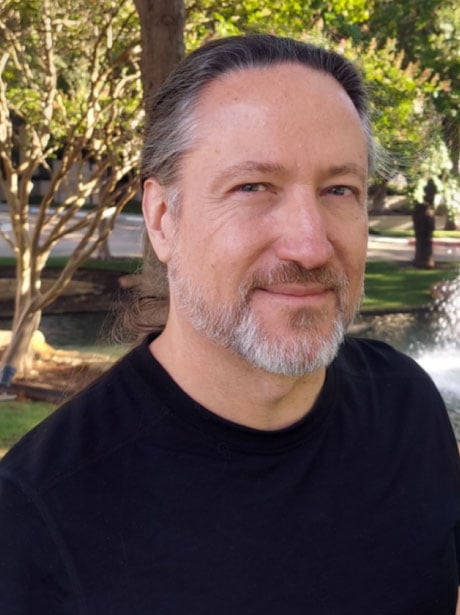 Bret Siarkowski
SVP, Technology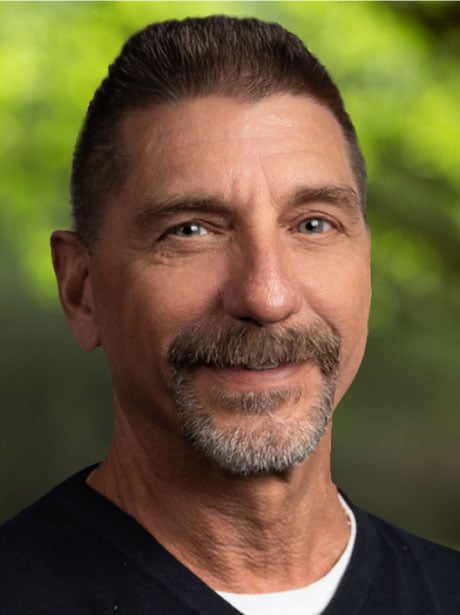 Dom Spinosa
SVP, Chief Creative Officer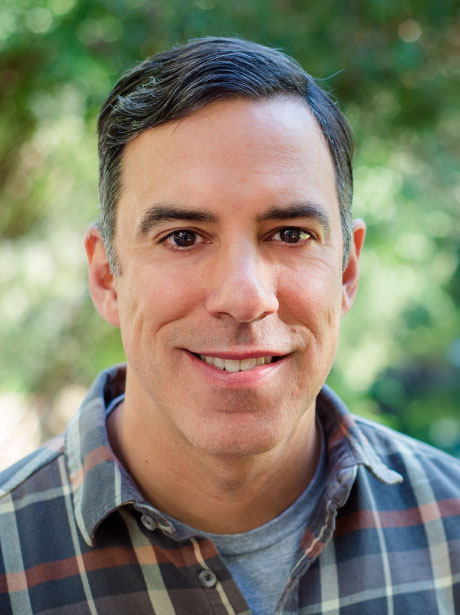 Matthew Mielcarek
SVP, Analytics & Insights Strategy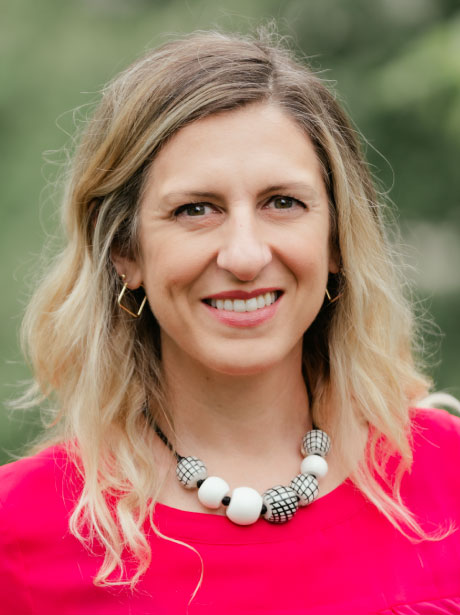 Ashleigh Lambert
VP, Account Management, Agency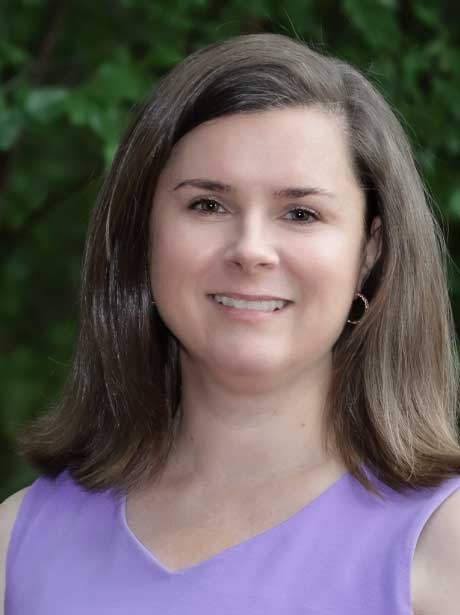 Brett Jones
VP, Client Relationships, Agency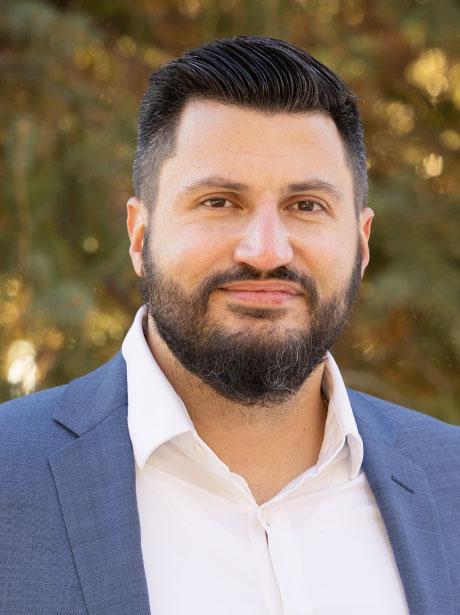 Brian Rogel
VP, Client Relationships, Agency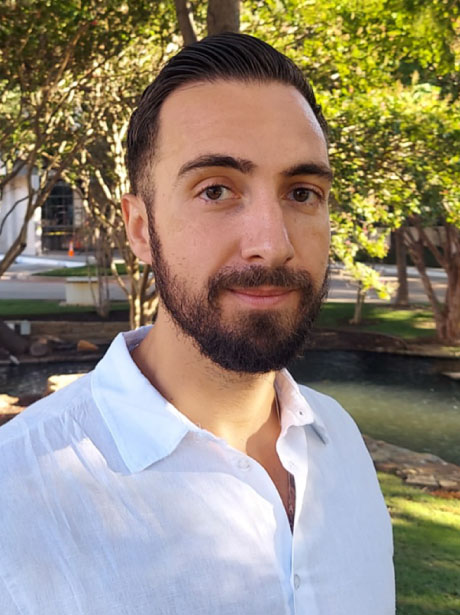 Dave Stanton
VP, Product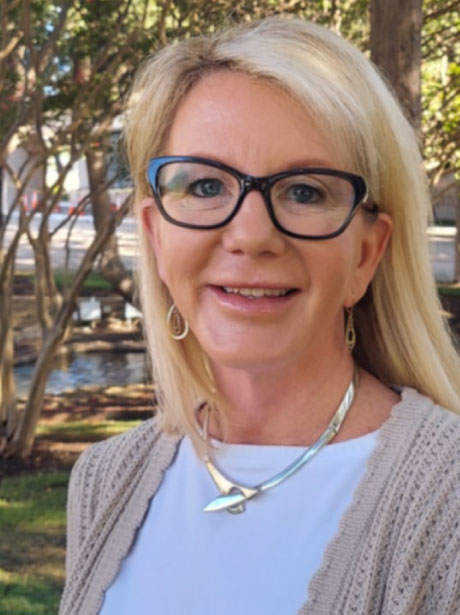 Dawn Galasso
VP, Technology Sales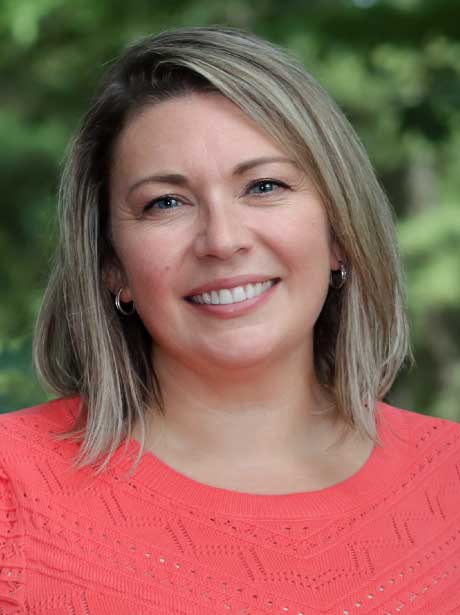 Hilary Garrity
VP, Operations, Agency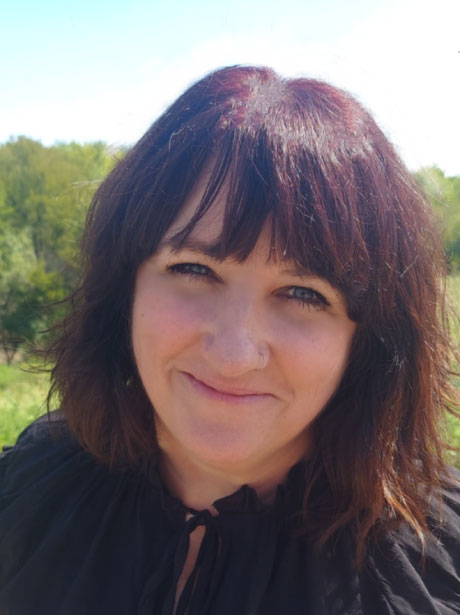 Kacey Crawford
VP, Digital Strategy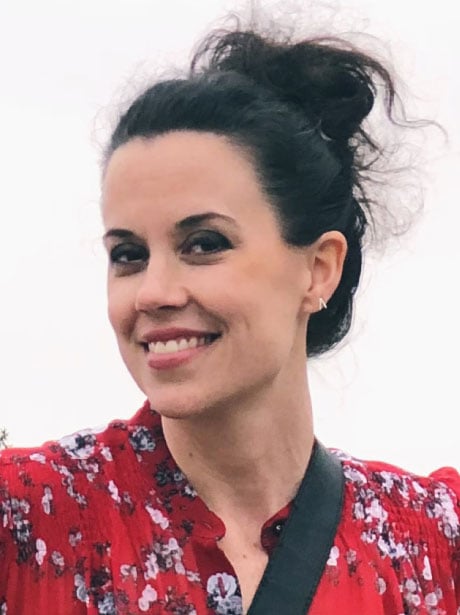 Kathi Bahr
VP, Creative Services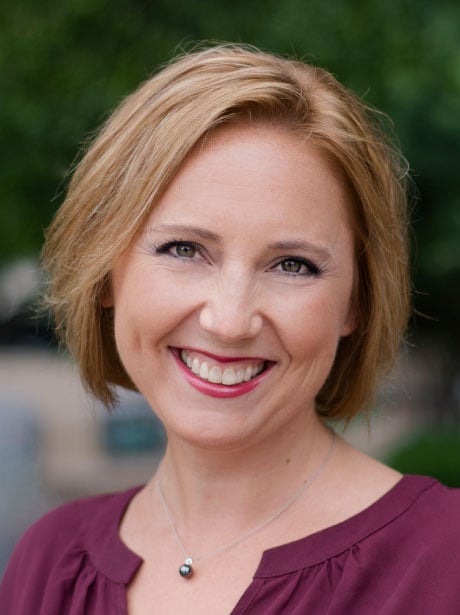 Kristin Priest
VP, Client Strategy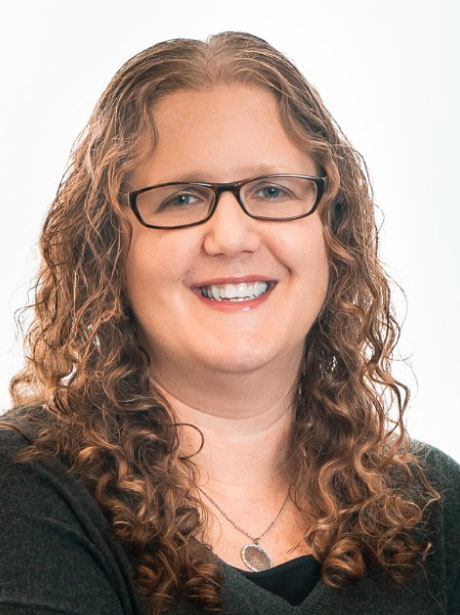 Laura Hinrichsen
VP, Advertising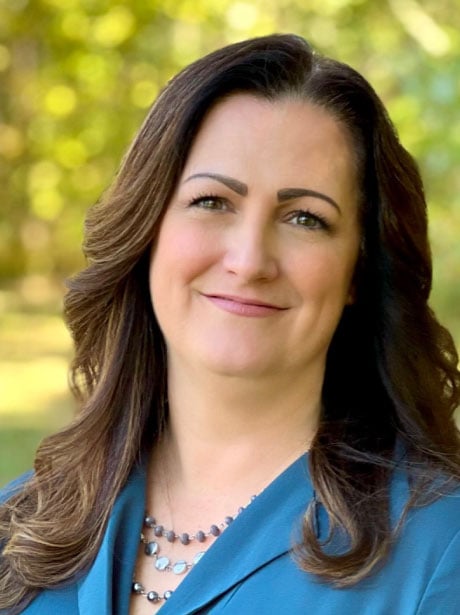 Liz Lowe
VP, Client Relationships, Agency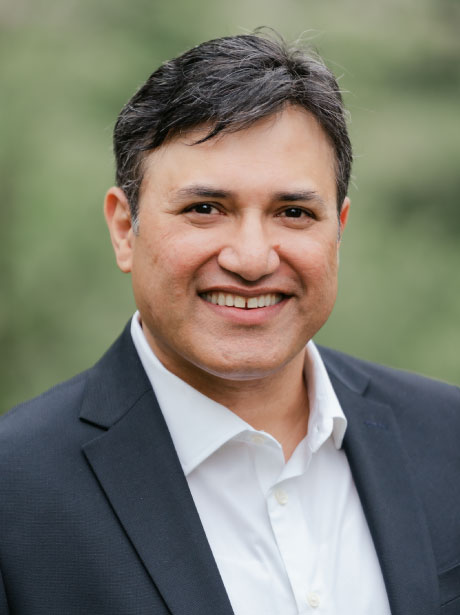 Russ Chettiar
VP, Client Relationships, Agency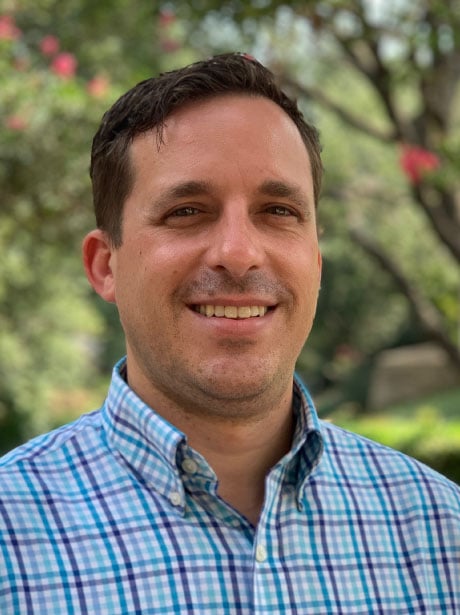 Ryan Carpenter
VP, Client Success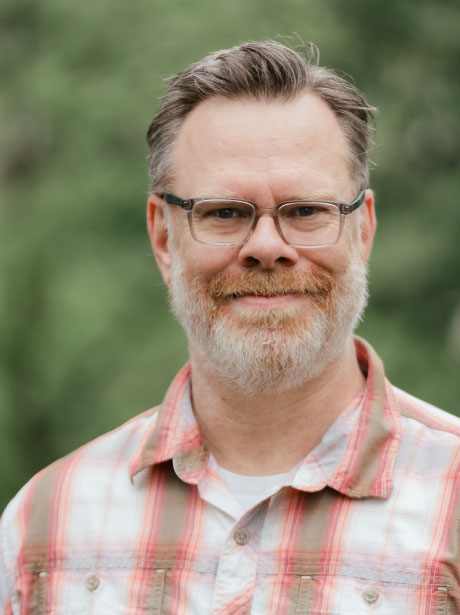 Tim Arnold
VP, Technology, Agency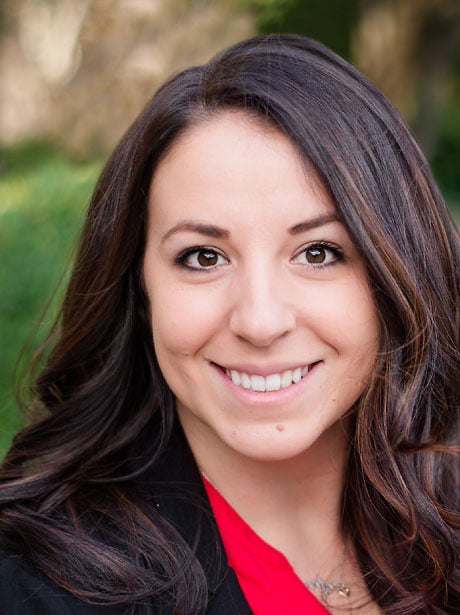 Whitney Norman
VP, Client Solutions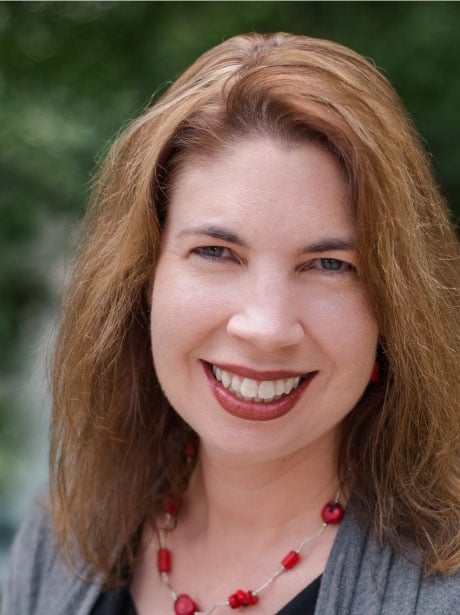 Amy Warren
AVP, Print Solutions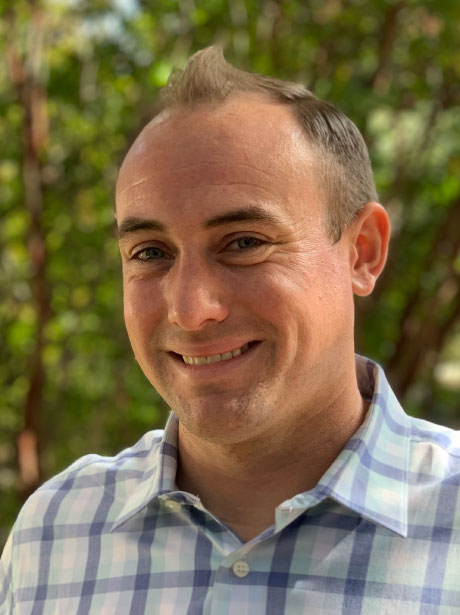 Jake Tews
AVP, Analytics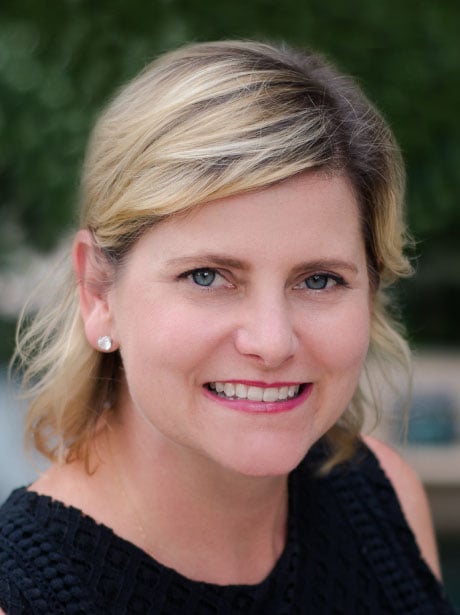 Jessica Woodward
AVP, Client Strategy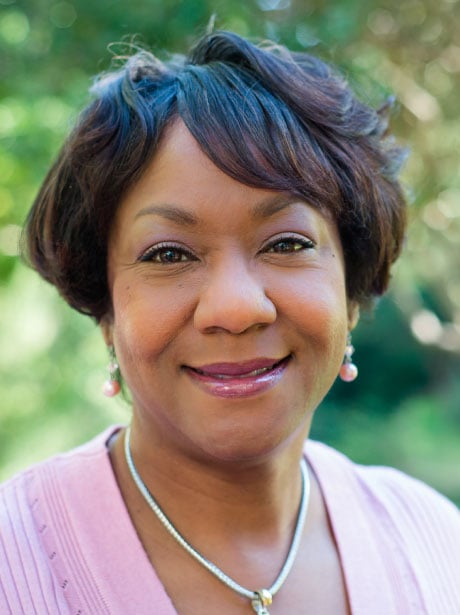 Kim Richardson
AVP, Client Strategy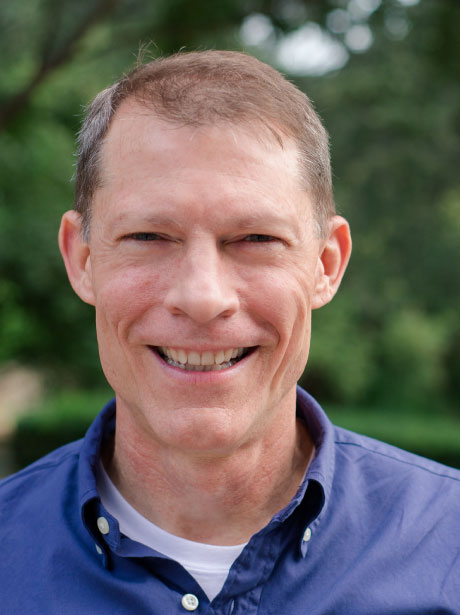 Tim Thornburg
AVP, Database and Solutions Development
2022 - 2021 Awards
2021
Silver

w3 Award

from the Academy of Interactive and Visual Arts for nonprofit websites 

Marketing Campaign Award from PR Daily's 2021 Nonprofit Communications Awards
Visual Storytelling Award from PR Daily's 2021 Nonprofit Communications Awards
Grand Prize: Nonprofit Communications Campaign of the Year from PR Daily's 2021 Nonprofit Communications Awards
2020 - 2019 Awards
2020
S

ilver

w3 Award

from the Academy of Interactive and Visual Arts for Association websites 

Silver

w3 Award

from the Academy of Interactive and Visual Arts for nonprofit websites 

2020 Website Webby for Good Nominee
2019
Best of Industry for Association Websites WebAward from the Web Marketing Association

Silver

w3 Award

from the Academy of Interactive and Visual Arts for Association for mobile apps 

Silver

w3 Award

from the Academy of Interactive and Visual Arts for Association websites