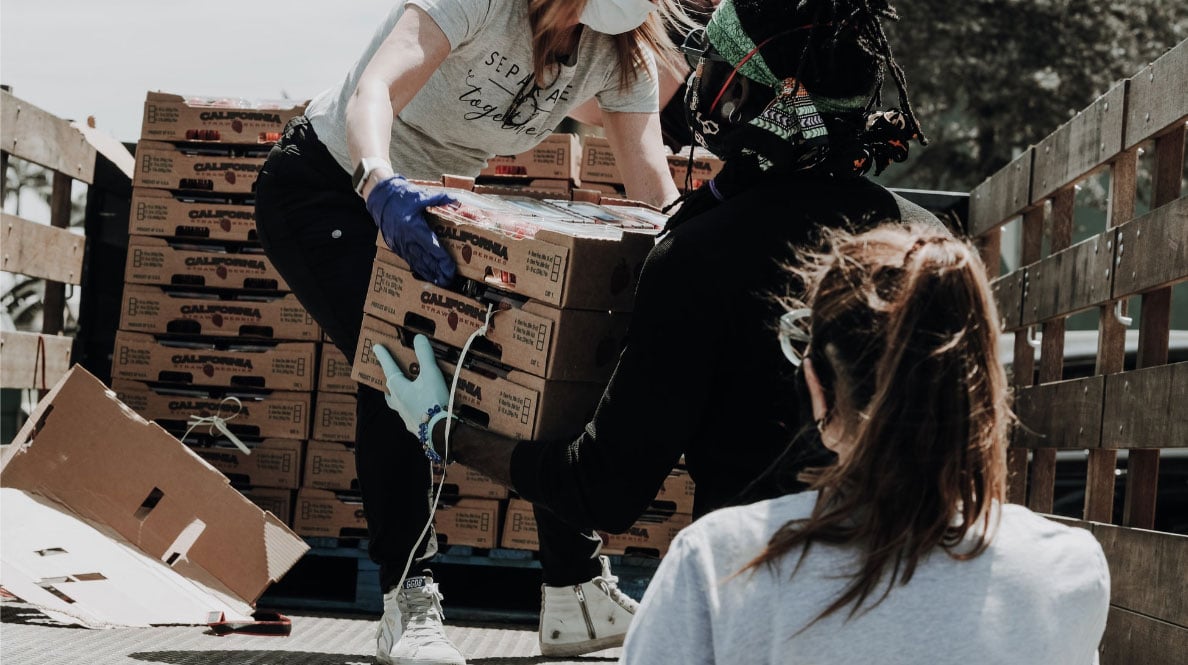 About Our Clients
You are a mission-driven nonprofit or professional association. Allegiance has the services, software and technology to move you forward.
With the power of community, we can make the world more sustainable, equitable, healthy, and educated.
You Want:
To have a loyal, high-retaining file
To grow your file of monthly givers, mid-level and major donors, and planned giving donors
To attract, acquire and convert new donors/members to your file
To enhance and upgrade your fundraising program with a multi-channel, integrated approach that is measurable
To ensure your web properties and mobile apps reflect and enhance your brand
To achieve accessibility and high performance with your website
This is the best experience I've had with any vendor. By a lot. I'm extremely pleased with how attentive they've been to our vision, how they've identified opportunities in alignment with that vision that we hadn't thought of, and how they've respected our timeline and budget. On top of all that, they're just been plain fun to work with.
The team at Allegiance Group understood our mission and brought to life our vision for a new website. Not only did their creativity and strategic guidance take our digital presence to the next level, but their attention to detail and professionalism has built a critical partnership for our organization.
We've seen a significant improvement in the number of donors for specific appeals using WeDidIt.
Learn how Allegiance Group can move your mission forward.