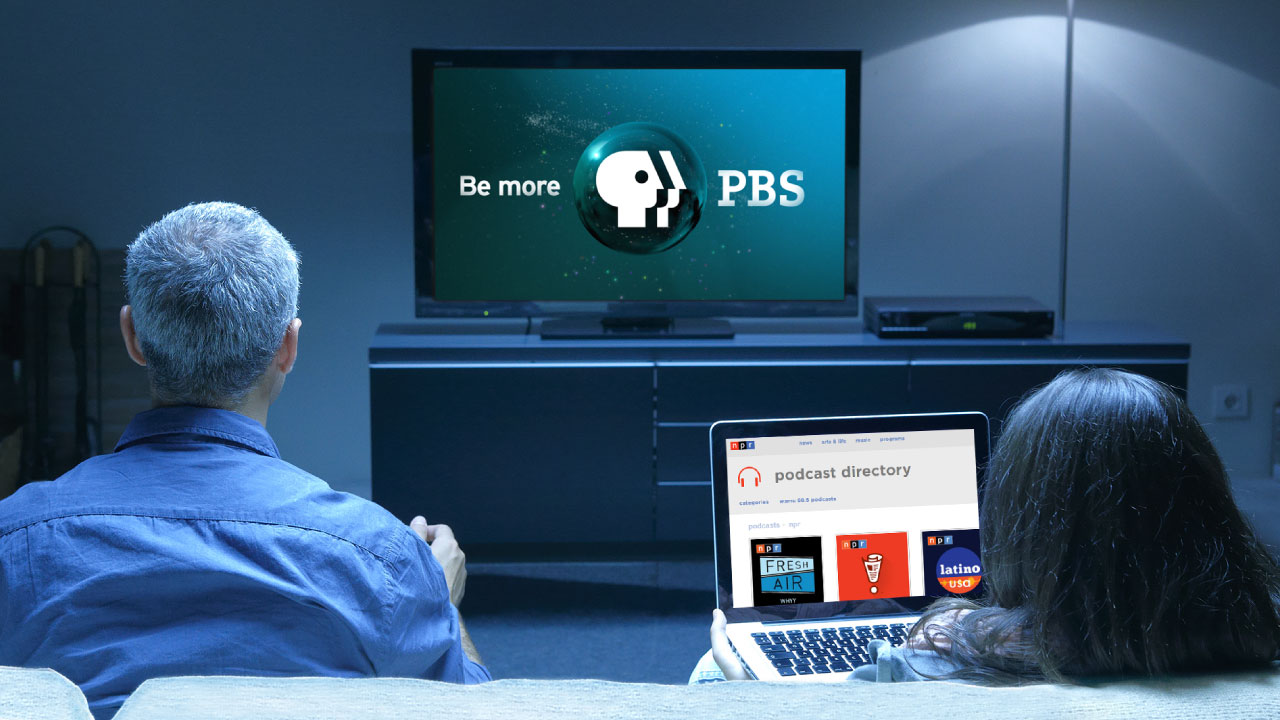 Public Media
Fundraising solutions tailored for Public Media
We know public media.
Our Agency Services, Technology Solutions, and Loyalty & Incentives divisions provide more than 230 television and radio stations with a single team for seamless fundraising strategy and implementation.
Allegiance Group serves stations of all sizes and licensee types in all parts of the country.
Our team of fundraising strategists brings a varied mix of individual giving experience from both inside and outside of public media, so you can be sure that we have the right expertise for the job.
With dozens of clients of all sizes in every part of the country. We know what works and what does not. As such, we can provide you with a fresh outlook and offer recommendations grounded in best practices culled from our experience working with stations and other non-profits around the country.
With 170+ staff members, Allegiance Group brings our public media clients a vast array of services and talent not usually offered by typical fundraising agencies.
We don't believe in a "one-size-fits-all" approach
We understand that your station is unique and needs programs tailored to your specific goals. We work hard to tailor our strategy, services, and products to meet the individual needs of each station.
CRM fundraising software developed for public media
Strategy and planning
Direct mail
Digital Marketing
Website and app development
User experience, brand strategy, & design
Analytics and insights
Loyalty and incentive programs
Our vast public media experience uniquely positions us to provide custom solutions that best fit your situation through sound budgeting, planning, and strategy, engaging creative, intelligent file segmentation, top-notch production, and insightful results analysis.
At Allegiance Group, we aim to help you raise the money you need to fund your mission – today and for years to come.
As a client of Allegiance for over 9 years, KUSC/KDFC has had the pleasure of working with a team who truly care and understand what is important to our business. Attention to detail, accuracy, design, and overall execution have always been -- and continue to be -- a vital asset. I have and will continue to recommend my associates to Allegiance Group.
As a public media station, you always must stay "top of mind" with your donors. And, the best way to do that is to use the multiple tools available in your tool box. With Allegiance Group's support, we expanded our multi-faceted campaigns, adding robust digital and email programs in addition to texting campaigns, in support of our membership mailings, resulting in our best fundraising year ever in FY21!
Some of Our Public Media Partners