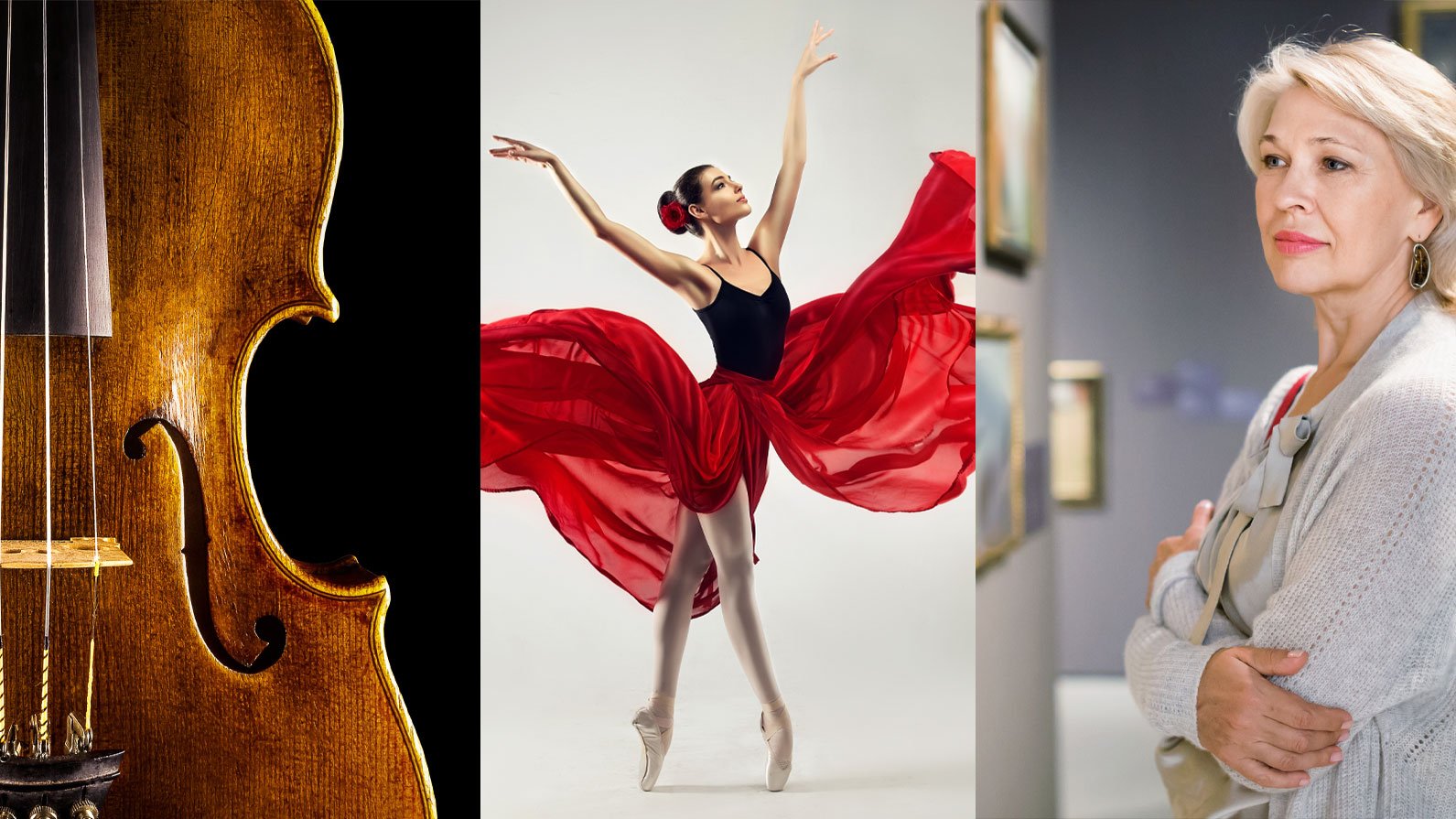 Arts & Cultural Organizations
Highly customized solutions for Arts & Culture organizations
Allegiance Group has more than 25 years of experience successfully partnering with arts & culture organizations across the country – helping them solve their biggest challenges.
Engage with visitors, patrons, ticket-buyers, and members in meaningful ways
Acquire and retain members
Convert ticket buyers to members
Upgrade members to higher levels
Reinstate lapsed members
Identify members most likely to make Annual Fund donations
Increase Annual Fund revenue
Our innovative and experienced strategists, fundraisers, developers, creatives, and analysts help arts & cultural organizations grow through the use of
Strategy and planning
Direct mail
Digital Marketing
Website and app development
User experience, brand strategy, & design
Analytics and insights
Loyalty and incentive programs
Online donation platform
MemberCard has been a remarkable addition to our membership benefits program. We've seen a significant increase in the number of members joining and upgrading their membership at the level where MemberCard is offered. Our patrons enjoy a great relationship with the local restaurants who participate in the program before coming out to our performances. It's a strong three-way partnership that is growing every year.
We rely on Allegiance to help us stay connected to our members. The team is responsive to our needs, quick to reply to inquiries, and always ready to help with any questions we might have. Their designs are eye catching, they're great with suggesting new ideas, and I really enjoy working with their team. It's great to know I can rely on Allegiance.
Some of Our Arts & Culture Partners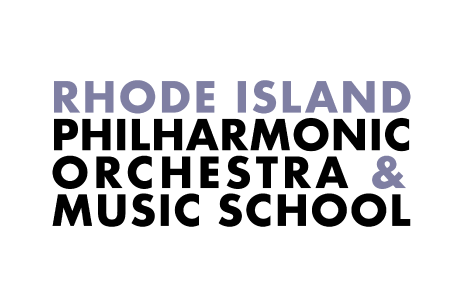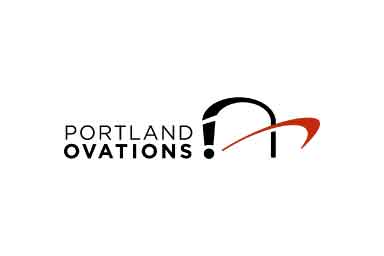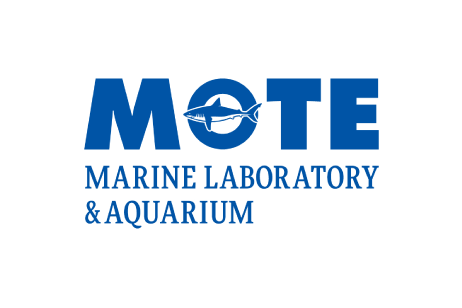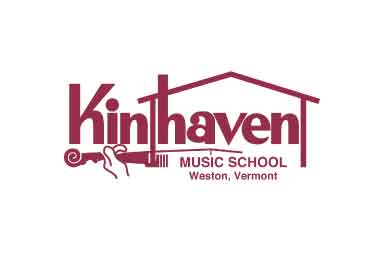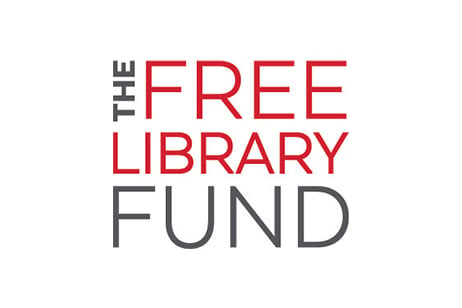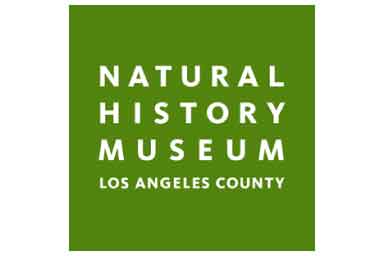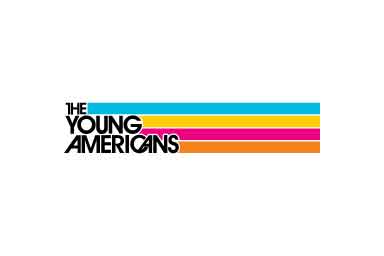 Want to start a conversation?