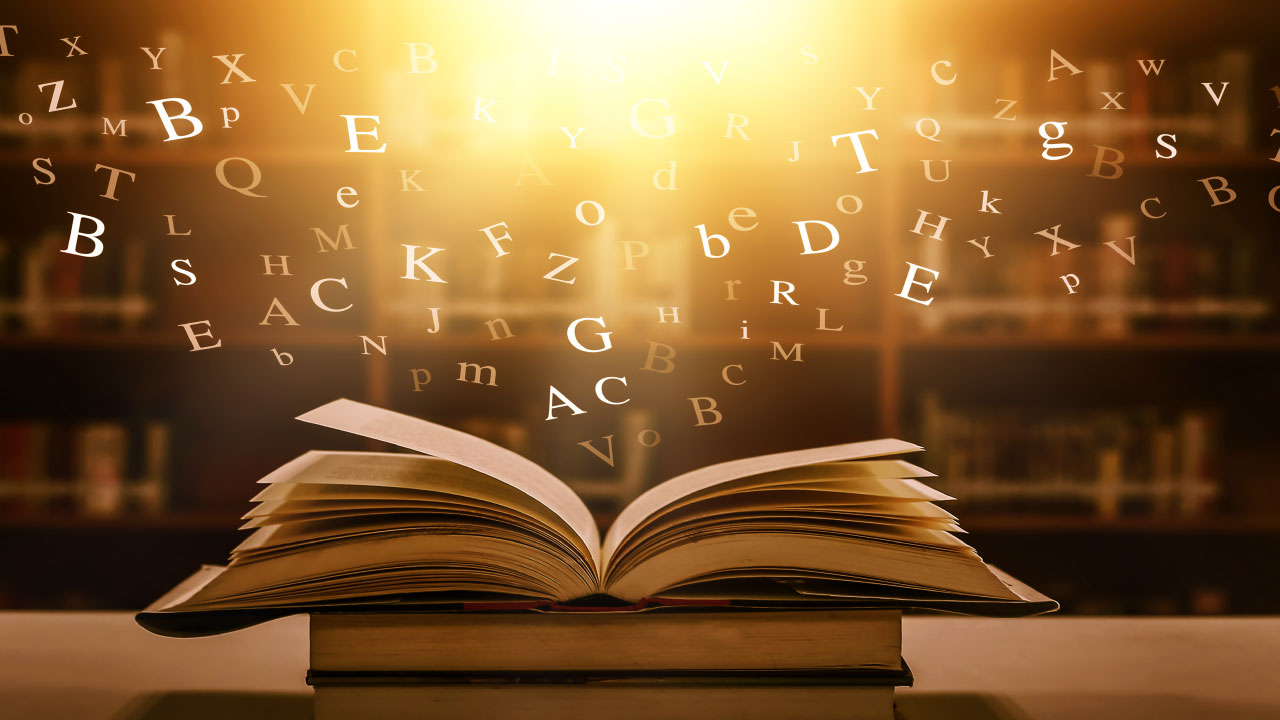 Education
Successfully Partnering with Higher Education Organizations Across the Country
Experience
Allegiance Group is the only full-service fundraising and marketing agency in the country with the ability to provide strategies across all giving levels and all communication channels. We are structured to complement your staff. Together, we create experiences that drive results.
Award-winning storytelling is the heart of our approach to direct response fundraising and nonprofit marketing. Once you know the right audience to target, you can create relevant, engaging, and compelling content that speaks directly to what each constituent cares about. Our experienced team of writers and graphic designers is included in the strategy process. When it's time to create, they're ready and able to develop direct response fundraising messages and awareness campaigns that will stand out and move your donors and prospects to action.
Engage with alumni, parents, students, and donors in meaningful ways
Acquire and retain donors
Upgrade donors to higher levels
Reinstate lapsed donors
Creativity and Innovation
Our innovative and experienced strategists, fundraisers, developers, creatives, and analysts help higher education organizations grow through the use of:
Allegiance experts have a deep history of working with higher education organizations to help them execute sophisticated direct response fundraising strategies with their alumni, parents, donors, and friends.
A trust developed. It's mutually beneficial, a real partnership. We're very excited to continue the partnership. It feels like someone else in our office, as opposed to a vendor relationship.
Our Giving Day success is now your success. Before 10:30 p.m. last night, we met our 3K donor goal, making our fourth annual Giving Day one for the record. Our current donor count is at 3,210 donors and over $3.2 million raised. We could never have surpassed our goal without you! Thank you for your patience, flexibility, and kindness. I truly enjoyed working with you. Your calmness and guidance were so helpful during this year's Giving Day.
Some of our Education Client Partners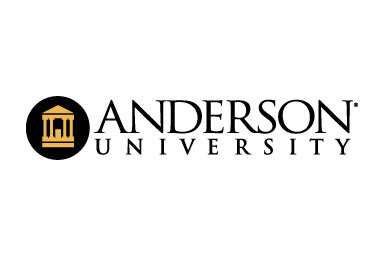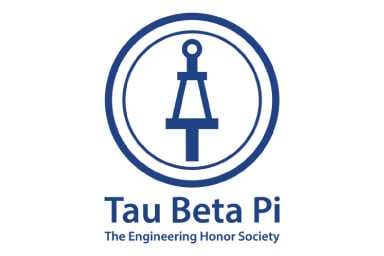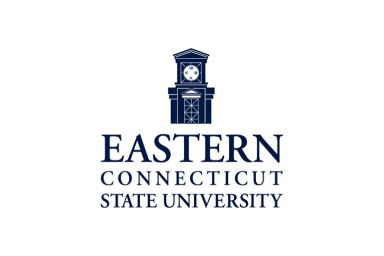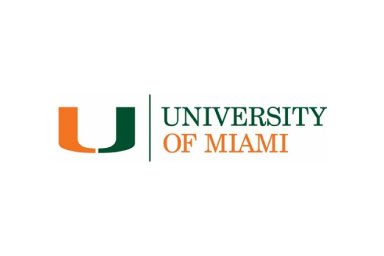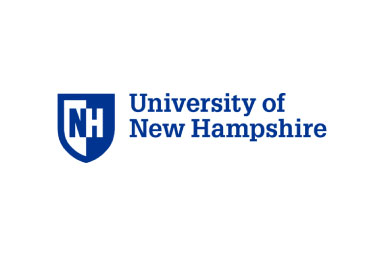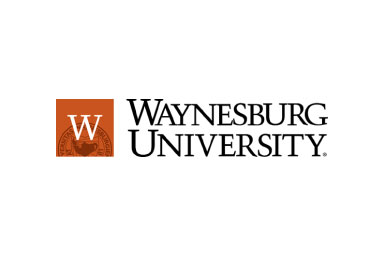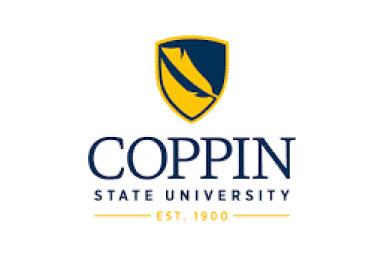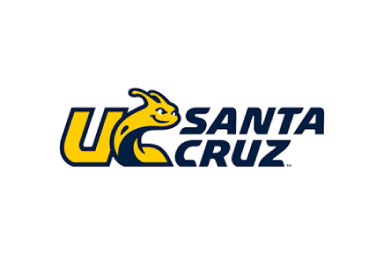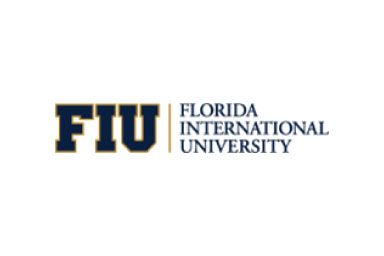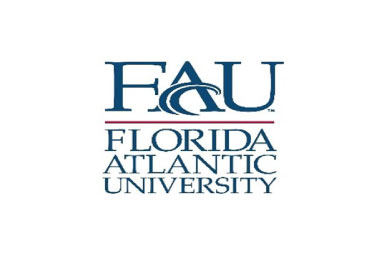 Proven experience that drives results.