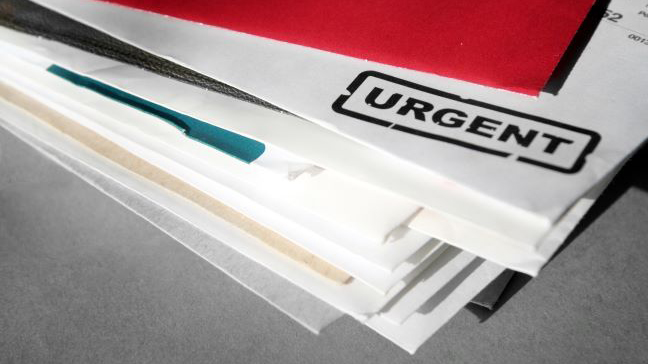 Direct Mail
Acquiring, Retaining, and Upgrading Donors
Nonprofit Direct Mail Fundraising
For many nonprofits, direct mail still accounts for a majority of their revenue and it drives significant online giving as well.
For direct mail to be effective in retaining and capturing new donors, you need a data-informed strategy, the right lists, and donor-centric copy and design. 
Next, you need a direct mail fundraising production partner you can trust who can deliver your packages to the right people,  on time and on budget.
Finally, you need a data team to compile and analyze the results and provide you with new insights on what is working and what is not. Then, it's on to the next direct mail campaign, harnessing the learnings from the previous campaigns to identify tests and new audience segmentation.
The Allegiance Group meets the bill for all your direct mail fundraising needs.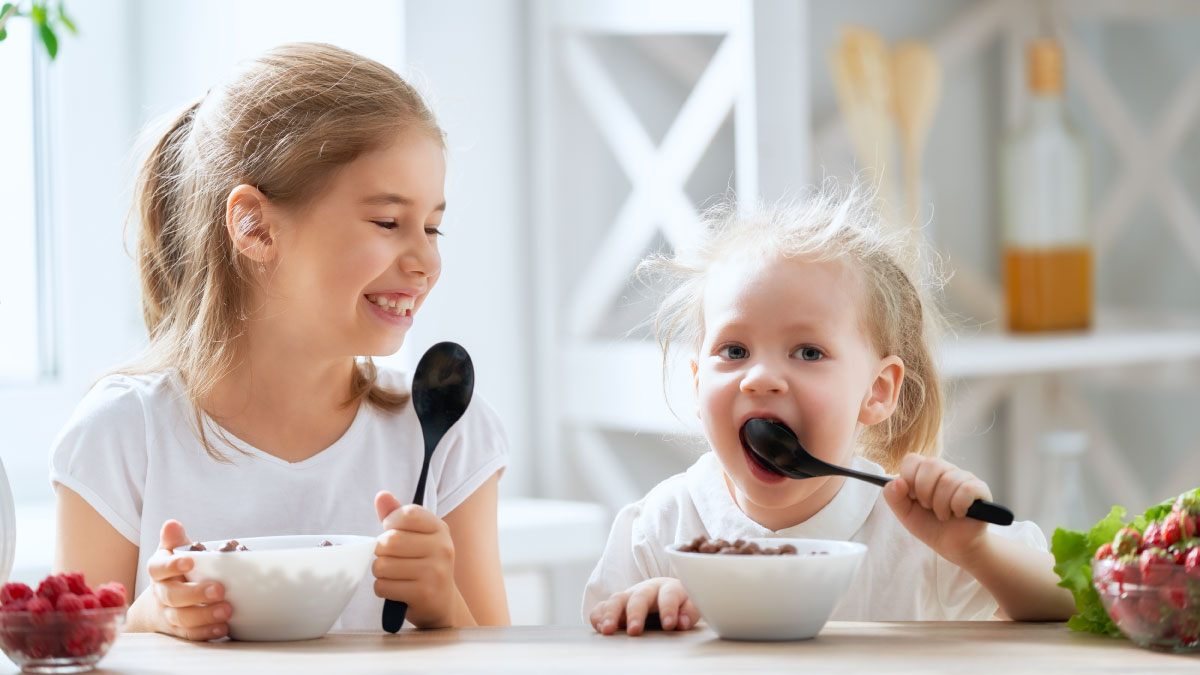 Food Banks, Direct Mail, Strategy & Planning
Chattanooga Area Food Bank
173%
MORE GIFTS THAN IN PREVIOUS YEAR'S CAMPAIGN
Better campaigns and collateral mean better results. Improved targeting, content personalization, and improved design allowed CAFB to appeal more to recipients and stand out in Tennessee and Georgia.
Full Case Study
173%
MORE GIFTS THAN IN PREVIOUS YEAR'S CAMPAIGN
Campaign Management
Allegiance Group offers full direct mail fundraising campaign management services. We take all the work that goes into program planning, strategy, and execution off your plate, from retention, acquisition, and stewardship strategy, audience targeting, and segmentation to production and delivery.
We manage small to enterprise clients across a broad number of sectors, growing direct mail fundraising programs strategically for the long term. Our successes include growing sustainer programs by double digits, moving donors thoughtfully up the donor-giving funnel, increasing new donor retention YOY, and more. See our case studies for more details.
Copywriting, Design, & Development
There's an art and a science to developing compelling copy that's written with the express purpose of inspiring someone to make a donation to your nonprofit. Your direct mail fundraising copy should answer these three questions:
Why should I give?
Why should I give now?
What's the consequence of not giving?
To create an emotional response from the reader, direct mail should use the story of a single individual… animal… family who has benefited from your services. Unlike marketing — or other copy — that describes or promotes your organization, fundraising copy should make the donor the hero and should utilize more "You" language than "We" language.
When it comes to direct mail design, everything — from the elements that make up the direct mail package, to the size and color of the type — should all work to enhance the message. An exceptional design rarely gets noticed by the layperson. A compelling design can enhance a strong package, and a poor design can impede response.
Printing & Mailing
Once your direct mail appeal has been crafted, you can rely on Allegiance Group to manage all the details, including:
Printing and Variable Data
Data management
Lettershop services
Mailing
Inventory management
Our experienced production team will ensure that your campaigns are executed flawlessly, on time, and on budget.
Testing & Optimization
Every direct mail campaign is an opportunity to make improvements in your fundraising program. Those learnings come from testing.
Rather than just running with an idea and seeing what happens, direct mail testing helps you mitigate your risk.
When developing your testing plan, you'll want to:
State your objective: What is the change you want to create?
Develop a hypothesis: "If I increase the ask amount by $5, the average gift will go up and generate more net revenue."
Determine how you will measure success. Will it be a rise in average gift and total net revenue or other?
Isolate a single variable (test one thing at a time, like the ask amount).
I cannot say enough GREAT things about Allegiance. They are amazing partners in our work. Their creative and customer service are unmatched and they simply get the job done. As for the numbers, our ROI is now an INCREDIBLE 9:1. While that's probably a bit of a holiday hangover, with them it consistently sits well above 5:1.
Acquisition List Planning
Allegiance is dedicated to growing your membership or donor program to its full potential through financially sound and targeted acquisition efforts.
Our services include intense data analysis, strategic list planning, and flawless list acquisition.
And there's no cost to using Allegiance's high-caliber strategic list planning team! We are paid by list owners. So, put our decades of professional list brokerage to work for you. Our real-world list planning and quantity projections tell you if you are over- or under-mailing, which can have big implications on your bottom line.
Our Acquisition Services include:
Strategic List Evaluation
Unbiased List Recommendations
Top-notch List Rental Execution
Tireless Pursuit of Exchanges
Development and Execution of Consortium List Buys
Best-in-Class Acquisition List Processing and Merge/Purge Services
Result Reporting and Analysis
Direct Mail Enhancements
Using direct mail enhancements will increase response rates and broaden your message across multiple media channels.
USPS Informed Delivery Interactive Campaign
Enhance the value of direct mail by creating a new connection through digital content.
Target existing USPS Informed Delivery users with custom images and URLs to provide full color digital previews of direct mail.
Use Informed Delivery Interactive Campaigns to acquire new donors and grow existing support base.
USPS Informed Visibility
Informed Visibility enables mailers to leverage key information about their mailings to manage operations, see when mail is delivered, and adjust marketing strategies as needed.
Integrate Informed Visibility with digital media by using delivery scans to trigger personalized outbound emails to your direct mail recipients on the day their mail is delivered.
Ringless Voicemail
Deliver pre-recorded messages to donors or prospects without either party ever picking up the phone.
Pairing Ringless Voicemail with a direct mail appeal or email appeal gives your message extra momentum.
An extremely effective and non-intrusive alternative to other forms of communication.
IP Targeting
Connect direct mail to the internet by using IP Targeting.
Target specific residential or business locations by matching IP addresses.
Display your digital content by delivering ads to those people on websites they visit across the web.
Want to hear new ideas for your direct mail program?