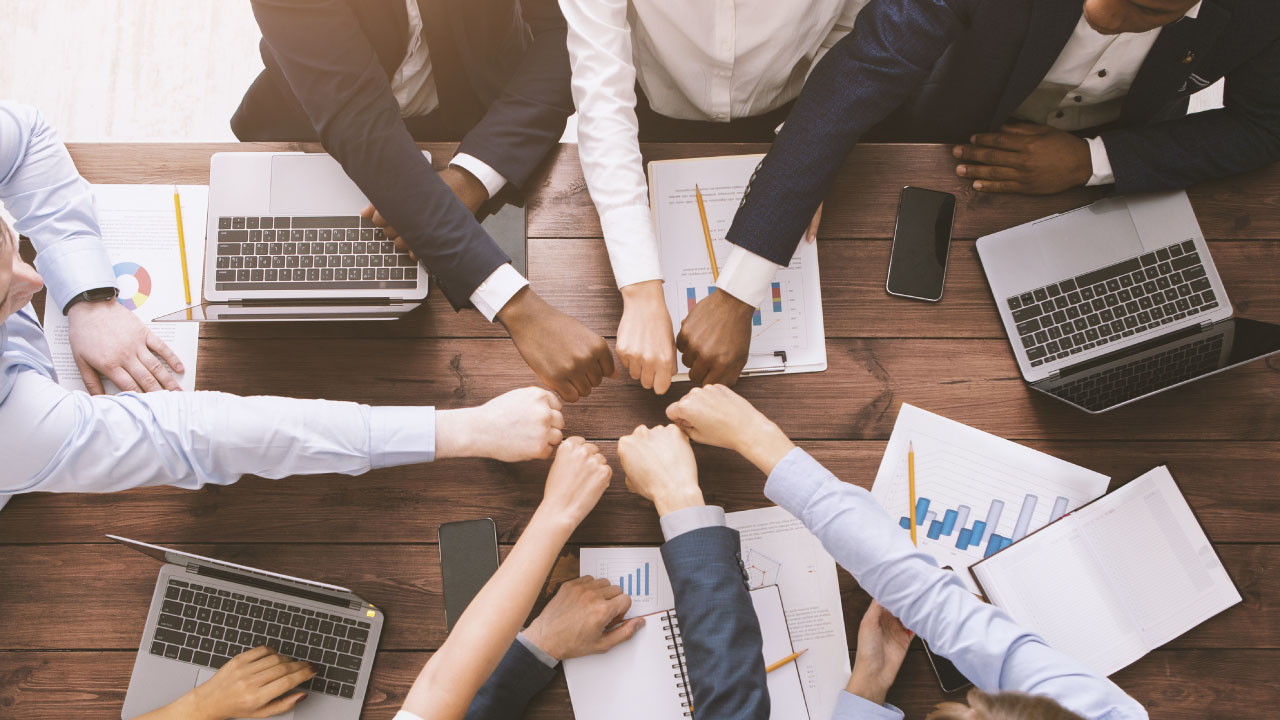 Professional Associations
Proven experience to help your association achieve its digital goals
Allegiance experts have a deep history of working with professional associations and trade associations that need to deliver sophisticated digital experiences for their members and where content and member value are critically important.
Allegiance Group delivers member value through personalized or members-only content, aids member recruitment, and drives online revenue from conferences or publications.
Our work with associations is quite varied, and Allegiance can help with any of the following:
Jeff Herron, EVP of Client Services, leads Allegiance's Association efforts. Jeff began his career in professional associations and has helped dozens of associations with their web initiatives over the past 20 years. In addition, Jeff was selected from among peer IT professionals to be one of two dozen members of ASAE's Technology Council and recently completed his 4th year of service.
This is the best experience I've had with any vendor. By a lot. I'm extremely pleased with how attentive they've been to our vision, how they've identified opportunities in alignment with that vision that we hadn't thought of, and how they've respected our timeline and budget. On top of all that, they're just been plain fun to work with.
We couldn't be more pleased with what we accomplished. We dramatically improved our positioning with external audiences and how we engage our members. We are now poised to grow and thrive in exciting new ways.
Some of Our Association Partners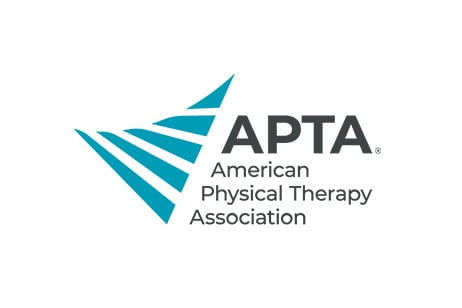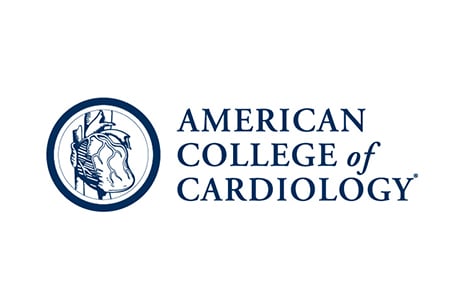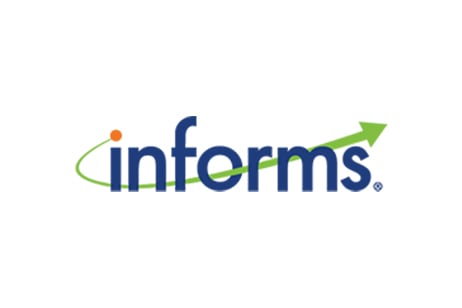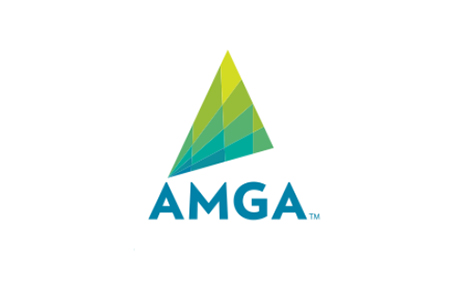 Proven experience to help your association achieve its digital goals.