Alabama Public Television Drives Member Engagement Through SMS
What We Did
Loyalty & Incentives, Strategy & Planning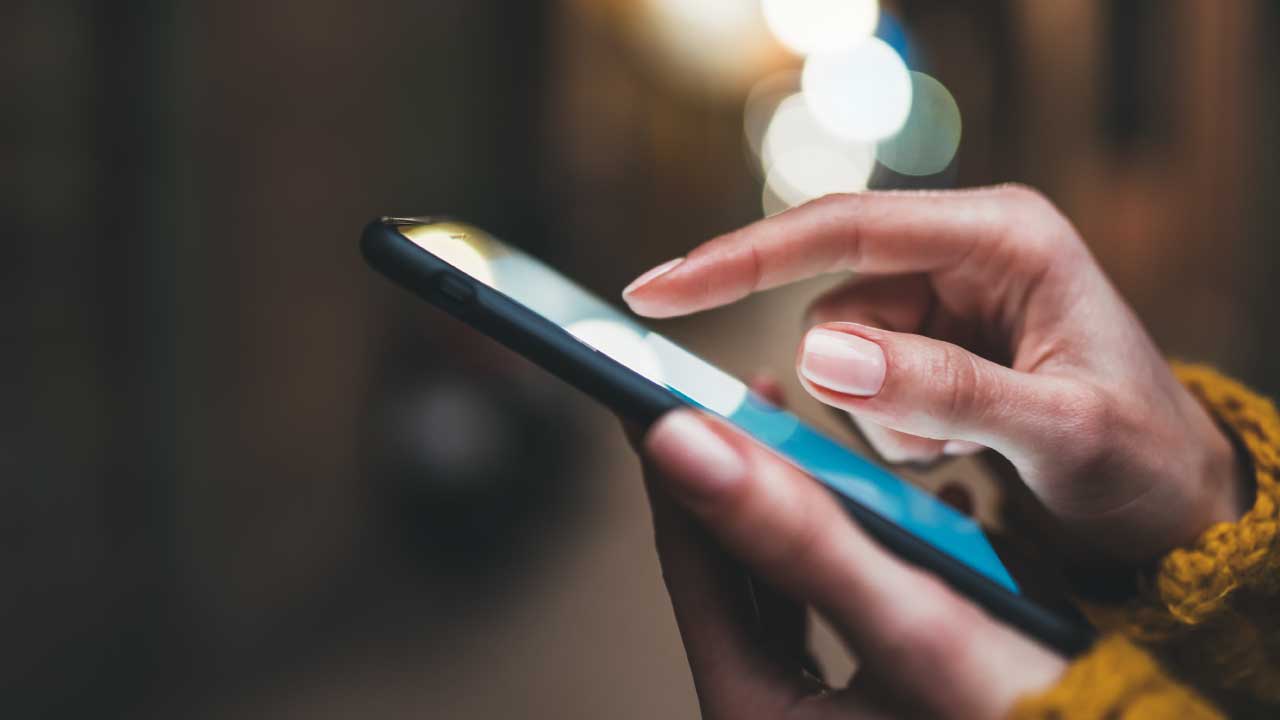 The Situation
Alabama Public Television (APT) regularly sends SMS messages throughout the year to drive member engagement. In coordination with APT's August membership drive and fiscal year-end fundraising efforts, the station deployed a three-part series of messages that offered value to donors while also helping to raise unrestricted revenue.
The Strategy
The goal of the first two messages in the series was to remind members of the incredible benefits available to them as donors to the station. APT donors who annually contribute $120 or more gain access to the APT MemberCard app, which provides 2-for-1 dining discounts and other special offers at local and national restaurants, attractions, lodging, and more. The first SMS message reminded qualifying members of this benefit and directed them to a landing page to browse the available offers. For active members giving less than $120, the message encouraged an upgrade gift so that they too could start to redeem 2-for-1 saving offers in their local community.
Later in the month, a second message sent to $60+ members alerted them to the fresh lineup of programs that were being added to APT Passport that very day.
The SMS series finished with a fundraising message sent on September 30 – the last day of APT's fiscal year. Thanks to the flexibility that SMS offers, we pulled the data file for this message just a few days prior to the deployment. Allegiance's technology division pulls all APT SMS data files through its staff augmentation services and due to the short lead time requirements afforded by SMS, the Allegiance team was able to suppress all recent donors so that this final message was only directed toward members who had not made a gift to either the recent August membership drive or responded to any recent fiscal-year-end fundraising appeals sent via email.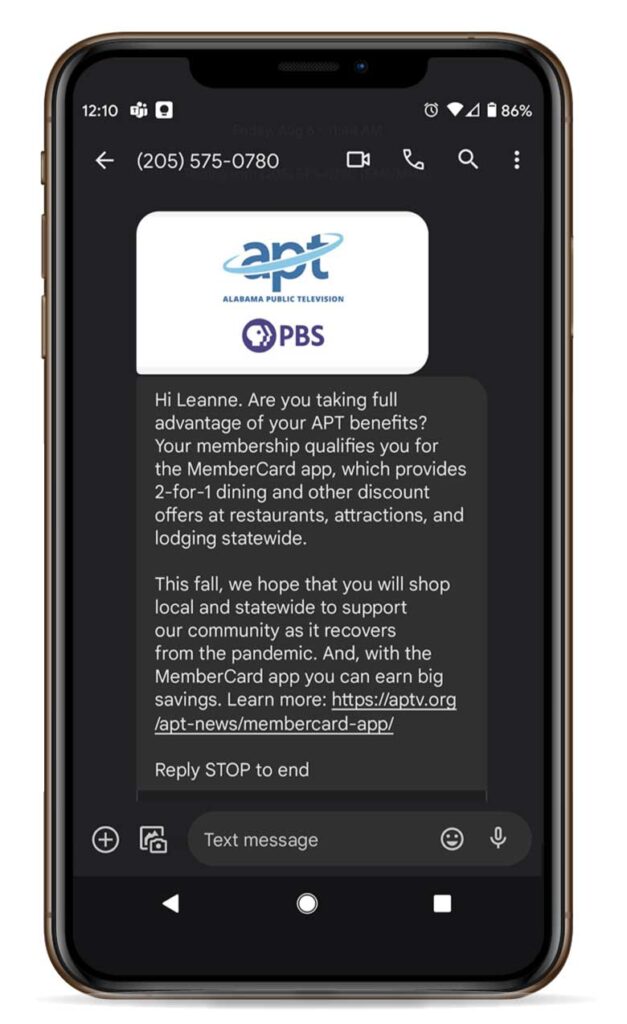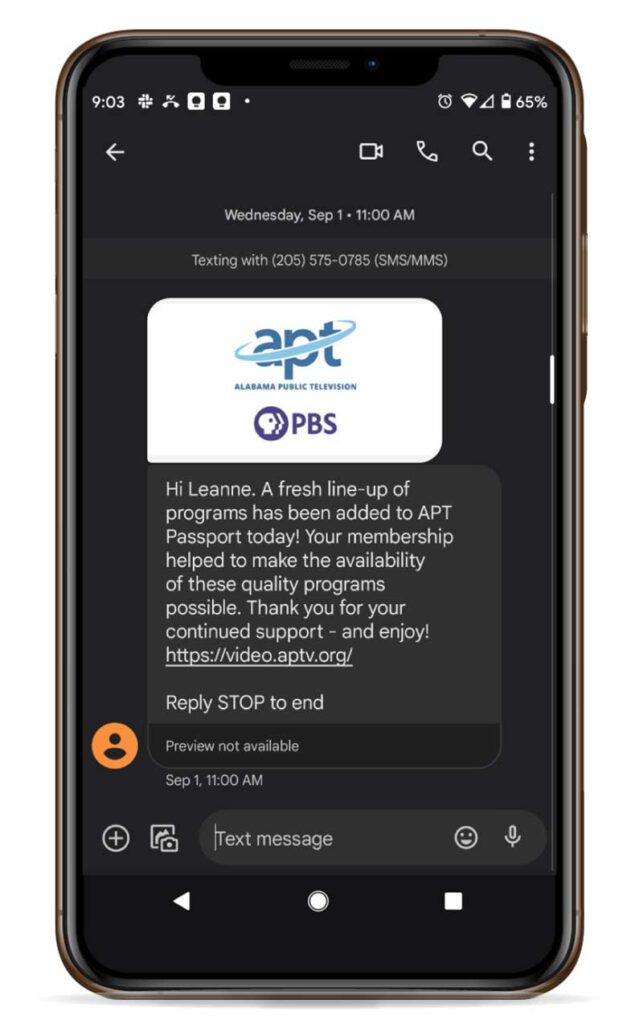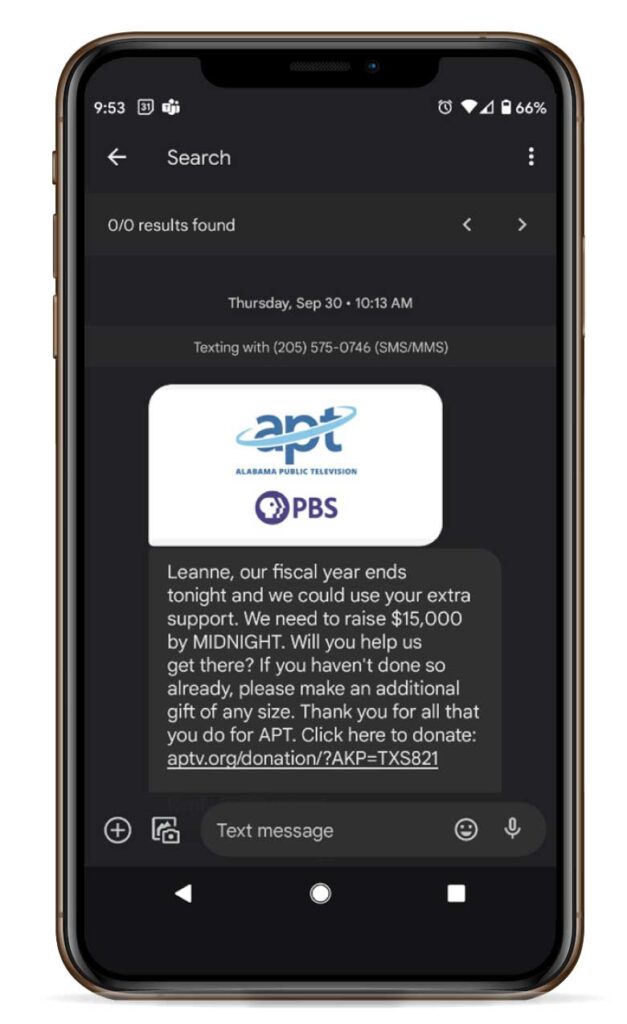 The Results
Member feedback through immediate replies to the outgoing SMS messages showed that APT donors appreciated getting benefit updates via text. Furthermore, for the 4,479 members and recently lapsed donors who received this final text message with fundraising ask, we gleaned an average gift of $137.11 and a 191% ROI.
Overall, APT was happy to continue delivering value through SMS to its donors while also obtaining a strong return on investment for this channel in support of its fiscal-year-end fundraising campaign.
Get started with outbound texting and boost your net revenue.