How to Leverage Your CRM File for Digital Advertising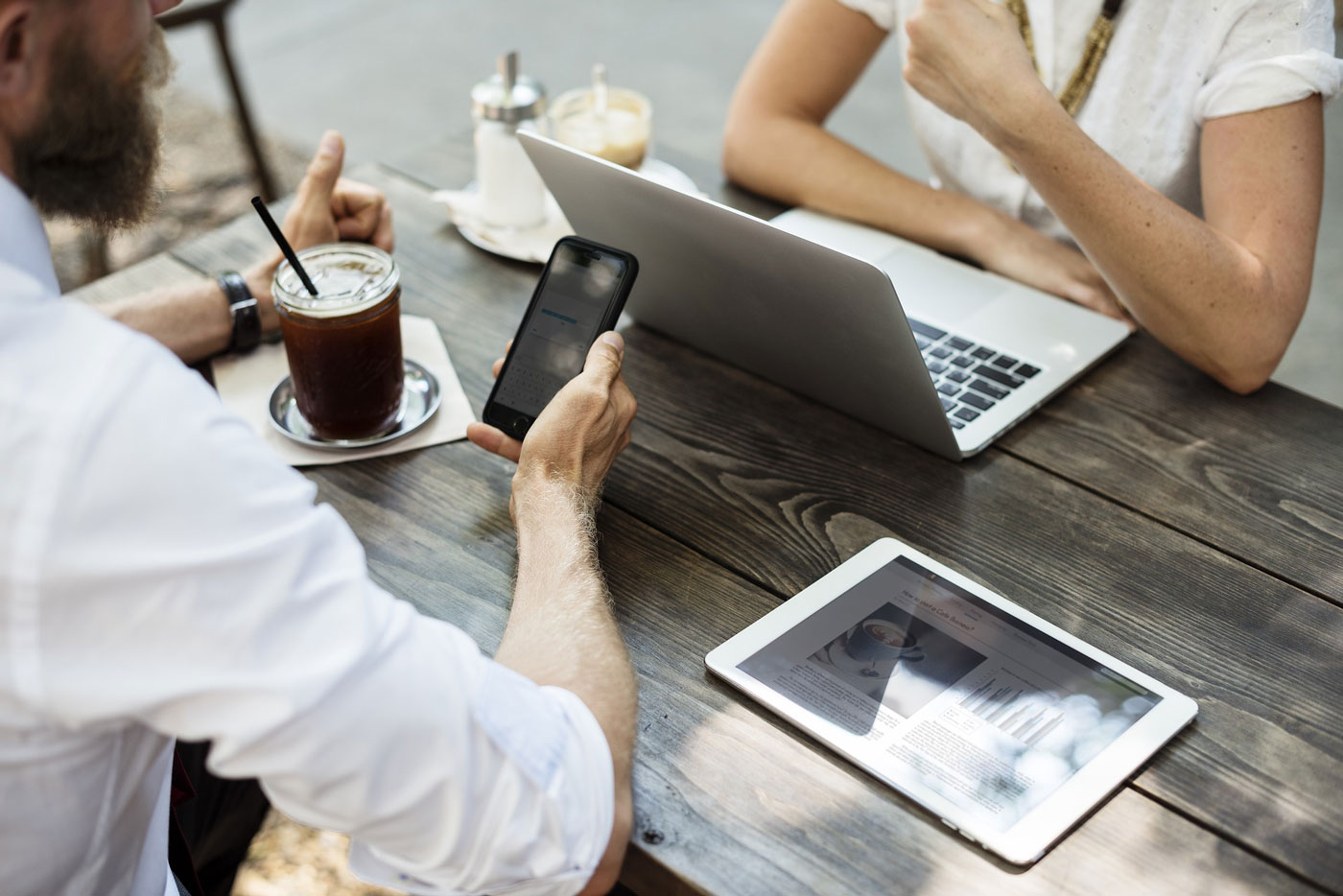 Most nonprofit organizations have massive email files of active and inactive users collected over the years. Many use these lists just for email communications. But smarter, savvier organizations are leveraging their CRM lists to reach audiences across other marketing channels—most notably search engine marketing and display advertising.
From retargeting existing supporters across multiple channels to creating audience models to target prospective members, your existing CRM list is a multifaceted tool that can support your multi-channel marketing efforts.
CRM Retargeting on Facebook
Facebook's advertising platform lets advertisers directly upload CRM lists with customer information, creating hyper-targeted custom audiences. Facebook can usually match 60-75% of your entire list to Facebook users, and the more information you can provide, the higher the potential match rate.
Below are a few examples of audience segments that organizations can choose from when deciding how to segment your massive email files into meaningful advertising audiences:
Recent Donors: We continue to see this retargeting audience return at the highest rate for most of our clients, as it's been proven that those who gave within the last 12 months are most likely to give again.
Lapsed Donors: Targeting individuals via Facebook who haven't given in a year or more is a great way to remind them of your organization and possibly rekindle a connection.
Email Openers: Targeting users who are engaged via email communications but haven't donated in the past 12 months can be an effective way to offer a second touchpoint online and encourage a donation.
Action Takers: These users have taken some sort of advocacy action in support of your organization but have yet to donate. This audience is filled with engaged users, so the likelihood of them donating is higher than users on your CRM list who have never taken an online action.
Inactive Members: If you have a segment of contacts in your CRM file that haven't opened an email in more than 6-12 months, try communicating with them via Facebook in a re-activation effort. The goal here doesn't necessarily need to be donations right away. However, serving appealing re-activation messaging ads is a great tactic to re-engage inactive users.
Lookalike Audiences on Facebook
CRM lists can also be beneficial when developing prospecting audiences targeting new donors. Facebook offers a feature called "lookalike audience modeling," where advertisers can upload a CRM list that Facebook can use to build an audience model. The recent donor audience is an example of a high-quality customer list to create a lookalike audience. It includes profiles of users who donated and can feed Facebook's AI to build an audience that incorporates common characteristics these donors share.
CRM Lists and Google Ads
Believe it or not, your customer file can also be a valuable tool to support your Google Search, Gmail, or YouTube campaigns. Google's Customer Match allows you to use your CRM data to reach and re-engage with your customers across Google's advertising network. Using information that your customers have shared, this feature lets you target ads to those members and individuals like them. You then can monitor how these audiences perform within each campaign and include bid adjustments to leverage successful audiences and make your campaign even more efficient.
Advertisers must remember that to leverage Customer Match in their Google campaigns, your organization's ad account must have a minimum lifetime spend of $50,000.
Google Search: On Google's Search Network, Customer Match allows you to customize your campaigns by adjusting bids based on if that user falls into one of your Customer Match audiences. Think about it: If you have an existing supporter searching for something related to your organization, you will do anything to make sure they see and click on your ad. By adding bid adjustments to these customer audiences, you can help guarantee your supporters will find you before your competition.
Gmail: Many organizations are battling email deliverability issues, with some emails never even making it into their members' inboxes. You can target individuals on your file with Gmail addresses with Gmail ads that will deliver personalized ads to the top of their inbox.
YouTube: On YouTube, you can target your existing customer file or reach new audiences by targeting those similar to your most valuable donors.
Organizations that leverage their CRM lists across all channels are built for success as they continue to communicate with their supporters and prospects throughout the user's online experience, not just through their email inbox. Studies suggest it takes an average of 7 touch points before someone converts online. By using the data you already have, you can get a step ahead and begin talking to your customers by meeting them where they are online.