WeDidIt Online Donation Tool
Quickly start fundraising with easy-to-create donation & campaign forms
Request A Demo
Reach More Donors & Improve Results
WeDidIt's optimized fundraising tools, including mobile giving forms, text to donate, and peer-to-peer pages help your nonprofit raise funds online.
Optimized Donation Forms
Multistep and mobile-responsive donation forms offer your donors a straight-forward giving experience from any device.
Customizing your organizations' donation forms can be done through an easy-to-use interface.
Show appreciation to your donors immediately with a customizable post-donation experience; Add 'Thank you!' videos or images and start building a relationship with donors from the second they press donate.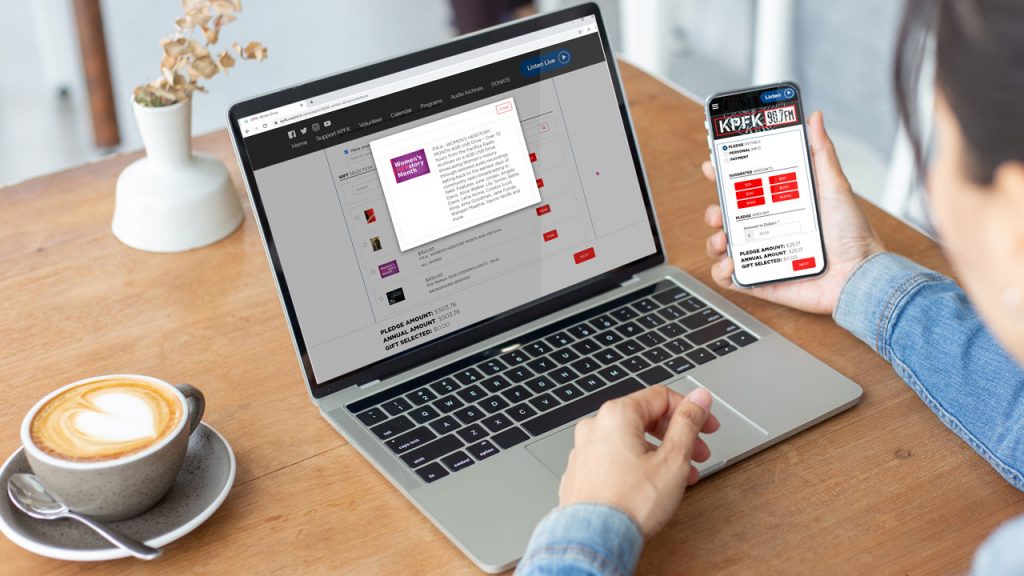 We've seen a significant improvement in the number of donors for specific appeals using WeDidIt.
Peer-to-Peer Fundraising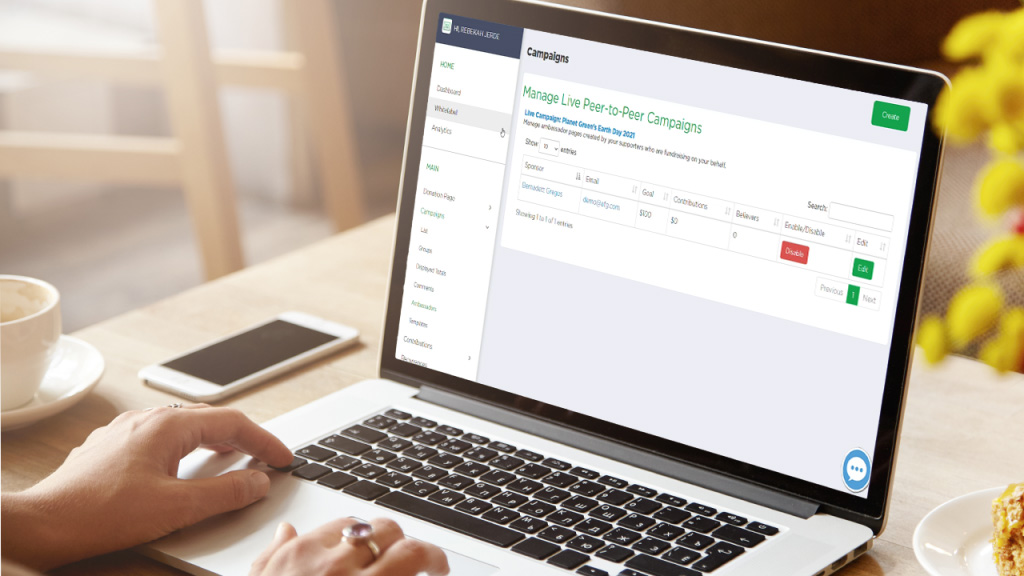 Offer your supporter network the chance to support your mission via WeDidIt's peer-to-peer fundraising tools.
Volunteers and social followers can set their own goals and start raising money for your organization. Peer donor data is captured along with their gifts, and they're now ready for additional stewardship and cultivation.
Launching fully optimized peer-to-peer donation forms is easily accomplished through our interface.
Text to Donate Capabilities
Easily build and launch customizable SMS campaigns, so that your donors can give from anywhere, including mobile devices.
Your organization can quickly utilize text-to-donate to sell tickets, promote membership, and encourage advocacy, among many other possibilities.
Easily add text-to-donate codes to your direct mail, giving your donors more ways to give.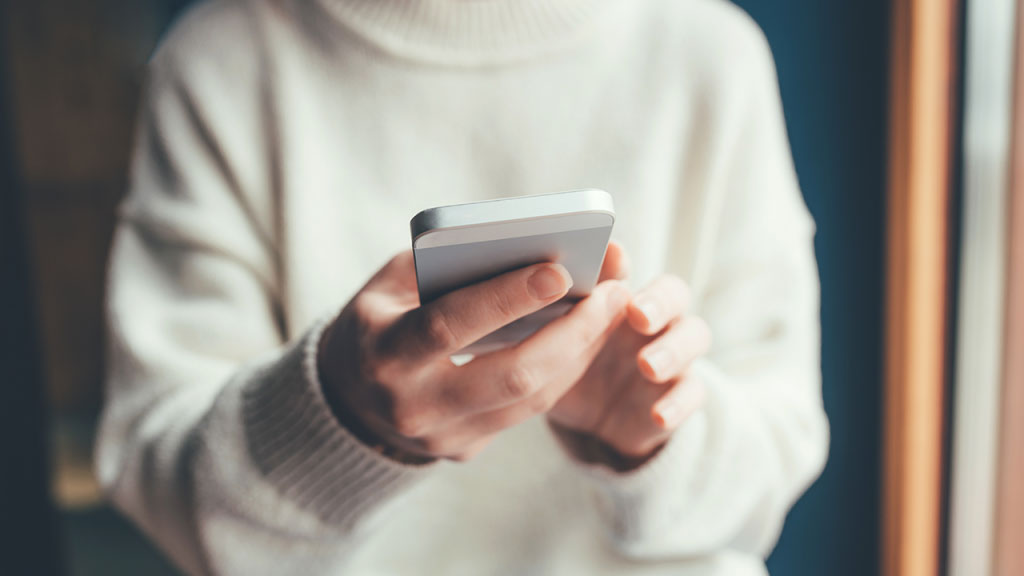 WeDidIt for Fiscal Sponsors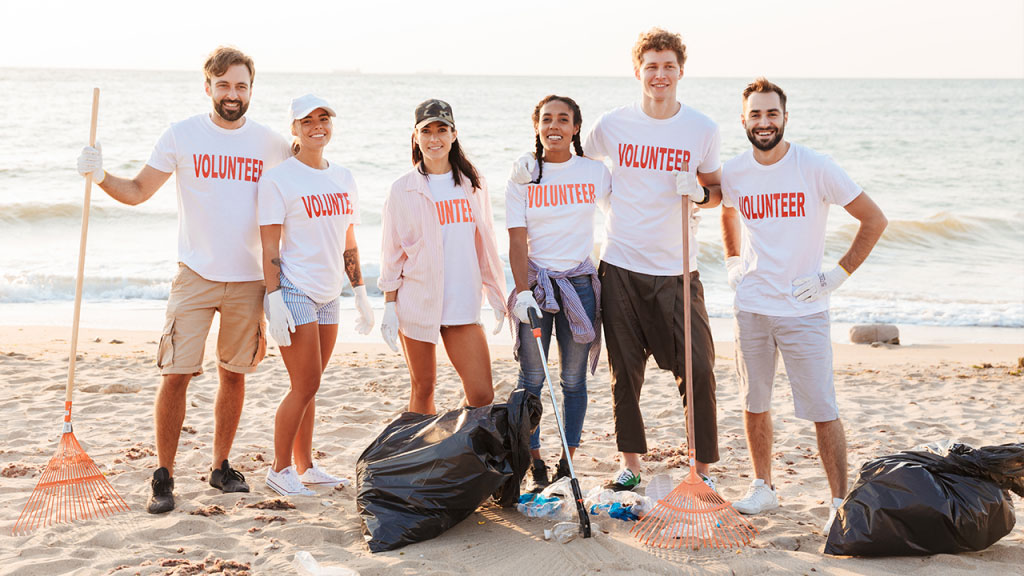 Accelerate your growth with a single platform for all of your fiscally sponsored projects.
Give your projects a donation form that is designed to convert visitors into donors. Always acknowledge their gift by automatically sending them a tax-deductible receipt.
Customizable campaign pages allow projects to easily display a campaign goal, the amount raised, and promotional content all from one page that matches the look & feel of the project website.
WeDidIt Together Consulting Services
Let us do the work for you! Allegiance Group can do the heavy lifting and execute your fundraising campaign strategy on your behalf using WeDidIt as the toolset.
Allegiance Group can give expert advice on copy, creative, and design that fits your organization's branding.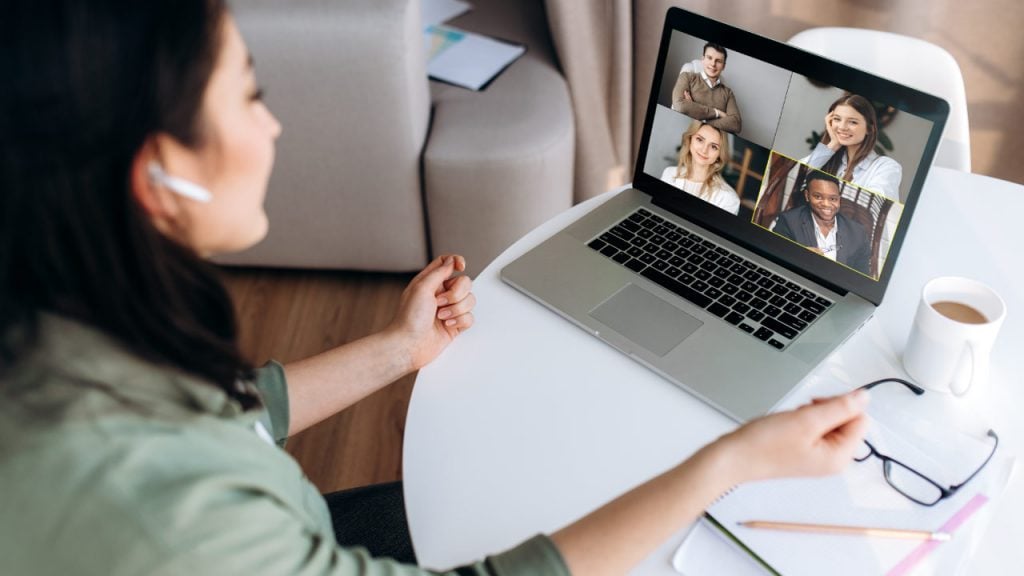 Know exactly how your donation forms are performing with our details analytics dashboard.
Know where your donors are coming from, how much they give, and how many visitors you need to reach your goal.
That's data-driven fundraising.
What CRM's does the WeDidIt platform integrate with?

Raiser's Edge and Allegiance CRM

Does this download to accounting software?

All contribution data can be exported for easy importing into your accounting software.

What credit card processors does WeDidIt integrate with?

WeDidIt integrates with Stripe, Paya, and WePay.

How long is the setup process?

With a designated onboarding specialist, our standard onboarding period is completed within 3 weeks.

What is the limit on the number of optimized giving pages an organization can create?

With no limitations, your organization can create as many optimized giving pages needed to meet your organization's goals.

What kind of support comes with the platform?

Support Specialists are available by phone, email, ticket submission via client portal, and chat – Monday-Friday: 7am-6pm CST.
See how WeDidIt can transform your fundraising!