Chattanooga Area Food Bank
What We Did
Direct Mail, Strategy & Planning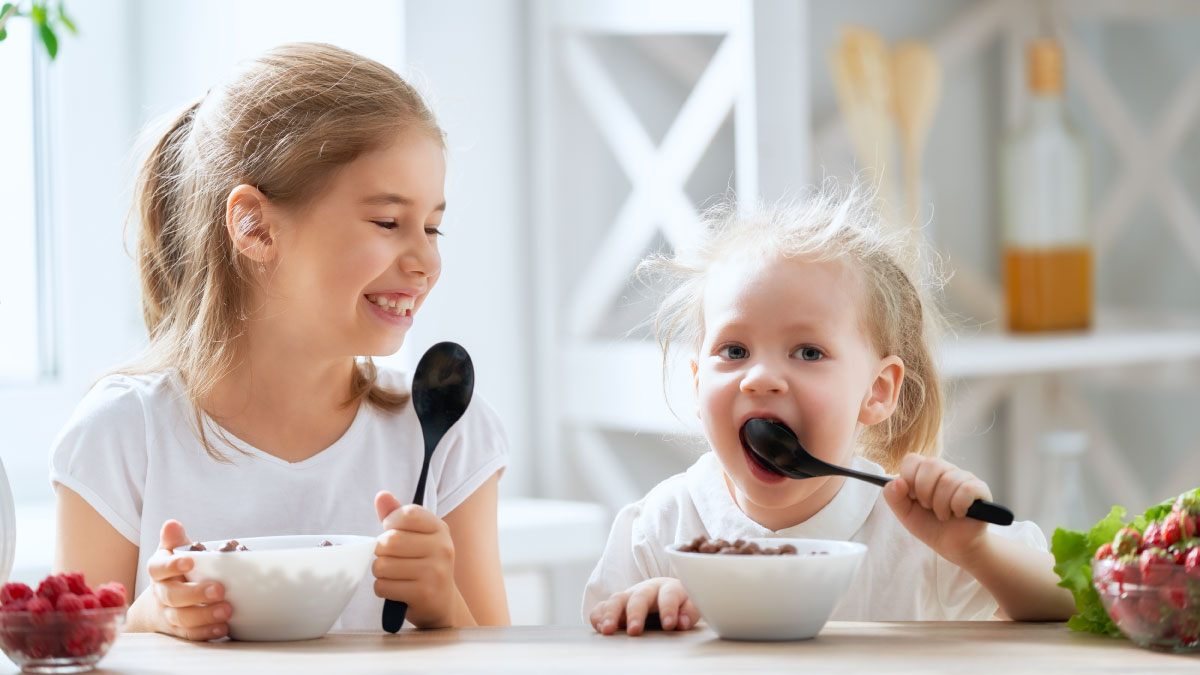 Chattanooga Area Food Bank is focused on leading a group of partners with a single mission in mind: "eliminating hunger and promoting better nutrition in our region." The CAFB focuses on supporting clients below the poverty line in their area of operation, which includes southwest Tennessee and northwest Georgia. To that end, the CAFB provides more than 16 million pounds of food on an annual basis to more than 144,000 local clients who fall below the poverty line.
The nonprofit organization operates two of its own locations, one each in Tennessee and Georgia, in addition to supporting and working with its network of more than 200 partners.
The Challenge
Outreach and donor engagement is a critical part of every nonprofit's strategy for maintaining and improving funding and, ultimately, serving their mission. While CAFB has a strong base of supporters and great deal of community engagement, the organization had some recurring challenges when it came to fundraising.
One major issue was the uniqueness of its outreach efforts, which were coordinated through an outside agency. CAFB found itself locked into using a cookie-cutter approach to fundraising, one that didn't highlight the unique elements of its operations or how it focuses on and supports a local community. Leaders at the nonprofit felt they had a lack of input into the specifics of their campaigns. These issues led to flat response, which constrained CAFB's efforts to provide support to the vulnerable population they served.
The Solution
This lack of improvement in raising awareness and funds motivated leadership at the CAFB to seek out a new partner that could better represent the organization's mission. After a carefully considered search, CAFB decided to work with Allegiance to craft more personal and impactful outreach.
Better campaigns and collateral mean better results. Improved targeting was one major change enabled by CAFB's move to Allegiance. In the first three appeals developed by Allegiance, the content shared was personalized to audiences in both southeast Tennessee and northwest Georgia and the copy varied to better speak to potential and current donors. Allegiance also improved the design and overall visual aesthetic of collateral, which made them more visually appealing to recipients and emphasized CAFB's branding and standing in the area.
The Results
The results for the first three donor renewal campaigns were as clear as they were impressive.
Summer Hunger
200%+
Increase gross revenue over previous year's campaign
173%
MORE GIFTS THAN IN PREVIOUS YEAR'S CAMPAIGN
The July 2019 Summer Hunger campaign reached a gross revenue of $55,534.50. That was a more than 200% change over the previous year's gross revenue of $17,929. The campaign also attracted 530 total gifts compared to just 194 in the previous year.
Back to School
108%
Higher gross revenue than previous year's campaign
135
Additional donors over previous year's campaign
The August 2019 Back to School campaign earned $43,001 in gross revenue, a major change compared to the previous year's total of $20,593. The 2019 effort also attracted an additional 135 contributors compared to the previous campaign.
Fall Newsletter
214%
Gross revenue increase over previous year's campaign
72%
Increase in total gifts
The September 2019 Fall Newsletter campaign brought in $50,016.90 in gross revenue, up 214% from the 2018 total of $22,040.21. A significant change in total year-to year gifts for the effort, from 426 to 733, was also a standout achievement.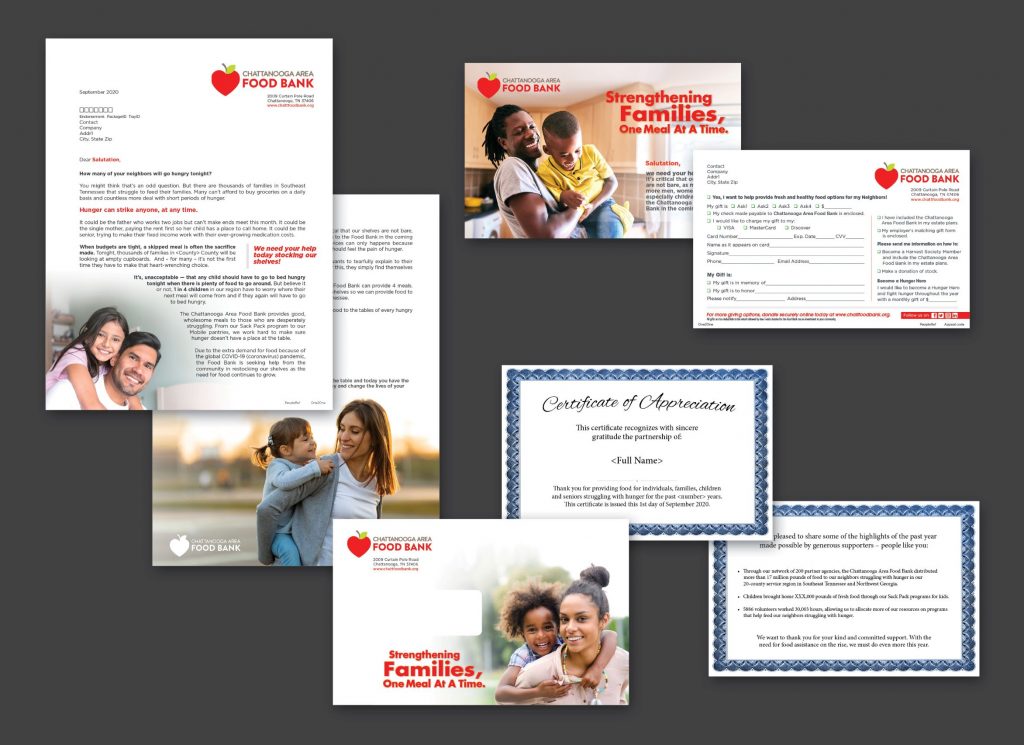 Be as bold as your mission. Partner with Allegiance.