Copy & Design Refresh Makes a Big Impact
What We Did
Direct Mail, Strategy & Planning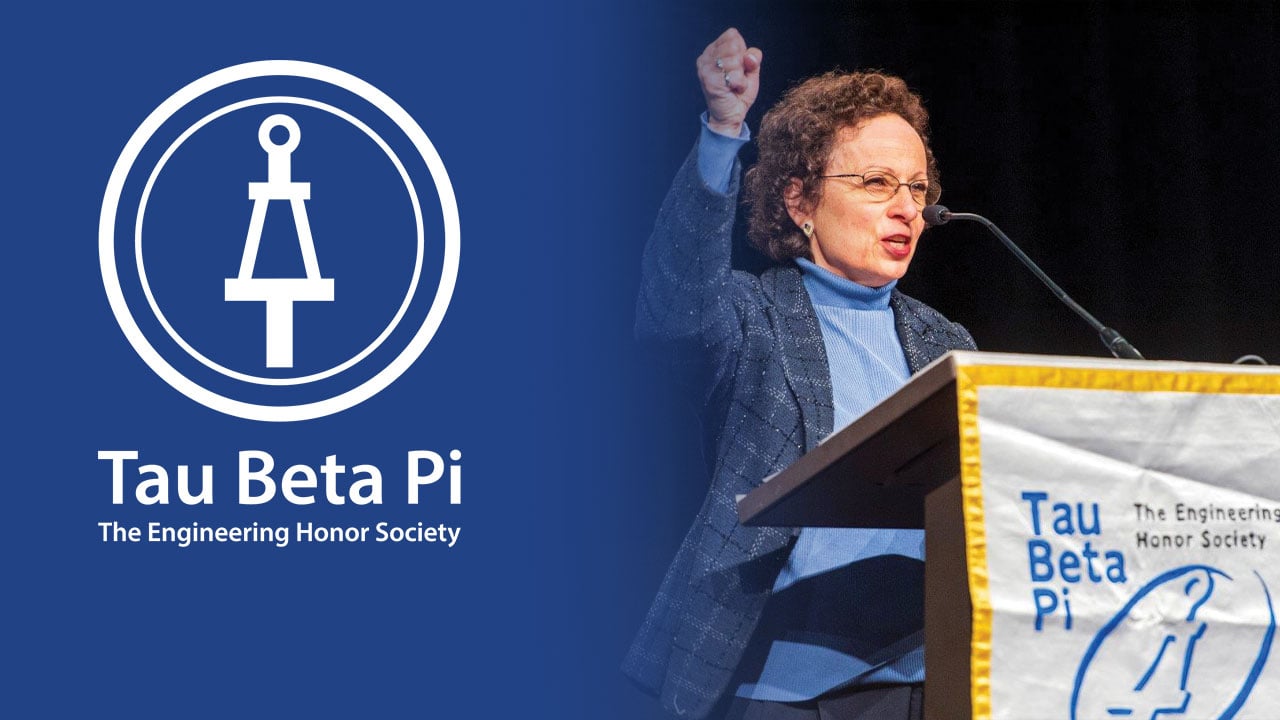 Tau Beta Pi is the only engineering honor society representing the entire engineering profession. The society is committed to supporting members' academic and professional efforts. There are 250 collegiate chapters and over 614,000 members. Once a new member is initiated into Tau Beta Pi, membership is for life. With no annual membership dues, the society relies on alumni support to carry out its mission.
The Challenge
Tau Beta Pi was experiencing declining response rates and revenue from its three annual direct mail campaigns. That's when the organization engaged Allegiance Group to find a solution to turn these trends around.
The Solution
Historically, campaign appeal copy was broad in nature, and the design was dated and busy.
Changing the focus of each appeal to one specific theme and highlighting mission-driven initiatives in each campaign yielded improved results.
In our first campaign on behalf of Tau Beta Pi, we emphasized that alumni support advances engineering education and the profession. The creative was thoughtfully updated to ensure that the minimal design tied to the message. The letter form design incorporated images of students engaging in conferences, attending sessions, and accepting awards. The reply form was designed with a clean look to make it easy to contribute a gift.
The Results
The results were incredible. The response rate increased from 3.22% to 5.37%, a 67% increase. And the gross revenue-per-piece-mailed increased from $3.69 to $5.42, a 47% increase.
67%
Increase in response rate
47%
Increase in revenue/piece mailed
Next Steps
Tau Beta Pi is looking forward to keeping this momentum going into the next fiscal year. Allegiance Group will be with the society each step of the way, providing strategy, guidance, and execution.