Erie City Mission continues to realize success with Allegiance Group
What We Did
Digital Marketing, Direct Mail, Strategy & Planning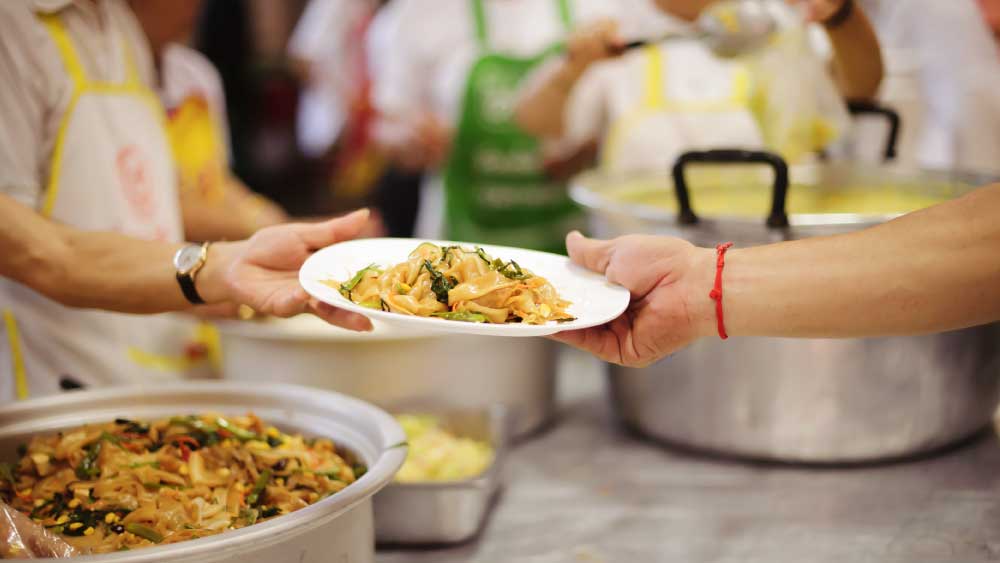 Erie City Mission (ECM) is a 110-year-old mission located in the heart of Erie, PA. As part of Citygate Network, a nationwide group of missions, ECM is committed to meeting the physical, emotional and spiritual needs of disadvantaged individuals and groups in Erie.
The organization provides social services, specifically:
Food services for hungry and homeless individuals.
Shelter services.
Drug and alcohol rehabilitation.
Preventative services for young people in Erie.
As part of the ECM's driving principle, restoring hope and transforming lives, the organization addresses basic needs, engages in case management and helps individuals move past poverty and addiction.
Erin Layden has worked at ECM for a decade, fulfilling many roles throughout the organization. Her primary focus has been development and fundraising, and currently serves as Director of Development.
A successful transition to a new provider
Allegiance Group acquired Haines Direct, a direct mail marketing firm focused on nonprofit clients, in 2019. Haines was a key service provider for ECM, which meant the mission had to transition from working with a known partner to a new company.
That kind of change can be disruptive, but Allegiance continued to provide the same exceptional service Erin and ECM expected.
"I haven't seen a difference from the transition," Erin said. "We've always been extremely happy with our services from Haines, and nothing has changed in terms of that. If anything, it's opened up more possibilities."
Erin noted the especially high quality of art created for campaigns and the increased involvement she has in the content produced for those efforts, allowing her to tailor the content to the organization's mission, goals and priorities. Additionally, Erin didn't have to write the content herself, saving valuable time that's needed to address the many other duties of her role.
I think it's the quality and their ability to understand rescue missions that sets Allegiance apart. When they give me content, when they give me stories, they already understand rescue missions, because they're doing it for other rescue missions like us. That's invaluable to me.
Taking on a core fundraising challenge
One overarching fundraising challenge for ECM, and many nonprofits, is attracting a younger population of donors. Because ECM is 95% privately funded, securing supporters who can contribute in the long term is especially important — and Allegiance Group has provided critical support in that regard.
"I feel, with that challenge, Allegiance really has come alongside us," Erin said. "They have supported us in being part of that plan, giving us options and teaching me — not just doing, but teaching — how direct mail, social marketing, ads can play a role."
Allegiance Group offered wide-ranging guidance, including help with services outside of the company's own offerings. From support for the DonorPerfect platform to establishing crowdfunding and online giving initiatives, Allegiance Group was there.
"Allegiance is always willing and able to put me in touch with someone who could give me some information and help me along that route," Erin said. "That, to me, is a true partnership."