American Occupational Therapy Association (AOTA)
GA Implementation Gives 360-Degree View of Users
What We Did
Analytics & Insights
Tools & Tech
Google Analytics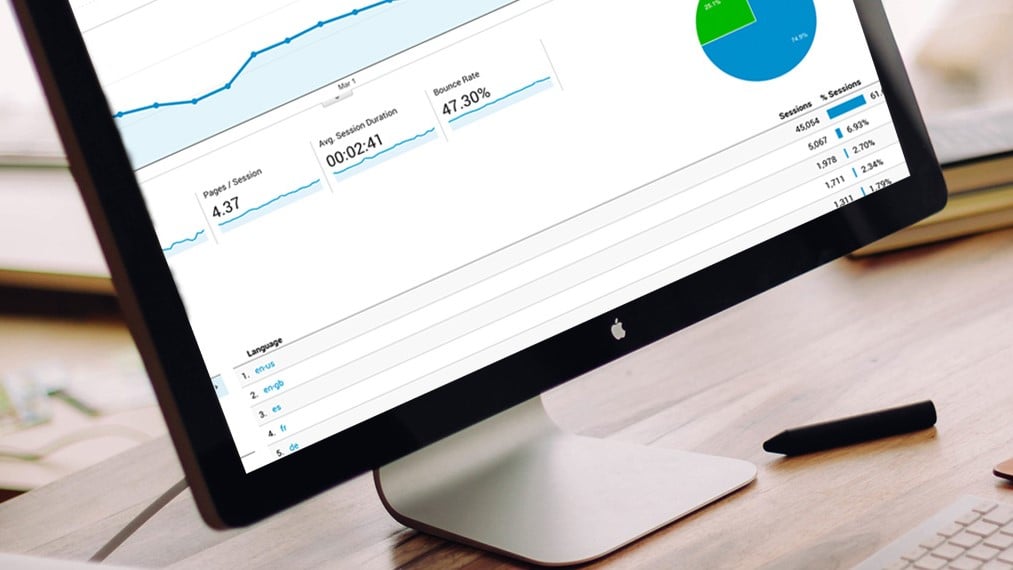 Analytics Tracking
Allegiance Group used Google Tag Manager to implement Google Analytics across AOTA's extensive set of web properties, include multiple domains and subdomains. As part of this tracking we created a rollup account with cross domain and subdomain tracking. This rollup now allows AOTA to see how a user moves across their main website, to their other properties and most importantly, to revenue generating sites such as the membership platform, conference registration site and store.
In addition to the rollup, we implemented GA's userID service and a custom dimension containing authenticated users' membership status. The userID service allows us to see user behavior across multiple devices; while the custom dimension, Membership Type, allows AOTA staff to see what content active members are consuming vs non-members.
Other core features of the implementation include enhanced ecommerce which allows AOTA to see a complete "shopping" funnel of their site as well as a funnel for each transaction platform; and event tracking scripts such as scroll tracking, social shares and more.
Be as bold as your mission. Partner with Allegiance.