VPM
Donor Penetration Analysis
What We Did
Analytics & Insights, Direct Mail, Strategy & Planning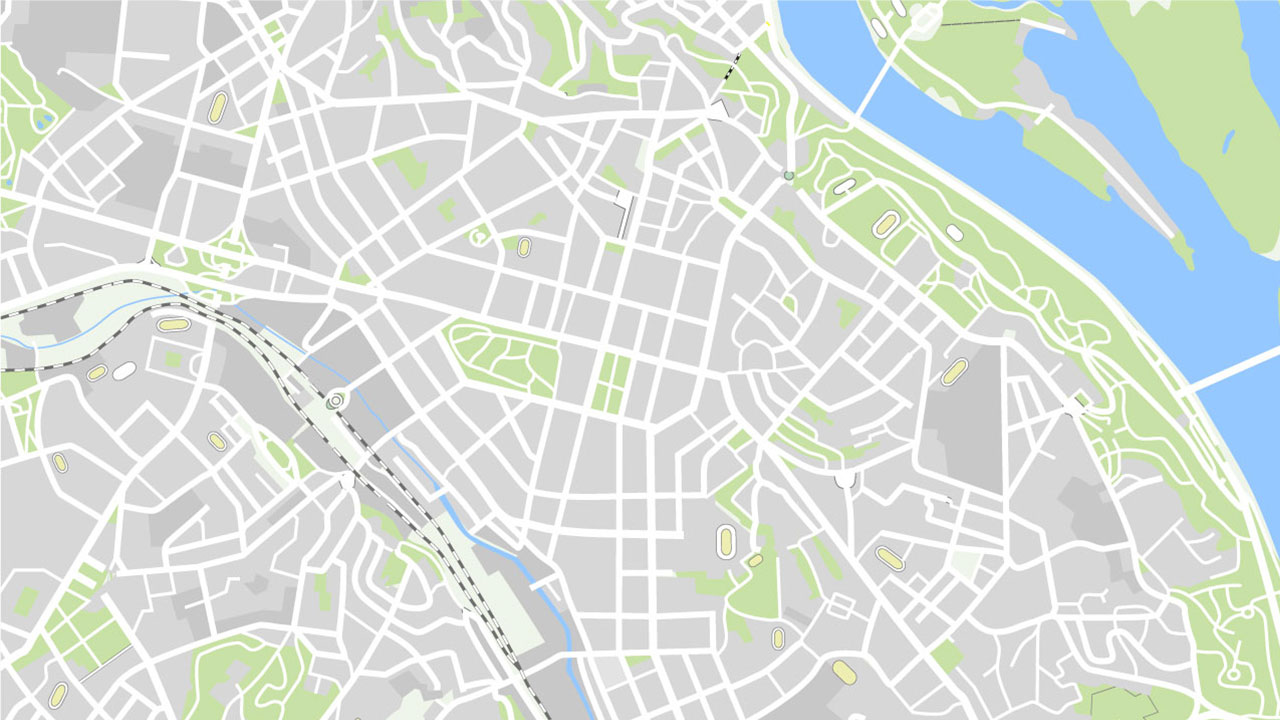 The Situation
VPM's response rates were stagnating (and occasionally falling) in its direct mail acquisition program. A review of the client's history showed that VPM had been mailing the same areas for years, despite acquiring new stations recently. The Allegiance Client Manager assigned to VPM recommended that we perform a Donor Penetration Analysis.
The Strategy
Knowing that who you mail is even more important than what you mail, Allegiance went to work examining VPM's acquisition challenges.
Allegiance took a close look at the client's current donor file and compared it to the prospects and areas it had been targeting in acquisition. What we found was a significant disparity between where current donors actually live and the areas VPM had been targeting in acquisition.
Leveraging our in-house media expert, Allegiance performed a thorough donor penetration ZIP Code analysis on VPM's file. We found that VPM had not been mailing many of the optimum areas to acquire new donors. Following acquisition of the data, the Allegiance VPM Team was able to identify ZIP Codes to add to the acquisition mailings, as well as some to remove.
As a result, Allegiance Group was able to identify a substantial number of ZIP Codes to be added to the mailings, increasing the net households in targeted ZIP Codes for acquisition by more than 188,000!
In August of 2019, VPM mailed the new ZIP Codes for the first time in its direct mail acquisition efforts.
The Results
Despite adding an average of 11,000 pieces of acquisition mail to each drop, VPM actually INCREASED its acquisition response rate by whopping 32% in the first year of mailing the new ZIP Codes!
All of this was done using the same offer and same mail packages as had been sent previously, proving that in acquisition, it really is who you mail that counts more than what you mail!
32%
Increase in acquisition rate
Conclusion
This demonstrates what we already knew: When it comes to direct mail acquisition, who and where you mail are even more important than what you mail.
Let Allegiance create an analysis of your direct mail acquisition program. The results may be truly uplifting!