5 Steps to Successful Project Transitions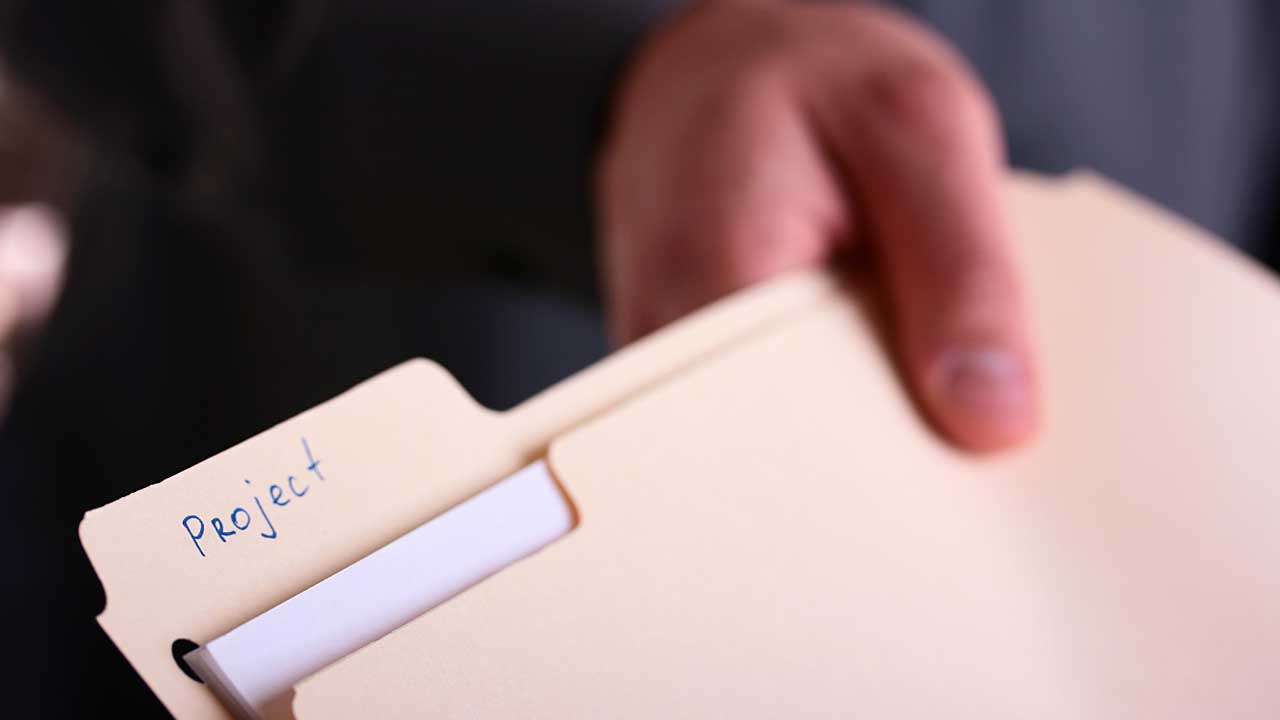 Project transitions from one Project Manager to another can happen for various reasons and can be permanent or temporary. Regardless of the reason, having a project transition plan in place can keep you on track for a smooth transition without missing a beat. To make it easier, the Project Managers at Allegiance Group have put together a handy list of the steps to a successful project handoff.
Documentation. Depending on the project, this can be existing project documents and files or a compilation of key information in a ticketing system that can be easily referenced.
Summary. In addition to the background documentation and materials, it is useful for the current Project Manager to write a brief summary for the new Project Manager. This summary should include information about the client's background, project goals, points of contact, scheduling, budget, scope, file locations, team responsibilities, important URLs and where to find login information, what has been done so far, and what are the next steps the new Project Manager will need to see through.
Kick Off. The current and new Project Managers should meet briefly, if possible, to discuss any nuances, questions, and concerns about the project handoff.
Notification. When a Project Manager change is necessary, it is important to notify both the internal team and the client as far in advance as possible. The internal team needs to feel confident that the new PM has the reigns firmly in hand but that it is not a "hot potato" situation. If possible, the current PM should stay in the loop initially to catch any transition hiccups if they occur. The project's Executive Sponsor (or similar role) should assert a stronger presence during this time to reinforce consistency in project leadership.
Introductions. After notifying a client that a new Project Manager will be taking the lead on a project, officially introduce the new PM on a call or in person if the circumstances allow.