How to increase nonprofit broadcast radio fundraising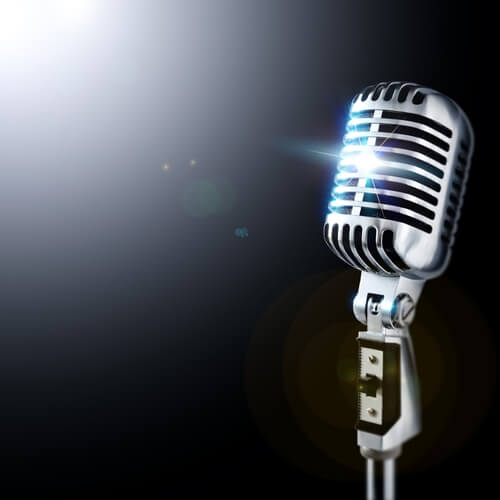 Nonprofit radio stations are always looking for exciting new ways to engage their audience for donations. Many already use donor management software to accurately track donations coming in monthly. However, a steady stream of recurring revenue only comes from annual subscribers and corporate contributors, not one-time donations. Radio stations also utilize radio traffic software to track peak listening times and target audiences. How can a nonprofit radio station raise profits during these peak hours while staying on brand? Here are five helpful ways for every nonprofit broadcasting station to fundraise this fiscal year:

1. Matching gifts
When a nonprofit station receives a corporate gift or donation, it is supposed to match the amount of money the company's employees put in. This is known as gift matching. According to HEP data, donors are interested in knowing if their office donation gift is matched by the organization receiving it. Many nonprofits release annual reports detailing the allocation of funds. If your company is comfortable doing this, release it and place the link at the bottom of the company website. If the nonprofit is transparent in its policies, let the audience know via broadcast or social media. Raising awareness of matching gifts and organizational transparency should increase donations.
2. Help a fellow donor
Instead of simply receiving funding; offer listeners the opportunity to give back to each other. According to Slate, New York Public Radio WYNC ran a unique fundraising opportunity in 2009. The organization offered listeners the opportunity to donate to other listeners in need. Seeing as this was just after the economic depression of 2008, the station utilized a timely topic and turned it into a successful PR opportunity. Use topical reasons to offer listeners the opportunity to give to each other. By building a community, they will feel more drawn to donate to your station.
3. Groupon memberships
Offering discounted radio memberships on Groupon can act as a temporary donation boost for small stations. Yoon Lee from San Francisco public radio KQED worked with Groupon to offer coupons for new members at half price, according to Radio Survivor. While the results were successful, the promotions could not be advertised on-air due to revenue-sharing agreements. This type of offer will appeal more to urban listeners rather than rural communities. If your station happens to be in a large metropolitan area, offer Groupon discounts once or twice a year to increase membership and annual donations.
4. Text to Give
Invite listeners to give to your cause by offering them a "text to give" option. MobileCause recommends mobile pledging for listeners because it gives listeners the opportunity to support your nonprofit station quickly and efficiently. This method was helpful for all kinds of nonprofits, including the Red Cross during natural disasters. This tactic has proven successful for local stations in the past and can help with one-day donation drives and other quick fundraisers.
5. Host temporary shows
Have your station host a biweekly "late night" program and ask the audience to donate if they'd like to keep the show. Make it slightly different from regular programming, just like a late night talk show. Offer interesting interviews, content and creative topics while staying on strategy. This approach can also be fun for station MCs, as the various topics can help spark excitement and creativity.