The Matching Gift Challenge: A Double Shot of Espresso for Your Fundraising Program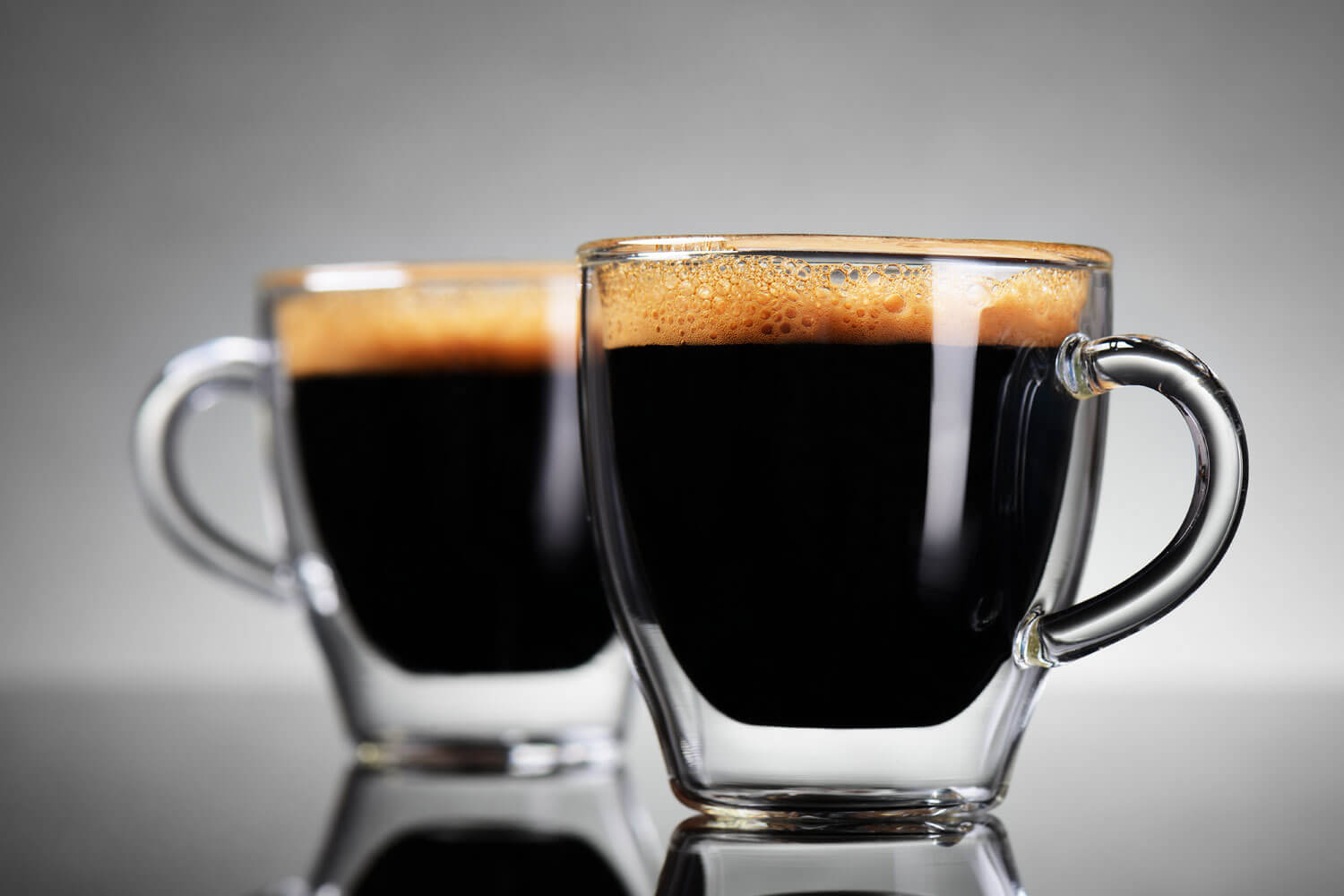 If you're looking for a new idea to boost your fundraising results, a Matching Gift Challenge might be just the thing. And getting started is easier than you think.
What is a Matching Gift Challenge?
You're probably familiar with the concept of a Matching Gift Challenge: during a specific time period a donor pledges to match all donations received up to a predetermined limit.
It's a popular fundraising technique for nonprofits and for good reason! From a donor or prospect's perspective, a Matching Gift Challenge is a great time to contribute since a gift's impact can be doubled! For you, that means more gifts and more revenue than you might expect to see from a typical campaign!
So where do you begin? Here are a few tips for getting started with your Matching Gift Challenge.
Secure your matching gift.
This is often the biggest hurdle for nonprofits when planning a matching gift campaign, but it doesn't have to be.
Do you have a major donor who regularly makes a large, annual gift? Ask if he/she would be willing to allow that gift to be a challenge match. Do members of your Board make an annual gift? Pool their gifts together to use as a match.
Get creative with your creative.
Don't send your donors a plain, boring appeal letter about your Matching Gift Challenge. Really get creative. Our goal is to help donors understand that by donating now their gift is having a bigger impact and going twice as far.
At a minimum, you'll want to design your reply slip so that each amount in the ask string reflects the final, "matched" amount. So, $50 will become $100, $75 will become $150, and so on.
But there are other creative ways to illustrate this visually. Allegiance Fundraising recently did a Matching Gift Challenge for a client and designed the reply slip to look like a voucher. The headline screamed, "Double the impact of your gift today! A matching gift voucher has been reserved in your name, Mr. Sample." And we encouraged the recipient to send back his/her "Matching Gift Voucher" with a donation to have the gift matched dollar for dollar.
Don't shy away from soliciting lapsed donors and prospects.
A Matching Gift Challenge isn't just for active donors to your organization – it works well for lapsed recapture and new donor acquisition. Modify the copy for these segments and let them know that if they've been waiting for the right time to renew/support your organization, then the time is now!
Don't limit yourself to the mail.
After you've secured your matching gift, written the perfect copy, and designed killer creative, don't make the mistake of launching a one-channel wonder. Make this a multi-channel campaign! Mail, email, social media, and even paid search… make sure everyone knows about your Matching Gift Challenge!