Online games for fundraising? What nonprofits should consider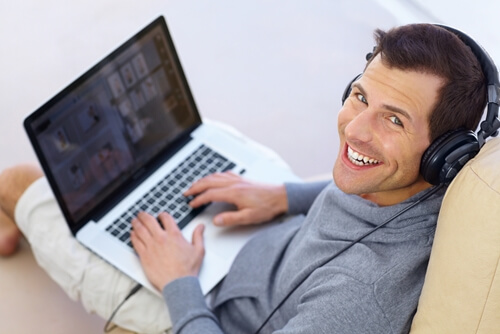 How do nonprofits become more interactive with their fundraising strategies? For a long time, peer-to-peer campaigns have put nonprofit organizers and donors next to one another in various situations, including at walking, running, and cycling events across the country. These fundraisers garner publicity and support from people in communities and surrounding areas while deepening the relationship between participants and nonprofit management professionals. However, there appears to be a developing trend banking off the popularity of online gaming to drive people to engage in philanthropy as they play with fellow gamers.

Create an emotional connection
The Chronicle of Philanthropy recently cited the online interactive game called the Reportero Challenge, which was created in conjunction with the PBS documentary, "Reportero." The program investigated the drug-trafficking industry in Mexico and the dangers newspaper reporters and editors face in publishing articles in relation to illegal activities. Gamers face ethical and security conundrums that actual journalists in Mexico have encountered for the past several decades. While the game doesn't make a direct appeal for donations as people interact with the content, the makers aim to provide a deeper relationship with potential contributors and the public at large.
An increasingly dependable resource
Howard Lake, a digital fundraising expert and contributor to UK Fundraising, wrote last year about the project game maker Jaro established to help 13 charities raise $1 billion. It costs online gamers $10 to join a game similar to the classic board game Battleship in that users attempt to guess how their opponent has arranged numbers 1 – 9 on their grid. Participants are engaged in a global tournament and win by having the highest number of direct hits – precise guesses – or more closely predicting their opponents' game boards.
The Chronicle indicated Zynga, developer of the popular FarmVille game, reported 60 percent of their users have donated through the platform, reaching $7 million in gifts. There is potential for nonprofit organizations to take advantage of this digital tool to drive increased engagement, but it will likely be most effective as one part of a fundraising campaign.