The Impact of Rising Cost of Direct Mail on the Future of Fundraising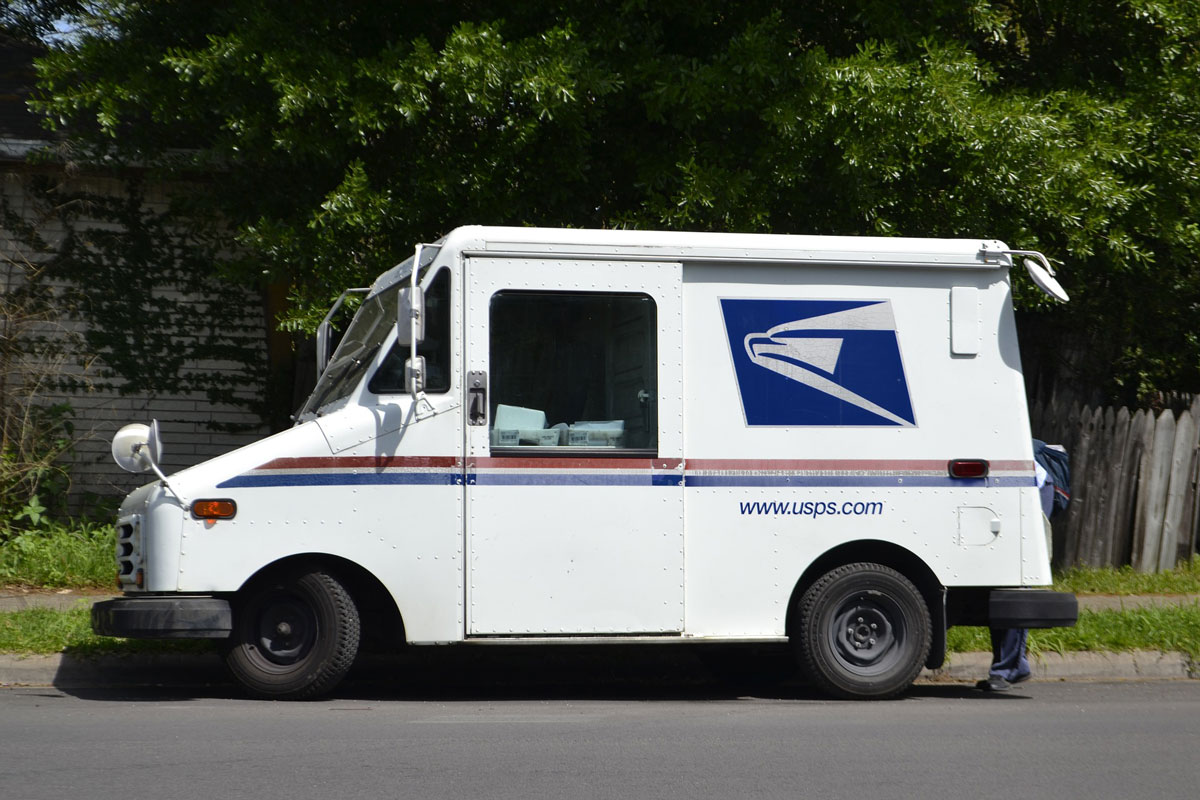 Thanks to increasing expenses like the postal rate increase and limited inventory on popular channels, will this be the year that more nonprofits look to digital to lead their fundraising strategy?
Starting Sunday, January 27, 2019, nonprofit marketers can expect to see a shift in their direct mail expenses, ushering in a wave of new strategies, tactics and best practices for mitigating these rising outreach costs. That's all because of a new increase in postal rates set by the United States Postal Regulatory Commission, hiking the price of the First Class Forever stamp up by 10% and the cost of Priority Mail services will jump up by approximately six percent.
When you scale up these increases to the typical volume of the average nonprofit's direct mail campaign, one can quickly see how the rate hikes will escalate any fundraising budgets or projections for 2019. For example, if an organization was planning to spend approximately $10,000 per quarter on direct mail outreach to only lapsed donors, their adjusted budget based on the new rate hikes could rise from $10K to easily an additional $15K depending on the size and volume of their campaign, as well as whether or not mailers feature a physical fundraising premium.
And speaking of fundraising premiums, another aspect of the new changes coming from the Postal Regulatory Commission is an amendment that would limit all marketing mail—regular or nonprofit, letter size or flat—to only paper-based or printed material instead of the previous allowance for 16oz of "mail-able material" that made up the previous standard. This new amendment will hugely impact the way organizations use premium asks or merchandise for donor prospecting and acquisition.
What does the new postal rate increase mean for nonprofit marketers?
Aside from the budget issues listed above, nonprofit marketers have already struggled with managing their direct marketing strategies as audiences move online at a faster rate than ever. For large, legacy nonprofits, adopting a digital-first strategy may not have been top of mind in 2017 or 2018, but considering the increased toll of traditional tactics, 2019 may be the perfect year for these marketers to invest in an integrated, if not fully, digital campaign.
To drive home the effectiveness of pairing offline tactics with online innovation, let's look at the direct marketing alternatives that help nonprofit clients like ours bring in more revenue for a lower cost per donor than their traditional counterparts.
Why should legacy nonprofits consider an increase in digital (not direct mail) spending?
When you really consider the chart above, can nonprofit media planners truly say they're being more efficient if they are ignoring all of the benefits that digital tactics have to offer? The new postal rate hikes are just the tip of an iceberg. As nonprofit donors become more and more digitally accessible, how will your organization adjust to meet and acquire prospects where they are?
Luckily, the year is young, and organizations can use their most recent wins as a jump-off to planning a new donor acquisition strategy for 2019. For example, take a look at your most recent direct mail outreach dates, and see if they coincide with some of your branded keywords' biggest search volume days. If you notice a spike in web traffic or search queries for your brand or the programs mentioned in your mailer, then consider shifting your focus to paid search for the year, by placing an emphasis on increasing your branded keyword volume and share of search percentage within your topic area.
Likewise, if the data shows that your TV ads outperformed direct mail, consider adapting your video content to run as a highly-targeted, remarketing ad on platforms like YouTube, Facebook, Snapchat or Instagram. This strategy can even help you reach people who have taken previous actions on your website, filled out a contact form, downloaded a tool-kit or visited a donation page. With videos boasting a 75%+ retention rate, using this tactic can be super helpful for donor prospecting.
How will fundraising be impacted by the change?
Fundraisers need to be prepared to use the above tactics for this year as studies show that users are spending upwards of 6 hours a day on a digital device, and just over half of that time (3.3 hours) is spent on mobile devices. This trend doesn't just hold true for younger donors either, as Deloitte recently explained that the "mobile consumption behaviors of Generation X (ages 35–51) now closely mirror those of Generation Z (ages 14–20) and Millennials (ages 21–34)." When you consider that a large swath of nonprofit donors sit firmly in the 50 – 65+ year old range, it comes becomes even more obvious that nonprofits looking to stick around for generations to come need to consider adapting their behaviors to future, and not just current, donors.
So which nonprofit organizations stand to lose out the most from a lack of innovation?
Large, traditional organizations with vast donor bases over the age of 55 are most poised to be hurt by changing industry norms, such as the postal hike increase, and shifting consumer behavior. If your organization has not already started a contingency and donor prospecting plan to reach younger audiences by 2020, these new changes could exasperate or expose any weakness in your direct marketing strategy as traditional inventory becomes tighter and expenses continue to increase.
Despite this reality, today's nonprofits are in the unique position to turn traditional success into online strategies. Thanks to the expanded targeting capabilities of digital ads, along with the cost-saving production and outreach expenses, organizations can see a return on their effort in less time than ever before, making it easier to stay innovative for present and future donors.
If your nonprofit is looking for support creating and executing a tactical and integrated media strategy, Contact Us us to learn how our fundraising and marketing team can lend a helping hand.