Update on Early 2021 Facebook Ad Changes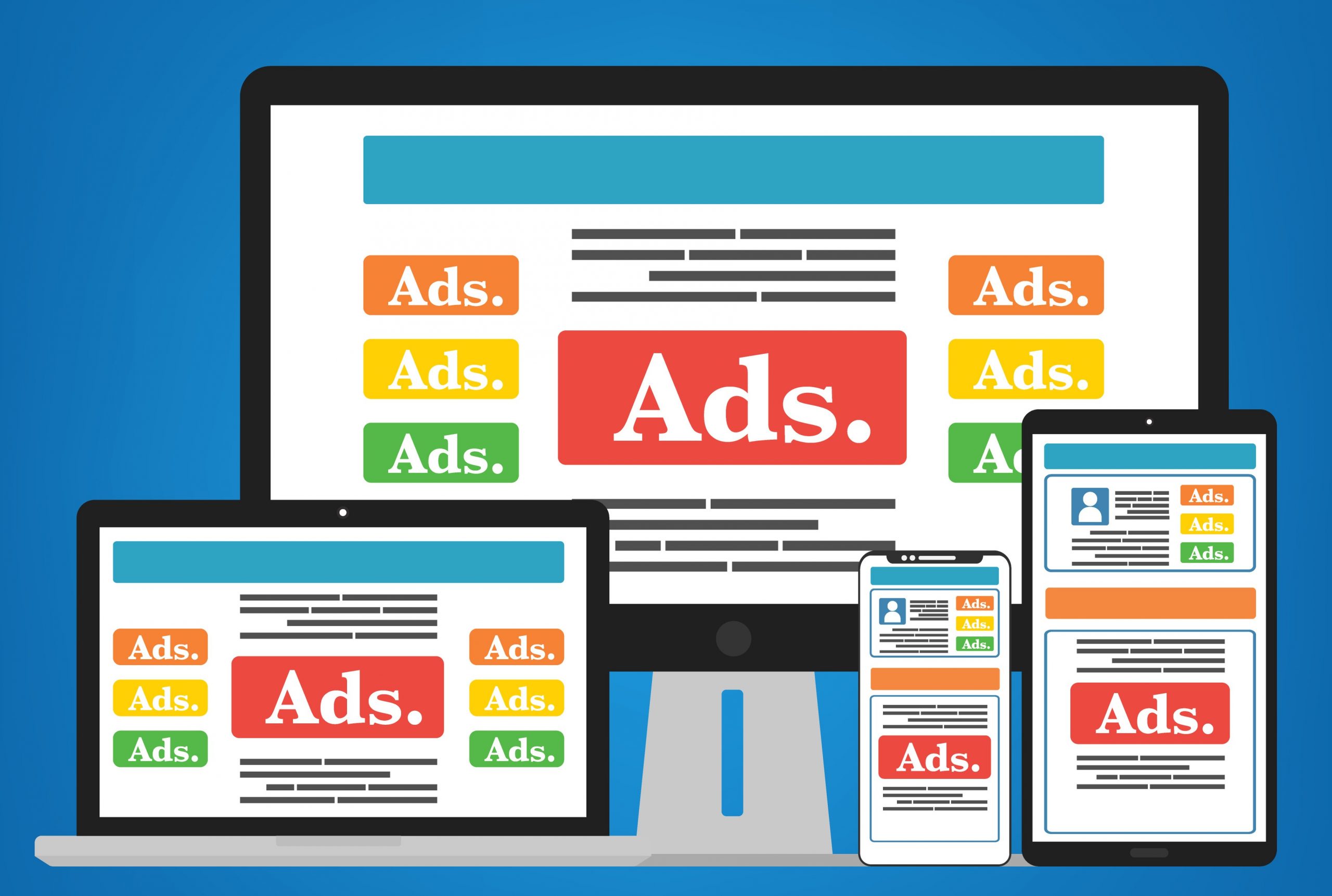 It's been hard to keep up with the pace of change in the advertising world recently. It seems like the Cambridge Analytica scandal just happened, but we've seen an incredible amount of rapid-fire platform and policy updates in the years since.
Facebook is certainly at the forefront of this turbulence and is setting records for seismic shifts announced in a single quarter. The changes described in this post are mostly the result of Facebook adapting to a world that takes user data and privacy much more seriously than ever before.
GDPR and CCPA are set to become the standard — rather than the outliers — and measurement is going to become more difficult. Agile early adopters of a better measurement infrastructure will likely win an early advantage both in the new world of Facebook and further ahead in the post-cookie world.

Facebook's Major Advertising Updates

Attribution Window Change: Facebook is shortening its attribution lookback window from 28 to 7 days. This simply means that rather than looking a month back in time to count assisted conversions (users who clicked on a Facebook ad, then converted at a later date on a different channel such as organic search), the platform looks back 7 days. This move indicates a response to calls for consumer privacy, but also to bring Facebook into view as a "last click" platform. Luckily, Facebook has always optimized delivery using a 7-day window, so ad delivery and optimization won't be impacted as much as reporting will. Advertisers should also anticipate up to a 3-day conversion reporting lag.
What you can do: Use alternate reporting sources! Advertisers should make sure that their database-side reporting, link tracking/source codes, etc. are integrated and functional. This will enable a better cross-channel picture (especially when integrated with Google Analytics). Additionally, creating a real-time (or daily) reporting dashboard can give advertisers a more accurate point of reference to make optimizations on good data from outside the platform in question. Additionally, historical data comparing the 28-day, 7-day, and 1-day attribution windows should still be available. Viewing these comparisons should make advertisers more equipped to anticipate how drastic the reporting impact of the update will be.
iOS 14.4 IDFA Opt-out: While this seems scary and convoluted, it's a manageable change for most nonprofit fundraisers and association advertisers. Essentially, Apple will prohibit certain data collection and sharing unless users opt into tracking associated with their IDFA number. This alphanumeric designator tracks user activity of iOS devices (mobile, tablet, and TV) as users browse across apps. Without this tracking, the conversion and behavior data of users could be dramatically reduced. Users who don't opt into tracking on the Facebook app or any other apps that fall into Facebook's Audience Network will impact Facebook's reporting data, as the data from these opted-out users won't be captured. Keep in mind that this mostly impacts app and mobile behavior, and advertisers will still be able to target users based on behavioral, contextual, demographic, and geographic data.
What you can do: Advertisers can adjust their delivery to reduce traffic to impacted sources (reducing delivery on the audience network, for example) to test whether or not this improves the data picture, and make choices about how much budget to invest across impacted audiences. However, for most advertisers, the solution will lie in optimizing around the lack of data. Like the attribution window change, delivering ads and optimizing based on database or reporting system of record will be part of the equation. Apple is already improving ways to port this data back into ad systems (SKADnetwork).
De-Escalation of Third-Party Cookie Support: For most advertisers, the idea of third-party cookie deprecation is anxiety-inducing. However, the change will be manageable and it's an important landmark in user privacy. The change indicates a progression towards a more equitable and value-based exchange between consumers and advertisers. To understand the impact of the change, we need to understand cookies.
First-party cookies are stored by the domain (website) you are visiting directly. They allow website owners to collect analytics data, remember language settings, and perform other useful functions that help provide a good user experience.
Third-party cookies are created by domains other than the one you are visiting directly, hence the name third-party. They are used for cross-site tracking, retargeting and ad-serving. Google plans to stop supporting third-party cookies before 2022.
When third-party cookies are deprecated, several delivery tactics and data sources will be severely hampered or eliminated, including re-engagement, audience suppression, some attribution, audience segmentation, and content personalization. The absence of cookie tracking and the anticipated overall reduction of 75% in data passed through advertising and attribution systems is a transformational pressure. The associated changes in attribution, advertising products, delivery tactics, and machine learning will be huge, but manageable.

Preparing for Third-Party Cookie Deprecation

Since privacy is driving these changes, we can expect a premium to be placed on consumer consent, much like we've already seen with GDPR.
"First-party authentication," in which a user agrees to exchange information with a website or logged-in experience, could quickly become a crucial point in the user journey. Technologies are already emerging from innovators like LiveRamp to merge this new step into identity-mapping tools for advertisers.
More important innovations could also develop surrounding the way that data will still be stored on users' browsers. Just because third-party cookies are going away doesn't mean that browsers can't track and store data. They'll still be able to use device storage, and indexed / Web SQL database information, but it's unclear how advertisers might leverage this data.
The programmatic display advertising world is likely impacted the most by this change, so we'll be keeping a close eye on that space for innovation. However, third-party cookie de-escalation puts more power in the hands of first-party data giants like Facebook and Google, who are working on attribution solutions for their owned, walled gardens.
Since much of the value offered by programmatic display advertisers involves leveraging data aggregated and stored at the cookie level, and cookie deprecation deeply damages this value, Facebook and Google gain market position by virtue of their warehouses of first-party data.
Naturally, traditional measurement frameworks will be impacted by the change, so both ad giants are working on solutions to alleviate the impact on advertisers. The most notable current offering is from Google: introducing Consent Mode. Advertisers would do well to watch this kind of offering and begin testing and adopting it as early as possible.
Investing expertise and institutional knowledge in Facebook and Google will also help organizations prepare and baseline ahead of what may represent a large shift in the media mix and delivery tactics.
Remember: these changes are happening before 2022.
We'll keep you updated as we know more, so check back with us.