How MemberCard Can Engage and Retain Donors for Your Nonprofit
What We Did
Loyalty & Incentives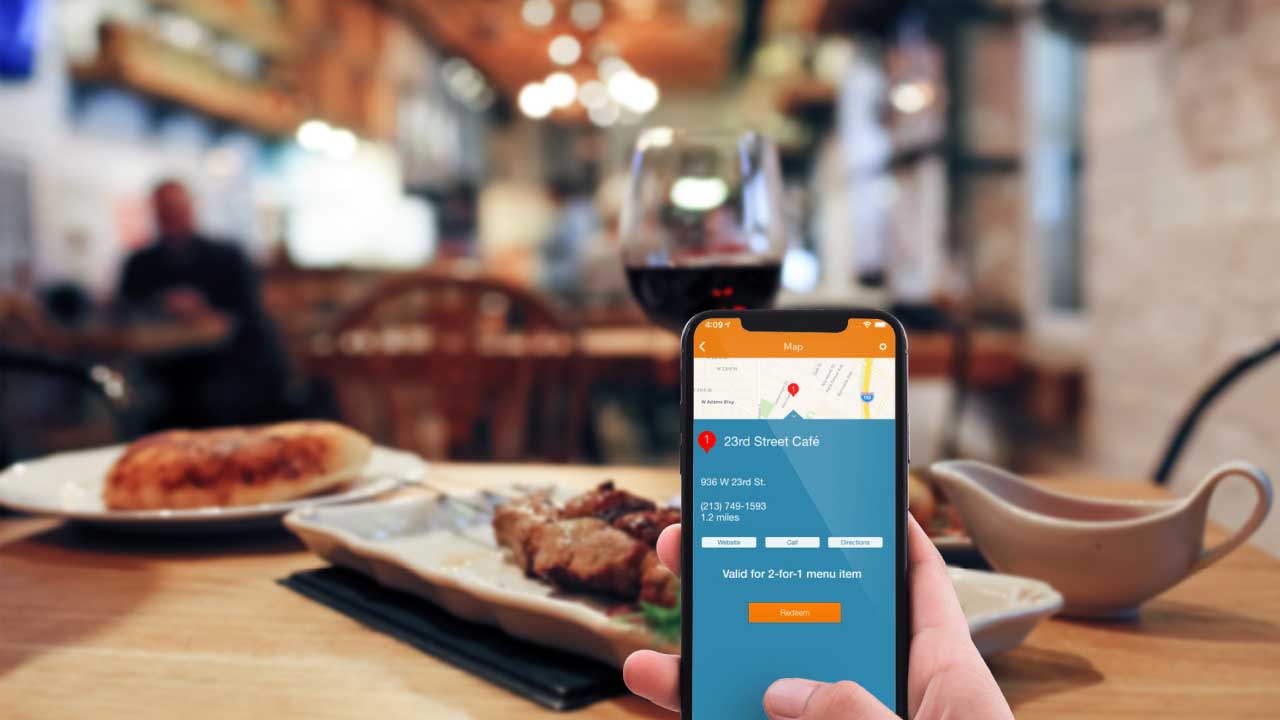 An opportunity to better engage, retain and incentivize donors — and reward them at the same time — is incredibly valuable to your nonprofit organization.
We know that every investment of your nonprofit's funds needs to be made carefully, with as much context as possible. That's why we're not just letting you know about all the benefits of our MemberCard — we're backing them up with hard data.
Better retention and reactivation
Our analysis of four Allegiance Group nonprofit station clients — two that used the MemberCard program and two that didn't — over a period of five years included 15 separate metrics. It focused on the donor performance trends in single-gift programs.
The most impactful findings were:
MemberCard stations enjoyed consistently stronger donor retention. They averaged a 6% advantage in retention as compared to the stations not using the program.
MemberCard stations regularly realized an advantage in lapsed donor reactivation. On average, stations using the program saw a 2% advantage in reactivation as compared to the control group.
Those two percentages quickly add up when it comes to the dollars and cents of single-gift programs. For example, one client in our control group could have yielded an additional $200,000 in single-gift program contributions during the analysis period, had it benefited from the average improvements seen in retention and reactivation.
While no two nonprofits are alike, proven advantages can't be ignored. How would your nonprofit have fared over the last five years if it realized the same improvements as the average found in our research?
A 6% increase in retention and a 2% rise in reactivation mean more revenue to pay staff, fund programs, train volunteers, acquire equipment, and more effectively carry out your mission. And the MemberCard leads to happier contributors, too. Relevant and accessible rewards for supporting the causes that mean the most to donors can only encourage future engagement.
MemberCard Program
2%
Increase in Reactivation
$200,000
Additional Single-Gift Contributions
About the MemberCard program
Allegiance Group offers the MemberCard benefit program as a key component of our loyalty and incentives portfolio. When your nonprofit uses the MemberCard benefit program, your donors will enjoy exclusive discounts at more than 700,000 locations across the country in return for their support.
This flexible solution can be implemented as a turnkey program or highly customized. We offer:
Community-minded discounts that are highly relevant to your mission and donor base.
Tiered offers for different levels of donor support.
Effective avenues for donor segmentation.
A host of additional benefits that make the program attractive for nonprofits of all types.
A solution that drives increased contributions
Allegiance Group provides the experience, expertise and solutions that your nonprofit can rely on to realize positive changes in everything from donor engagement to marketing and digital presence. To learn more, get in touch with our team today.