Re-Engage With Lapsed Donors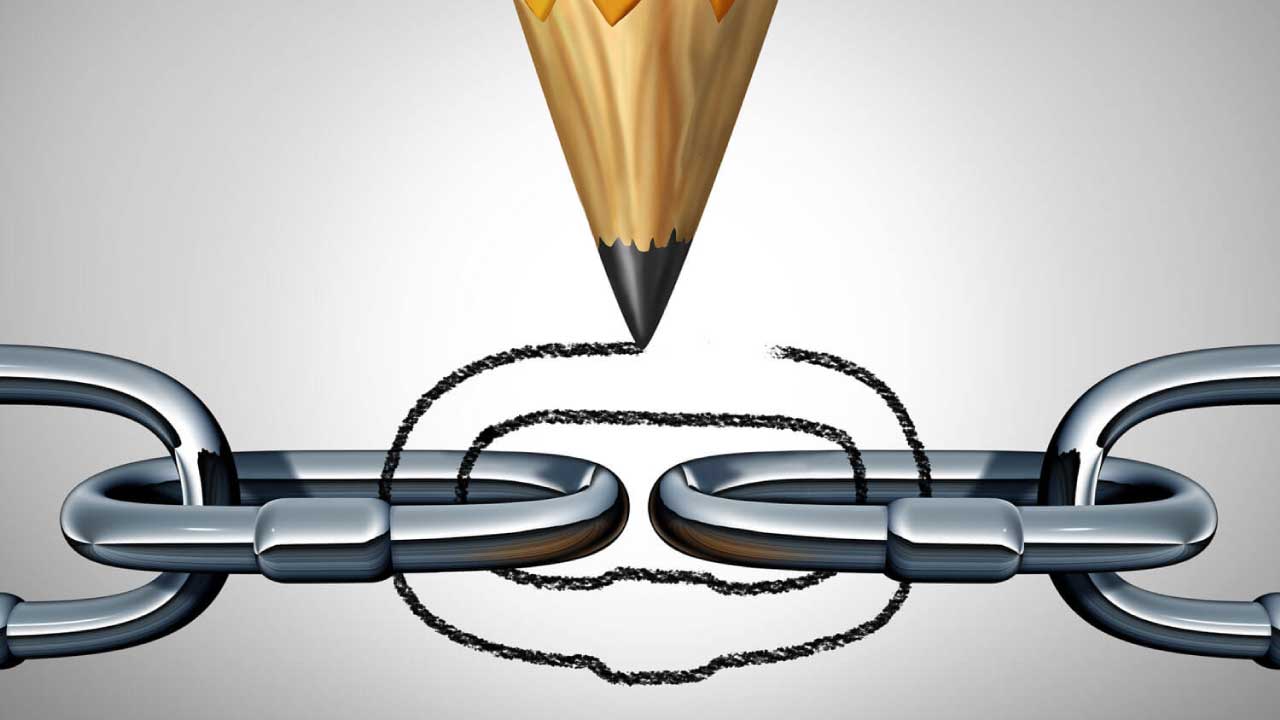 All nonprofits experience various amounts of donor attrition, making it essential to re-engage with lapsed donors. And, like new donor acquisition and donor retention, donor re-engagement after a lapse takes effort.
The first step to creating a lapsed recapture program is to define your criteria for active and lapsed donors. Most organizations define lapsed donors as those who haven't donated in the past 18-36 months. Active donors are typically current donors whose last donation was in the past 18 months. Donors who gave to you 20 years ago are not warm leads anymore. They should be placed back in the acquisition funnel and treated as prospective donors.
Use the following ideas to help strengthen your lapsed donor reactivation initiatives.
Catch them early
The sooner you re-engage a lapsed donor, the more likely you can win them back. Monitor your expiration dates carefully using your fundraising tools and establish a renewal/reactivation strategy that begins a few months before a donor's expiration date. A series of letters, well-timed telemarketing efforts, and email reminders all work well for retention efforts. During the 13th month, increase the urgency of your appeals and use a more vital message. Perhaps include testimonials from other loyal donors, and mention critical upcoming initiatives.
Use a multi-channel approach to re-engage lapsed donors
Think beyond the appeal letter. Take advantage of paid media, social media, and email. Using a Facebook campaign to target individuals who haven't given in a year or more is a great way to remind them of your organization and possibly rekindle a connection.
Integrate an email campaign with your direct mail appeal and follow up with a phone call based on donor value, if warranted. A phone call is more personal and could help donors feel their support will make a big difference. Following up on any direct mail appeal with an email reinforces the need and offers an alternate way to give.
You don't always have to ask for a donation in a direct mail appeal letter. Think about inviting lapsed donors to a free social event, seminar, party, or other engagement opportunities, where they can hear an update about your work. Or offer volunteer opportunities. Ask them to come and volunteer in your office or at one of your fundraising events.
Try to re-engage them in the organization's mission by encouraging them to donate their time and be involved with current happenings. In-person meetings (either individual or group ones) offer an opportunity to personally connect with the lapsed donor and reinforce why they supported you in the past and why they should continue.
Understand that all lapsed donors are not the same
Segmentation and targeting are the keys to success. Some donors won't give again. When selecting the list for a lapsed donor campaign, determine which donors you consider lapsed. Have they lapsed if they're in their 13th or 14th month? 25th? Determine how deep into your lapsed file it makes sense to mail based on an RFM analysis (recency, frequency, and monetary value).
Remember that lapsed donors haven't interacted with your mission in a while. You could miss them entirely with a message that assumes greater familiarity than is necessary.
Match messaging to their motivation
To successfully re-engage lapsed donors, understand what motivated them to give in the first place. Use your donor database to identify how they first become a donor. How often have they donated? How much did they give? Where did they give—was it through a peer-to-peer fundraiser? A one-time event? In response to a premium offer? Or did they respond to a mission-oriented appeal? Their giving history should determine how you talk to them. Based on this information, you can segment the list, tailor the messaging to engage each segment in a way that would be most compelling to them, and determine how much you ask that they give.
Remind them that your mission needs them
Remember, you must build a case for their support when you write a fundraising appeal. The same is true for a lapsed donor campaign. Explain what still needs to be done, how you will use their gift, and the consequences of not giving. Donors want to know that their contribution makes a difference. Write about your success stories to show how your nonprofit organization uses donations. Thank them for their past contributions, and remind them that their support is still needed.
Try something new
Sometimes catching lapsed donors' attention is as simple as sending them something new and different in their mailbox, especially if you've been mailing the same package for a while. If your appeals look similar from one campaign to the next, it's time to test a different-sized outer envelope, a new color scheme, and a fresh tagline. Get creative with your appeal letter – reposition the messaging, introduce new graphics, include an insert, or share information about upcoming initiatives that entice a lapsed donor to re-engage. Offer an incentive for them to come back – free tickets to a local event, recognition on your website and in your literature, or a deeper discount on your member benefits.
Know when to let go
Some donors are simply not going to give another gift to your organization. It would be a waste of time and money to keep targeting a lapsed donor who fits the profile of a one-time donor or appears to have moved on. Look at how long ago they gave, how much they gave, and through which channel. Recently lapsed donors with a history of multiple gifts are much more likely to give again than those who donated just one small gift a few years ago.
Lapsed donors will always be a strong prospect pool for your organization because they are already interested in your mission and willing to support you. They will always be more receptive to enlisting than a prospect with no prior connection with your organization. And as a rule, targeting them is a less expensive way of expanding your donor base than prospect acquisition.
Solid donor retention and lapsed recapture plans will optimize this pool's potential.