How To Write An Effective Fundraising Letter or Email
Writing Direct Mail and Email Appeals to Individual Donors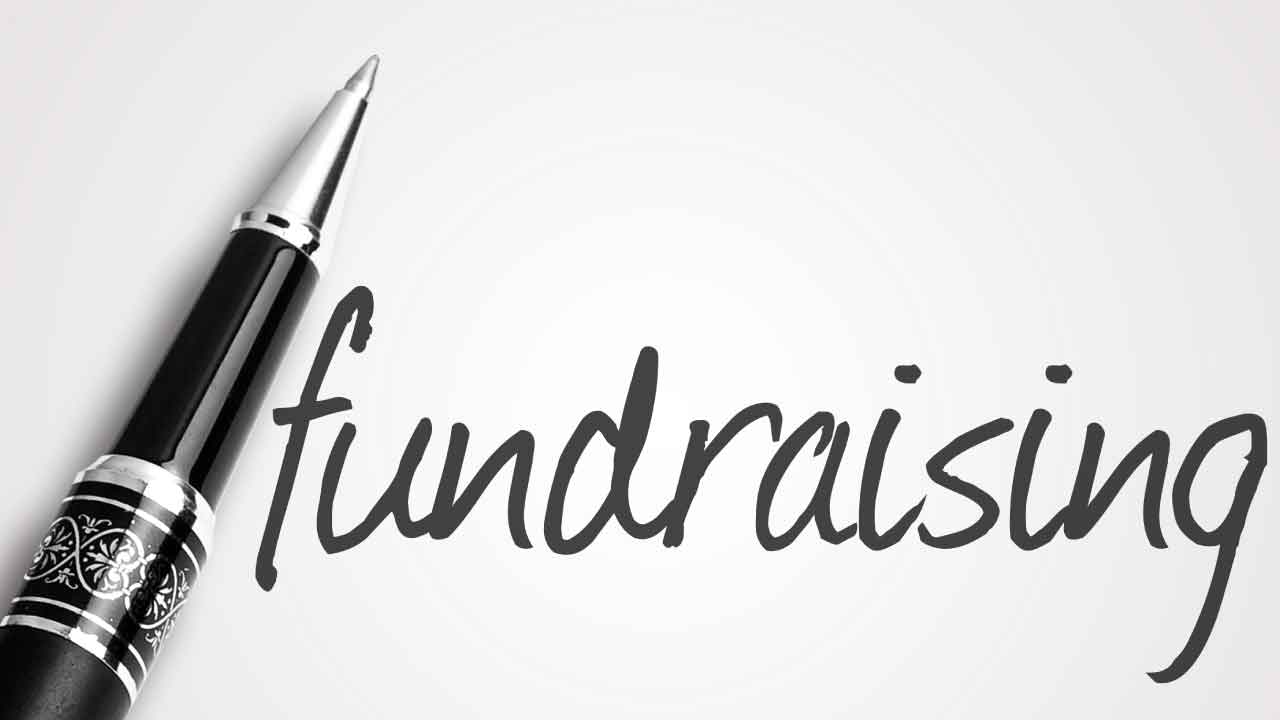 Are you charged with writing the fundraising appeals for your nonprofit? If so, you'll want to read our tips for better writing effective fundraising letters. At Allegiance Group, when we talk about fundraising writing, we focus primarily on direct mail and email appeals directed toward individual donors.
How often have you asked yourself, "How can my organization improve its fundraising campaign results?" One answer to this critical question is: Evaluate the strength of your appeal copy.
Six key components of an effective fundraising appeal
When evaluating your copy, remember these key components of a powerful, persuasive fundraising letter:
Build a case for support
Use an emotional and personal (one-on-one conversational) tone
Write for the skimmer. Ask early in the appeal and repeat the ask multiple times.
Urgency in your call to action
Thank your donors
"You" language makes the donor the hero
How to build your case in a fundraising letter
As you build your case for support, make sure you're answering these three key questions:
Why give?
Why give now?
What's the consequence of not giving?
Of these three questions, "Why Give Now?" is the one that most organizations struggle with. They know there's another campaign scheduled in a few months – maybe even sooner – and it's often hard for them to verbalize why giving to this particular campaign is critical. But here's the thing… your donors also know another campaign is coming sooner or later if your appeal doesn't clearly state "why now," it's more likely to hit the trash or recycle bin. 
A professional copywriter can bring clarity if you need help answering these three questions. Our Allegiance copywriters will often interview clients to get to know them better and hone in on the case for giving.
Use fundraising language when asking for donations.
Being in the business of improving direct mail and email fundraising campaigns for nonprofits, as I am, you start to see patterns of success and failure. One of the most common mistakes I see when organizations write their own direct mail or email appeals is that they use Marketing Language rather than Fundraising Language. While the marketing and fundraising teams should work together towards a common goal, there are key differences in the language, voice, and content of their writing. Marketing language is inward or organizationally-focused while fundraising language is donor-focused or outward-focused.
Marketing vs. Fundraising Communications
Don't make the mistake of falling back on marketing language when you're asking for money. You need to build a case for supporting your nonprofit.
Marketing Communications
Institutional Voice
Brand Building
Informational
Not Time Sensitive
No Call to Action
One-to-Many Relationship
"We/Us" Language
Fundraising Communications
Personal Voice
Builds Case for Giving
Emotional
Urgent
Strong Case for Giving Repeated Often
One-to-One Relationship
"You" Language makes the Donor the Hero
Use story-telling to help connect the reader with the mission of your organization. Showing your mission in action by sharing one person or family's story and how you helped them is much more powerful than impersonal facts and figures. People decide to give by listening to their hearts. 
How long should an appeal letter be?
When considering long vs. short giving appeals, "Write for the skimmer" is the best copywriting advice anyone can give you.
Generally, a reader will look for their name, go straight to the P.S., jump up to the first paragraph, scan over what's in bold and underlined (linked, if email), and then decide if they want to read the appeal from the beginning.
While most people spend 10-30 seconds with your appeal, others will read each word carefully. If you write for the skimmer and answer the three critical questions above when building your case for giving, the length of your appeal becomes much less important.
Writing email appeals vs. direct mail appeals.
A few key differences exist between a fundraising letter and an email appeal.
You may have noticed that your direct mail copy, when dropped into an email frame, looks like a wall of text. Emails must pack a punch in fewer words — only the essentials — to be effective. This is also a case for integrated – or coordinated mail and email appeals that tell the same story in multiple channels.
You can also use graphics, a pull quote, a testimonial, or a sidebar to help tell your story that is often skimmed on a mobile device while waiting for a cold brew.
Break up the text with a combination of donation buttons and links that go straight to the donation page. Make it easy for your prospect to be a hero today.
Ask a Professional
The Allegiance Group understands how to translate your organization's mission and your case for giving into powerful direct mail and email appeals directed toward individual donors.
We employ internal and external professional copywriters to ensure that your campaign copy is as strong as it can be and is written by an expert in your vertical – whether that be public media, food banks, arts and culture organizations, or those with a focus on societal benefit.
Connect with our direct mail fundraising experts, who'll partner with you to make the world a better place.