Why Right Now is the Best Time for a Fundraising Audit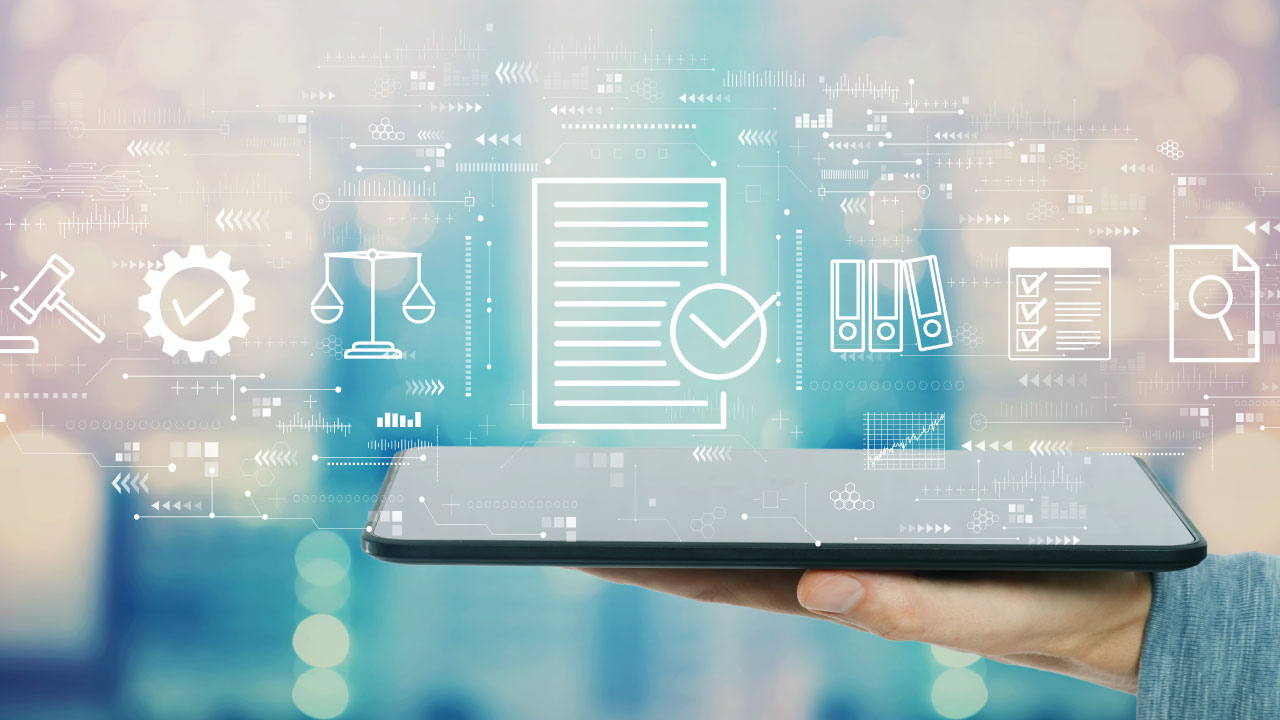 Performing a fundraising audit early in the new fiscal year will ensure that you have all the most recent data from the fiscal year that just ended, yet still have time to make program adjustments that will have a positive impact on the new fiscal year that's ahead of you.
Generally speaking, there are three kinds of fundraising audits:
File Audit
Program Audit
Digital Audit
The File Audit
It can be easy to get hyper-focused on what's happening campaign by campaign and miss the big fundraising picture. Focusing only on campaign results will limit you from making the kinds of decisions that can really propel your fundraising forward. That's where a File Audit comes in.
A File Audit will help you understand what's happening on your donor file and enable you to devise a well-crafted plan for the future.
The goal of the File Audit is to help you understand the health of your donor file – irrespective of channel/technique — and provide a foundation for determining a strategy, so you can then decide which tactics to implement in upcoming campaigns.
A comprehensive file audit will include the following:
Year-over year revenue and donor trends
Giving by donor lifecycle and value
Long-term value of key donor segments
Giving trends of core/active donors
Donor replenishment
Giving habits of new and reactivated donors
Donor retention analysis
Insight into donor upgrading/downgrading and revenue impact
What sets the Allegiance File Audit apart from others?
Unlike other file audits that tend to focus on the past, the Allegiance File Audit will help you understand how your organization arrived at where it is today and – even more importantly – forecast the road ahead.
In addition to the reports in the File Audit, Allegiance's fundraising strategists will provide insight as well as recommended actions for the year ahead. Prepared in a highly visual format, your File Audit will be delivered during a 90-minute presentation with an experienced development professional.
The Program Audit
While the File Audit is the crucial 72,000-foot view of your donor file, a Program Audit is much more granular. A Program Audit serves to identify strengths, weaknesses, and opportunities in a specific area such as your renewal series, sustainer conversion, or mid-level giving program.
If you're looking to turn around declining performance in one discreet portion of your overall fundraising, then a Program Audit is for you.
You simply provide samples, results, and a summary of the current strategy and Allegiance Group does the rest!
The outcome of the Program Audit is a report containing findings, insights and a series of actionable recommendations that can help to lift response, increase efficiencies, and raise more net revenue.
The Digital Audit
Because many organizations choose to execute some or all of their digital campaigns in-house, we often find that the communications may be "spot on" but the underlying foundation is weak, making it nearly impossible to accurately read results of any digital campaign.
Often overlooked, the Digital Audit will ensure that all your ducks are in a row before you invest time and resources in digital marketing activities.
Allegiance's team of analysts has a broad range of expertise across the nonprofit and for-profit e-commerce landscape. We put reporting and data analysis at the heart of the work we do for all our clients.
In today's cross-channel, multi-device world, it is critical that every nonprofit have a solid foundation of measurement and attribution to inform their digital investment strategies.
What's included in a Digital Audit?
Survey existing analytics accounts to ensure consistent and accurate tracking of user behavior, conversion metrics, and other campaign KPIs allowing you to better understand audience behavior
Recommendations for improvements or optimizations of these accounts
Ad hoc analytics support to ensure that data is tracking properly and assist with ongoing analytic needs
Review of existing advertising accounts and set up of additional accounts as needed (Google, Facebook, Microsoft etc.).
Assist in placing tracking pixels and ensuring that all tracking is in place. This is an essential step that will set up all future advertising campaigns for success.
Would your nonprofit benefit from a Fundraising Audit?
Consider a fundraising audit if:
You and/or your team don't have a clear view of the "big picture."
You need to either cut spending or have the opportunity for a strategic investment, but you're not sure where to implement the change.
Your annual plan is mostly a "cut and paste" from the prior year with minimal changes, but what you're really looking for is something that will move the needle.
You're seeing declines in a discreet fundraising program: Sustainers, mid-level giving, monthly renewals, etc.
You're doing some/all of your digital advertising/fundraising in-house but can't seem to get clear, definitive analytics and ROI data. You're unclear as to what's working and what's not.
You have new management who would benefit from an executive overview of your fundraising program.
Need help with your fundraising audit?