How to Engage Donors Effectively with Matching Gifts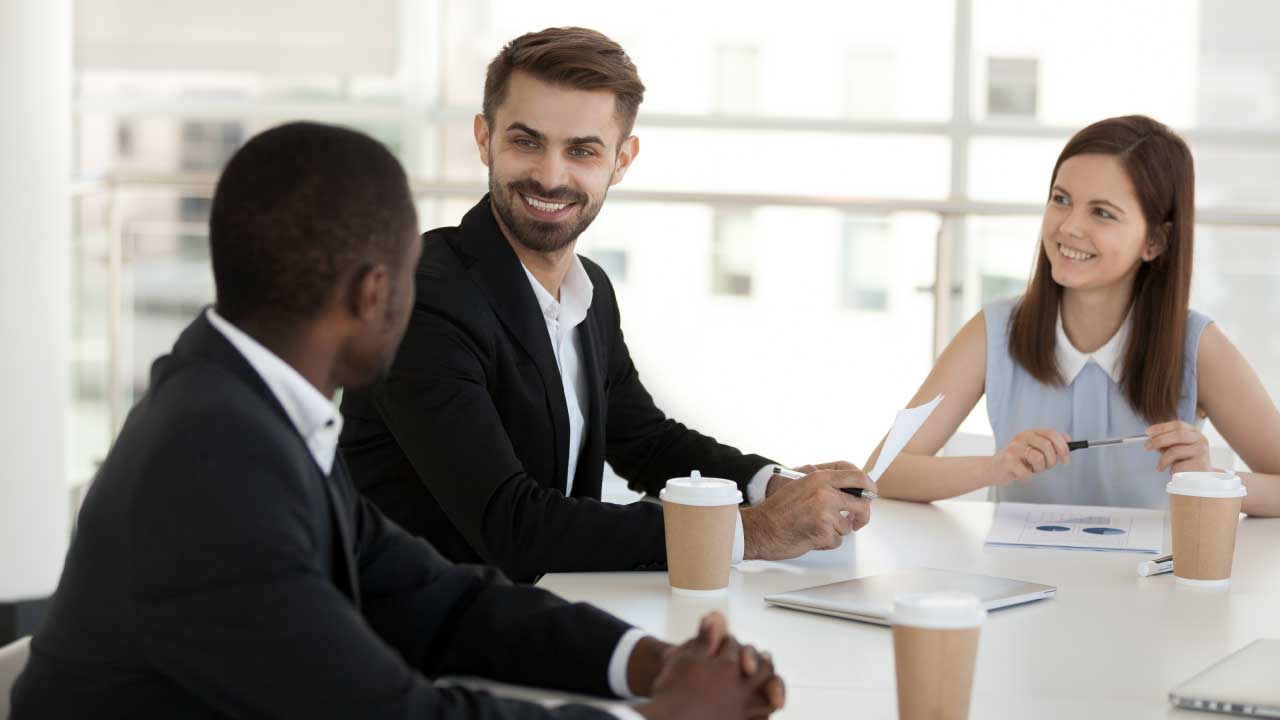 Corporate matching gift initiatives are among the most impactful philanthropic programs offered by thousands of companies across the globe. Matching gifts bring with them the obvious benefit of increased corporate philanthropy revenue. But a lesser-known yet powerful fact is that these programs also work to drive individual donor engagement.
Your team likely understands the importance of engagement. Engaged donors are more likely to continue supporting your organization gift after gift, feeling increasingly connected to your mission⁠—and the work you do for your communities. So why not utilize strategic matching gift initiatives to further aid you in reaching your goals?
We'll walk through four easy ways that your team can do so:
Highlight matching gift opportunities in fundraising appeals.
Mention matching gifts within the donation experience.
Follow up on unclaimed matches post-transaction.
Thank your donors for successfully completed matching gifts.
Let's get started.
1. Highlight matching gift opportunities in fundraising appeals.
Did you know that awareness of corporate matching gift program availability has been reported to increase individual donations from⁠—and engagement with⁠—your supporter base? In fact, research from Double the Donation states that simply mentioning matching gifts in gift appeals results in a 71% increase in response rate and a 51% increase in average donation amount.
Why is that? The same studies indicate that 84% of survey participants say they're more likely to donate if a match is offered and that 1 in 3 reports they would contribute a larger donation if matching is applied.
This can often be explained by a desire to see amplified giving impact. A supporter may see a donation appeal but feel that the amount they could comfortably contribute is not significant enough to give. In these cases, they often don't follow through with a donation. Matching, however, can effectively double the potential value of their gifts, leading to more gifts being completed when match programs are highlighted.
2. Mention matching gifts within the donation experience.
Your donors are typically the most engaged while actively contributing to your organization. That's why promoting matching gift opportunities directly within the giving experience can go a long way.
Here's what we recommend doing:
Request donor employment information on your giving form. This allows your team (or your software) to quickly determine whether a donation likely qualifies for matching. When you add this field to your donation page, it's a good idea to provide context regarding corporate matching gift opportunities. Ensuring donors understand why you're asking for employment information increases the likelihood that they provide the details you request.
Share company-specific matching resources and the next steps on your confirmation screen. Once you know where a donor works, use this data point to drive action directly after an individual submits their gift. When available, share donation minimums and maximums, qualifying nonprofits and employees, match ratios, submission deadlines, and more. From there, donors can navigate to their companies' online submission forms using direct links provided during the initial giving process.
Incorporating these practices allows your team to leverage existing engagement levels and use matching gifts to drive results even higher. And it all takes place while donors are already engaging with your cause!
3. Follow up on unclaimed matches post-transaction.
After an individual gives, they might pursue their matching donation immediately. But they might not! That just means your team should have a plan in place for following up on matching gift opportunities after the donation process, as well.
One of the best ways to do so leverages matching gift emails⁠—and an impactful message can take a lot of cues from an effective fundraising letter. This may include:
Personalization ⁠— The more targeted and specific your matching gift follow-up outreach can be, the better results you'll tend to see. If you have your donors' employer information, for example, providing specific eligibility criteria and program details (like you did on your confirmation screen) can go a long way.
Acknowledgment and appreciation ⁠— Your matching gift follow-up should encourage donors to take another key action on behalf of your organization. But you shouldn't overlook the importance of appreciation at the same time. Be sure to thank them for their initial gifts before asking them to complete the next steps.
Specific calls to action ⁠— Make sure your donors know exactly what to do after reading your matching gift follow-up. Ideally, this should include direct links to matching gift forms and the next steps to complete the match! The less outside research that's required of donors to submit their requests, the more likely they'll carry through with the match.
You'll want to keep your timing in mind here, too. Previously cited matching gift research also states that matching gift reminder emails sent within 24 hours of a donation being made result in a 53% open rate. That's over 2-3 times higher than the average nonprofit email open rate. And employing multiple follow-ups can dramatically increase the number of matching gifts eventually submitted. In fact, a second matching gift email reportedly increases the number of matches identified and submitted by 48%!
The best way to enable regular matching gift follow-ups is by leveraging automation tools. For example, Allegiance Group integrates seamlessly with the industry's leading provider of matching gift automation software, Double the Donation. Employing this type of technology allows fundraising teams to ensure targeted and personalized outreach is sent in a timely basis without worrying about available matches slipping through the cracks. And it minimizes the administrative lift required by your organization!
4. Thank your donors for successfully completed matching gifts.
After donors have successfully submitted their matches and employers have successfully paid out their corporate contributions, be sure to follow up with your supporters once again.
Though the matching donation was not contributed from their own wallet, it's important to realize⁠—and acknowledge⁠—that the funding would not have been made possible without the individual making the match request on your behalf. Plus, it keeps your organization at the forefront of your donors' minds for longer, closes the communication loop, and confirms for the supporter (likely for the first time) that their match was completed. It can even increase the likelihood that a match-eligible donor submits match requests for additional gifts they make in the future!
And it can be as simple as personalizing and sending a message like this: "Dear [donor name], we are writing to inform you that we recently received a matching donation from [company name] in response to a generous gift you provided our organization. We are so grateful for your continuous support of [nonprofit name] and [primary audience served by or benefitting from nonprofit programming]. Thanks for all you do for our mission and for going above and beyond by requesting a corporate match."
---
Smart corporate matching efforts can go a long way for donor loyalty, effective financial stewardship, corporate partnerships, and more. Once you have a lot of these strategies in place, you can sit back and relax as new streams of corporate match revenue flow in.
Your organization will benefit from elevated funding, and at the same time, your donors will be glad to support your cause, enabling additional mission impact without reaching back into their own pockets. That's what we like to call a win-win!
Start claiming matching gifts.