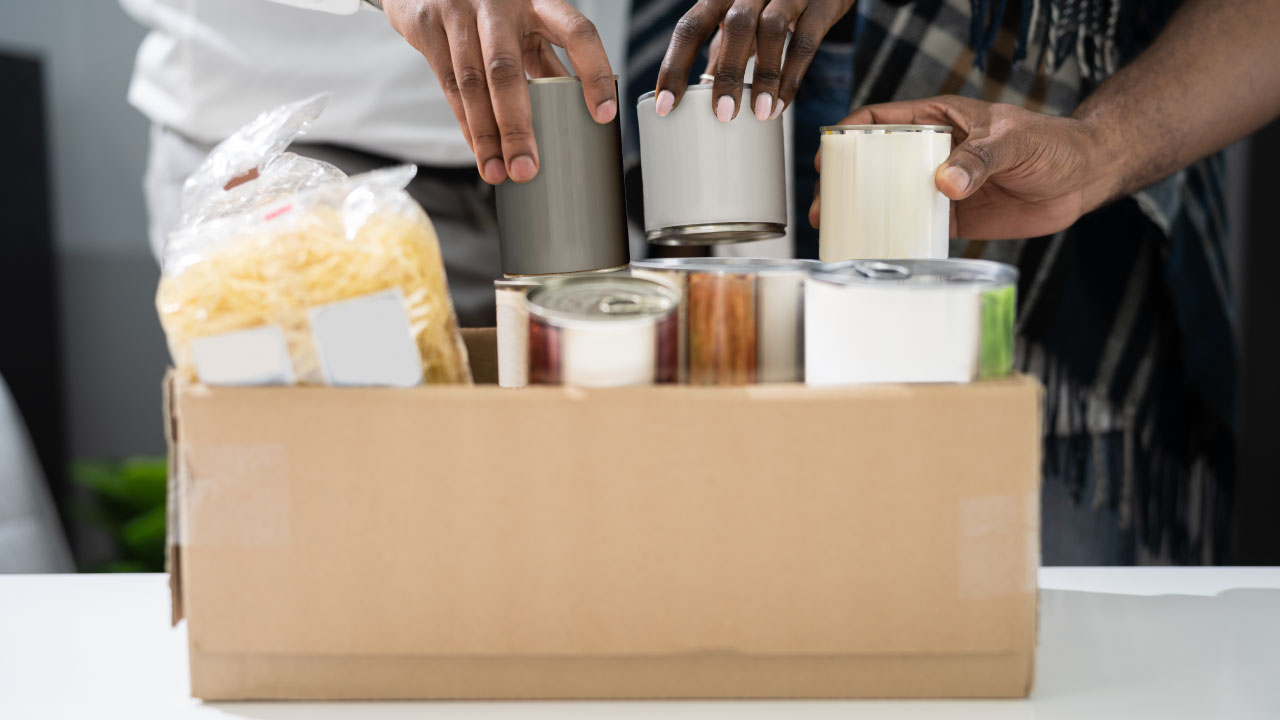 Food Banks
Unique expertise to help your food bank increase revenue, engage more supporters, and grow brand reach.
Allegiance knows Food Banks
Allegiance Group has a long history of success partnering with leading nonprofits, including more than 25 food banks, to increase revenue and retention, engage more supporters, and grow brand reach.
Allegiance has brought together the best fundraising strategists, developers, creatives, and analysts together to support nonprofits with vital missions. We have more than 170 staff with 20+ years of experience helping nonprofits grow.
Our direct marketing consulting team's experience is grounded in data-driven strategy, creative personalization, and delivering unparalleled customer service.
Specializing in variable-data-driven fundraising, we deliver
Integrated Direct Mail and Digital Campaigns
Advertising and Paid search
Monthly Giving Strategy and Implementation
Donation Form Design and Optimization
SEO

and SEM recommendations

Award-Winning Websites and Mobile Apps
Loyalty and Incentive Programs
Allegiance Group provides a unique opportunity for your food bank. We can offer a fresh outlook and recommendations grounded in best practices culled from our experience working with food banks and other non-profits around the country.
I have found Allegiance to be invaluable in crafting our unique brand, in being responsive to our needs and strategies, and in being a trustworthy partner committed to excellence.
We have been very impressed with the cost per dollar raised and the revenue-to-cost ratio that has attained through our cultivation mailings. The results have been some of the highest within industry standards. For every $1 raised, it cost us a nominal sum of 16 cents, and for every $1 invested, we have been able to capture $6.14 in revenue through our direct mail campaign during this last fiscal year. We have continued our partnership with Allegiance Group and look forward to our continued success together.
Some of our Food Bank Client Partners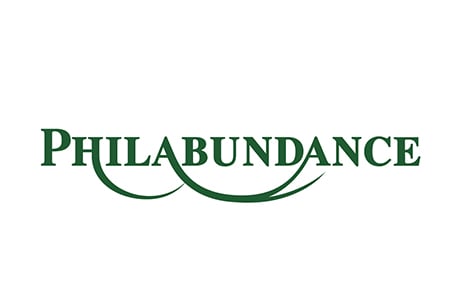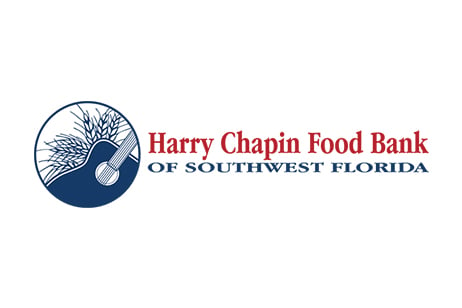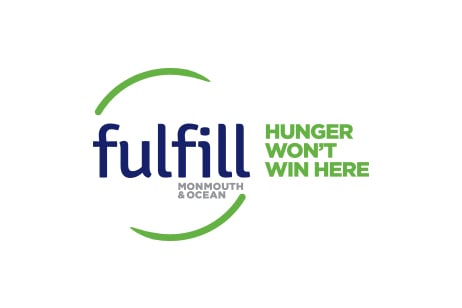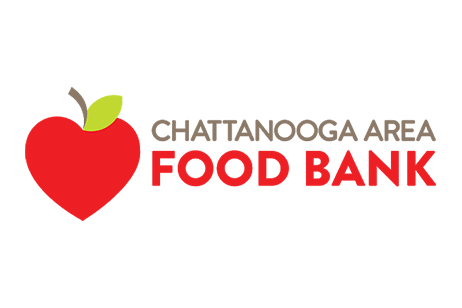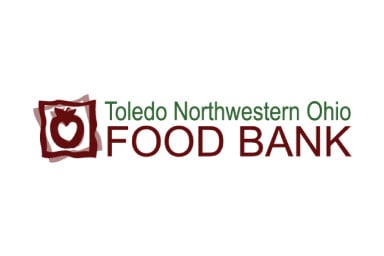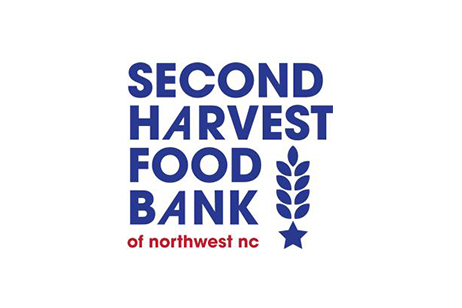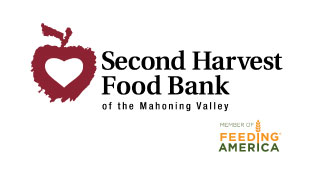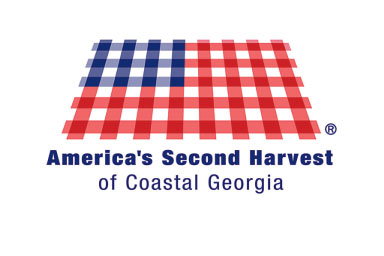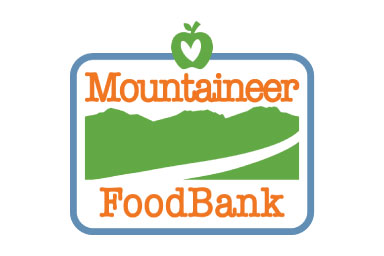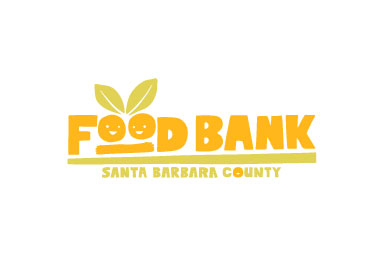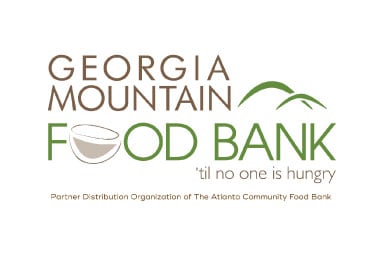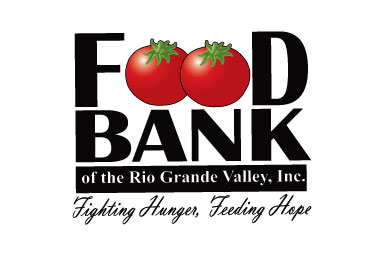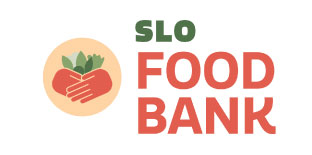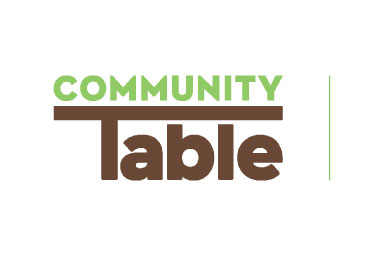 Find out how we can help your food bank grow