Key nonprofit marketing channels: Guidance for 2022 and beyond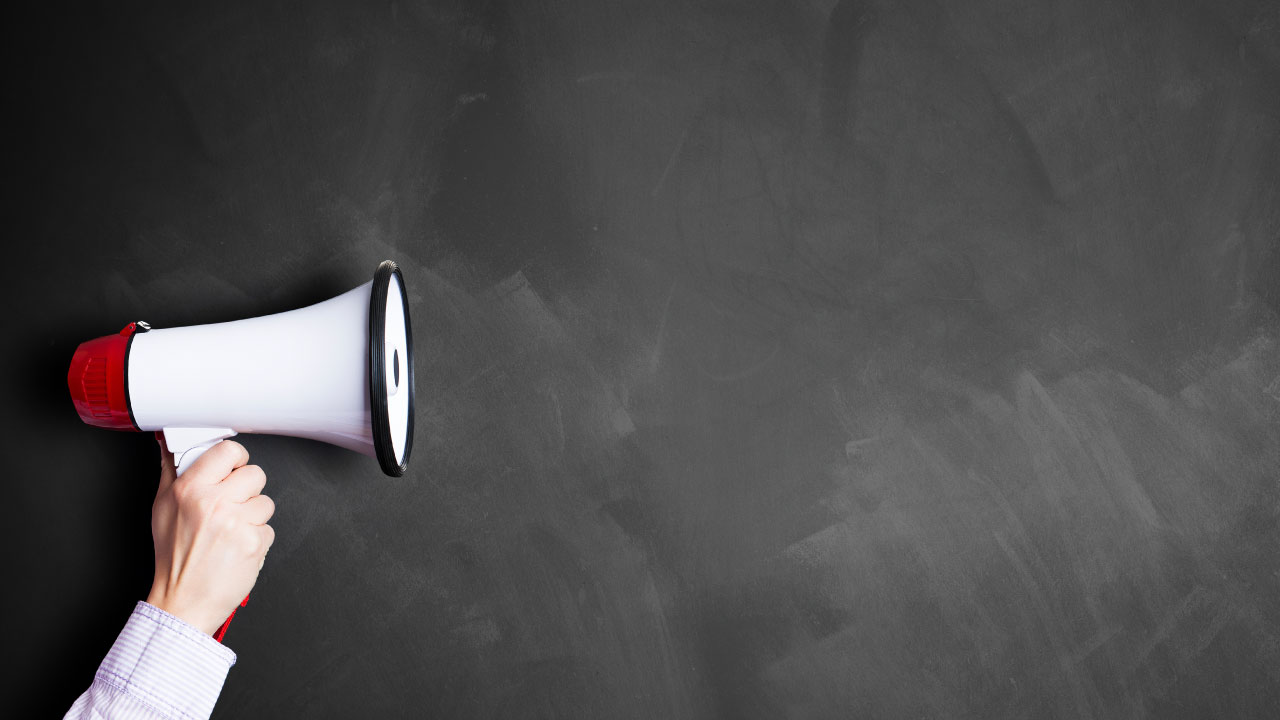 The basic intent of nonprofits — to support, empower and otherwise provide value to the communities they serve — won't change anytime soon.
The specific ways in which your nonprofit organization connects with its audience, builds its brand and engages in fundraising efforts are much more flexible. New trends, tools and nonprofit marketing strategies regularly emerge, while older methods can become less effective over time.
Let's look at some best practices, ideas for improvement and trends across three broadly important areas of nonprofit marketing: social media, email and direct mail.
Developing a nonprofit marketing presence on social media
Social media can be an incredibly powerful asset for outreach and engagement, both in terms of fundraising and in raising general awareness and recognition of your organization's mission.
Look for every opportunity to maximize the value of social media, across all channels and in specific platforms.
Consider reviewing your current approach to content in general. Does your organization effectively leverage media like photos and videos? Does the content shared speak in generalities and basic concepts, or does it leverage specifics to build connections with your target audience and inspire action?
On a more practical level, review the user or profile information associated with each account. Ensuring this information is current, such as contact details and links to your nonprofit website, means an easier experience for current donors and potential future supporters.
In terms of specifics on an individual platform, there are plenty to consider. Take the "Donate" button on Facebook as an example. While it may not make sense to have that button present on every Facebook post, careful planning to regularly call for contributions through this easy-to-use feature can inspire contributors to act.
Making the most of nonprofit email marketing
Mailchimp shared data that highlighted the effectiveness of nonprofit email messaging, noting that the open rate for a nonprofit email is slightly higher than 25%. That's significantly better than the roughly 21% rate seen across all organizations and businesses.
Nonprofits already have an edge in email marketing, so it makes sense to prioritize this marketing channel to connect with and solicit contributions from donors. Keeping these trends in mind when building strategy and composing emails can help boost open rates and encourage even more support:
Nonprofit Tech for Good pointed to a general push to prioritize email campaigns in overall nonprofit strategy as a 2022 trend, noting their broad effectiveness.
If your organization hasn't already done so, optimizing emails for mobile viewers is vital. Ensure the entire experience is optimized. Consider everything from a streamlined, single-column design and concise message to mobile-optimized landing pages for any in-email links and CTAs. Do not neglect this marketing tactic.
Identify opportunities to efficiently personalize emails and build stronger connections with supporters about your mission.
Delivering consistent value: Direct mail for nonprofit marketing
While not as immediately dynamic or quite as trendy as digital outreach, there's no denying the dependability and continued effectiveness of direct mail in nonprofit marketing efforts. For decades, mailers have consistently delivered a nonprofit's message directly to the doorstep of supporters.
How can you boost the effectiveness of direct mail? Consider the physical nature of this marketing method. While at one time, direct mail wasn't remarkable at all due to channel — decades ago, nearly all written communications had to be delivered in a physical medium — the concept is currently more uncommon.
What can your organization include in certain messages to provide value to supporters and encourage them to donate in return? A calendar, sent at the end of the preceding year, could search as a touch point for your nonprofit dozens or hundreds of times over the next 12 months. A variety of low-cost rewards for recent donations could do the trick.
There aren't as many trends to consider in terms of direct mail, but design should always be a key focus. Make sure each mailer has a clear message and is easy to read, whether it's several pieces of paper bundled together in an envelope or a single, double-sided mailer. Avoid sharing too much information at once, overly busy imagery and confusing layouts. A direct message is a powerful asset when it comes to direct mail for nonprofits.
The value of a dependable nonprofit marketing partner
Allegiance Group brings together more than 130 experienced and successful strategists, fundraisers, developers, creatives and analysts to provide targeted and effective support for nonprofits just like yours.
Whether it's digital marketing, like social media and email, or a variety of other needs, we can help you build and execute more effective strategies. To learn more, get in touch with us today.