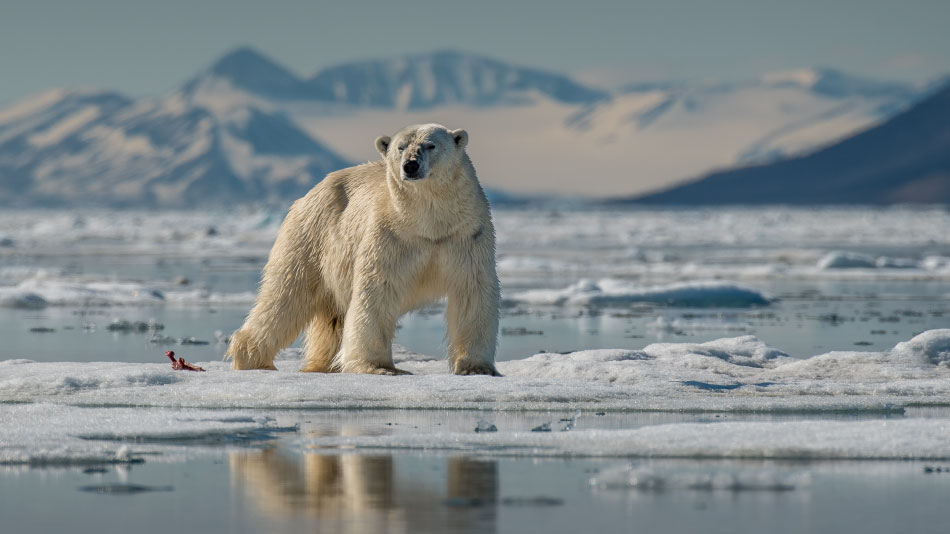 Environment & Animal Welfare
Experience to drive results across all digital channels
Allegiance experts are committed to working with leading environmental, animal welfare and science based organizations. Our clients are at the forefront of efforts to save the planet and protect valued species and ecosystems across the globe. We deliver sophisticated digital programs for fundraising, advocacy action, awareness and behavior change.
Our work with environmental, animal welfare and science based organizations is quite varied and Allegiance can help with any of the following:
Allegiance Group understands the importance of digital tools and strategies in advancing conservation impact. Their deliverables are of the highest quality and they have always built our digital tools with the end-user in mind, thus maximizing the usability and uptake of the final products.
Allegiance Group is a creative and dedicated partner. They took the time to get to know and understand our organization so that they were able to suggest tactics and create a suite of digital assets that helped us reach our target audiences.
Our Environmental Client Partners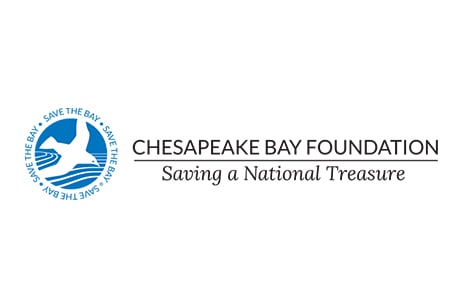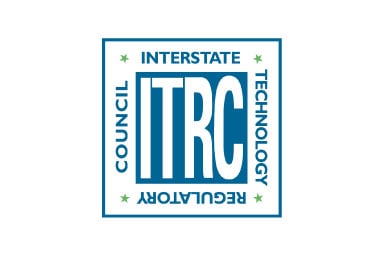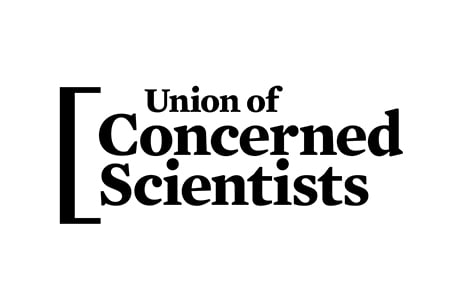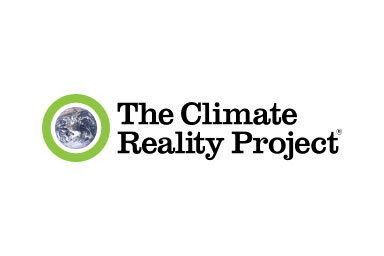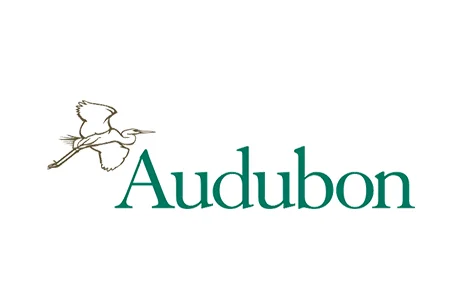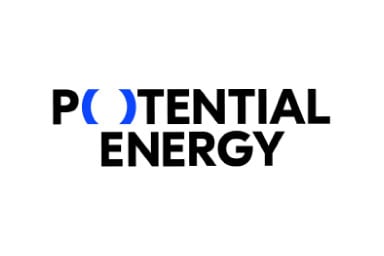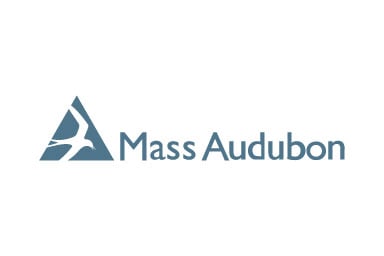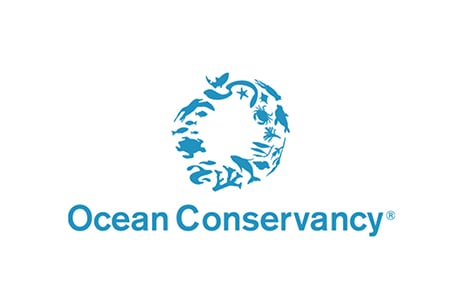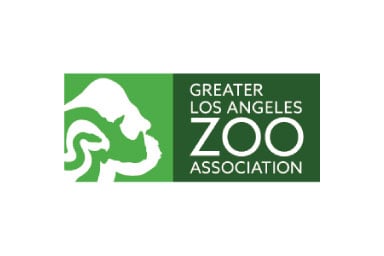 Experience to drive results across all digital channels.