Be as bold as your mission.
Allegiance Group partners with nonprofits and associations on fundraising, marketing, and technology solutions that inspire action and create a lasting impact.
I cannot say enough GREAT things about Allegiance. They are amazing partners in our work. Their creative and customer service are unmatched and they simply get the job done. As for the numbers, our ROI is now an INCREDIBLE 9:1. While that's probably a bit of a holiday hangover, with them it consistently sits well above 5:1.
The team at Allegiance Group understood our mission and brought to life our vision for a new website. Not only did their creativity and strategic guidance take our digital presence to the next level, but their attention to detail and professionalism has built a critical partnership for our organization.
As a client of Allegiance for over 9 years, KUSC/KDFC has had the pleasure of working with a team who truly care and understand what is important to our business. Attention to detail, accuracy, design, and overall execution have always been -- and continue to be -- a vital asset. I have and will continue to recommend my associates to Allegiance Group.
This is the best experience I've had with any vendor. By a lot. I'm extremely pleased with how attentive they've been to our vision, how they've identified opportunities in alignment with that vision that we hadn't thought of, and how they've respected our timeline and budget. On top of all that, they're just been plain fun to work with.
With help from Allegiance Group, truth has been able to reach thousands of teens across digital channels, activating them to push the movement to end smoking forward.
Allegiance Group is a creative and dedicated partner. They took the time to get to know and understand our organization so that they were able to suggest tactics and create a suite of digital assets that helped us reach our target audiences.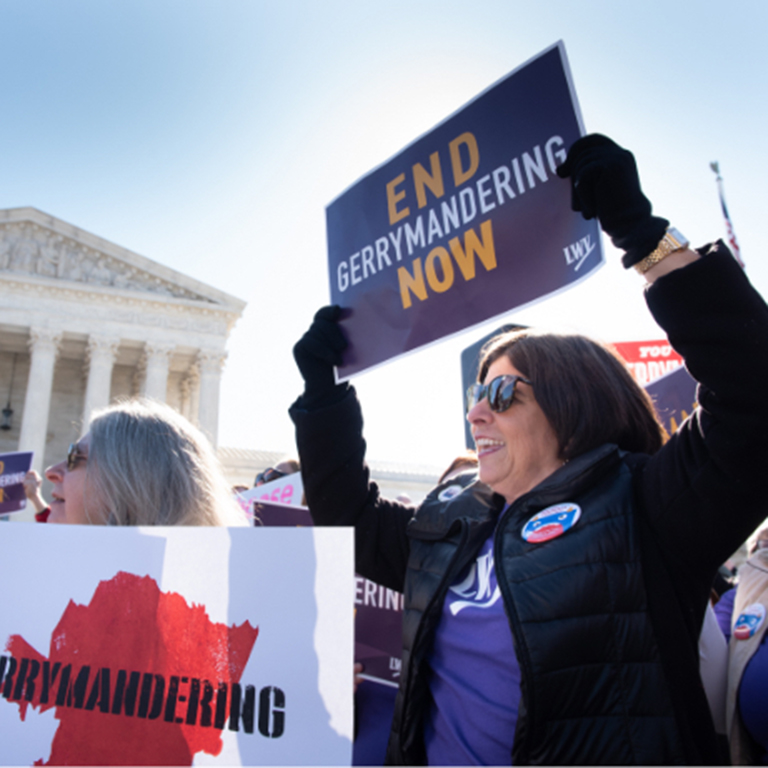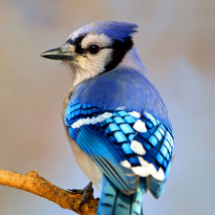 We help nonprofits to educate, inspire, engage, & grow.
Looking to engage new supporters and create better journeys for your current supporters?
Let's Connect
Partnerships & Technology
Not only do we have our own software platforms geared toward helping our clients grow, we are partnered with many of the leading platforms in the digital and tech space.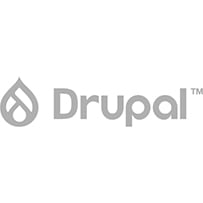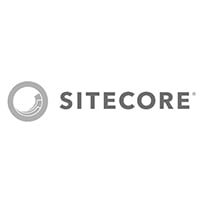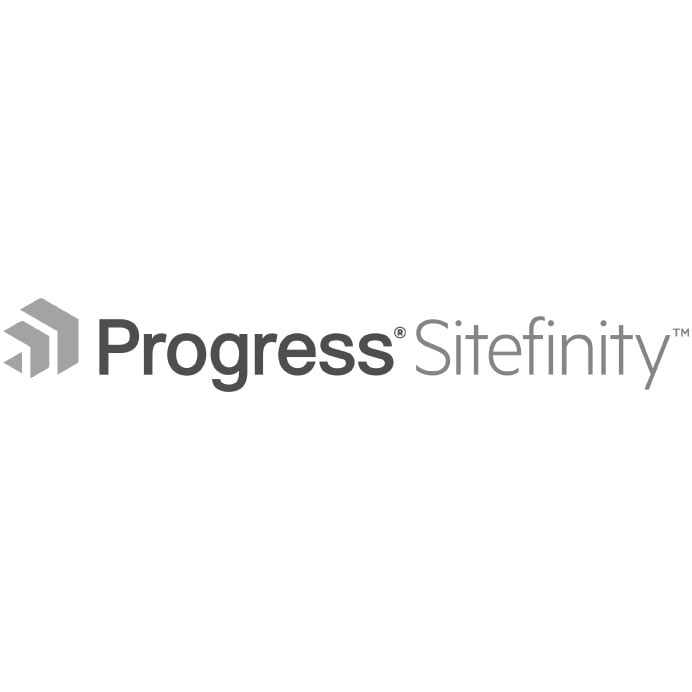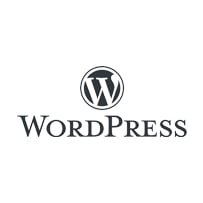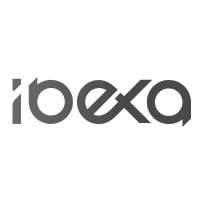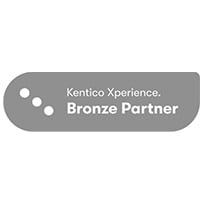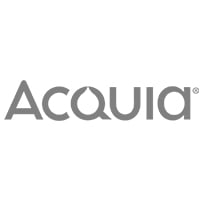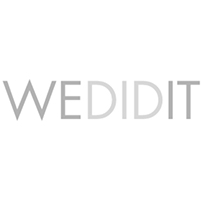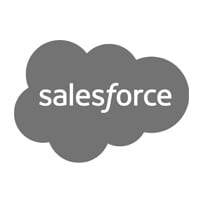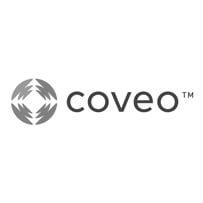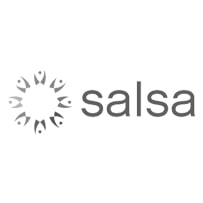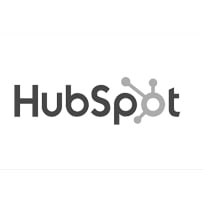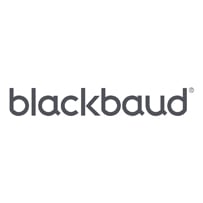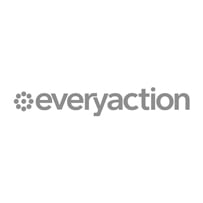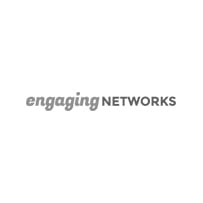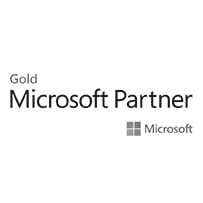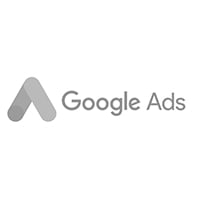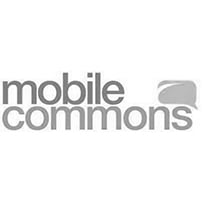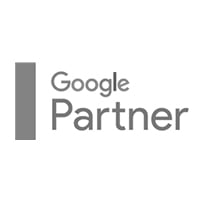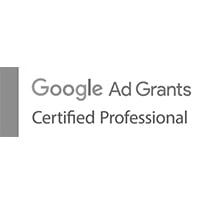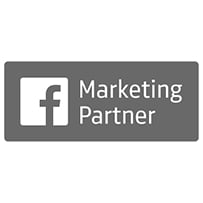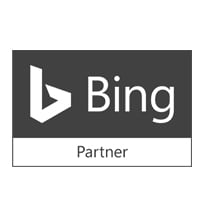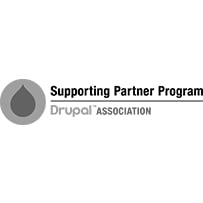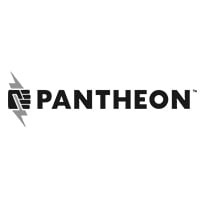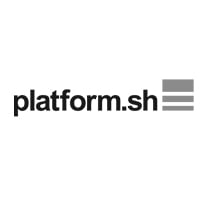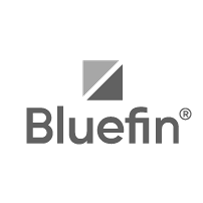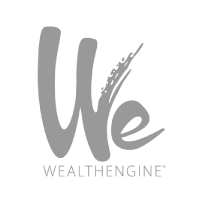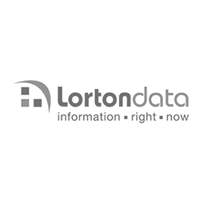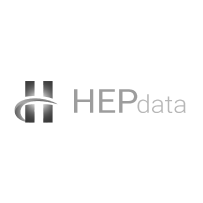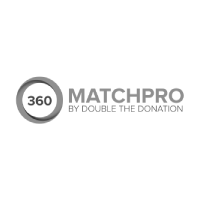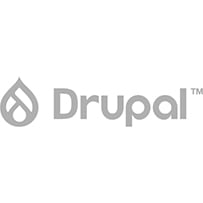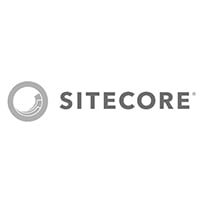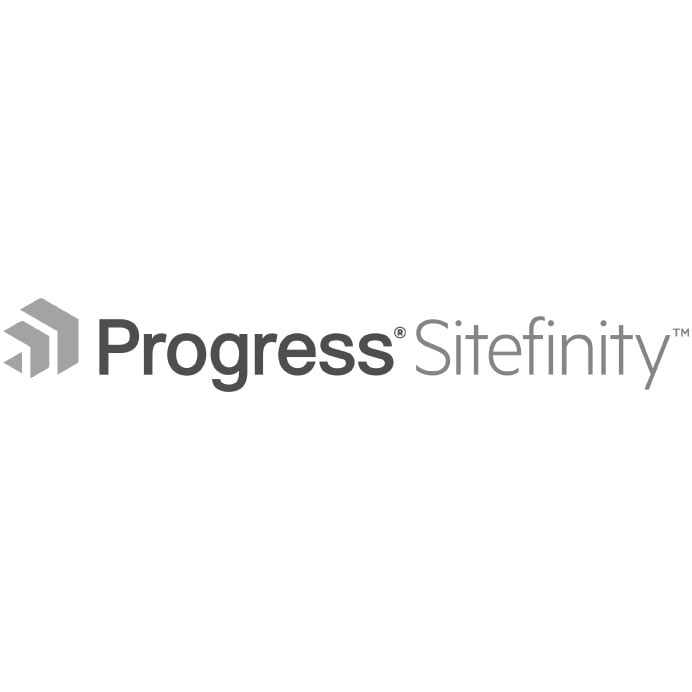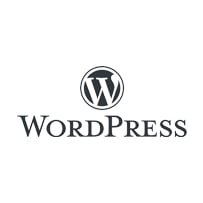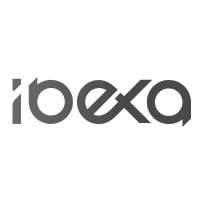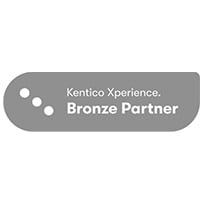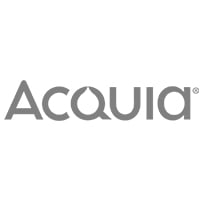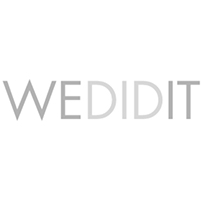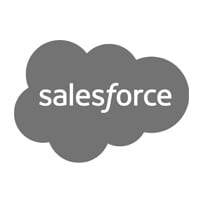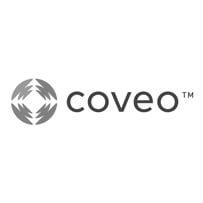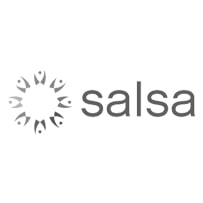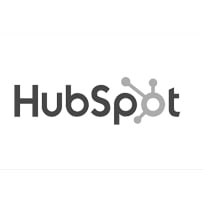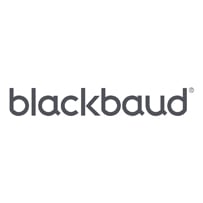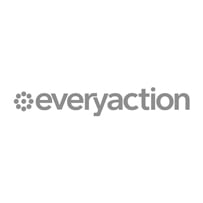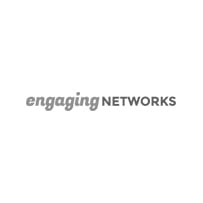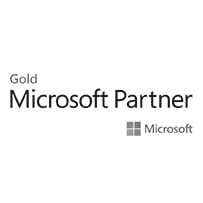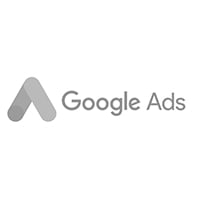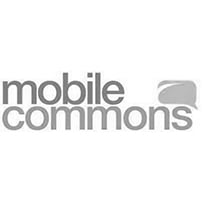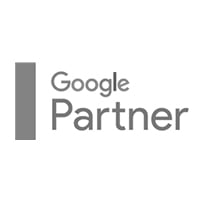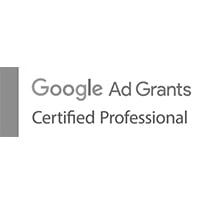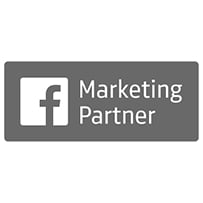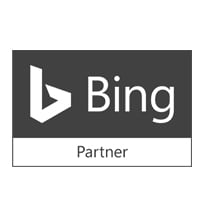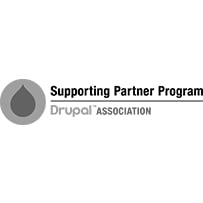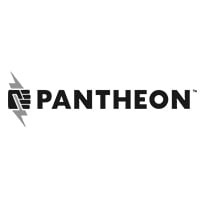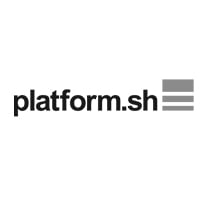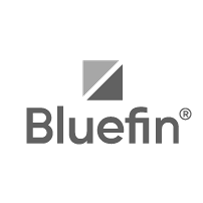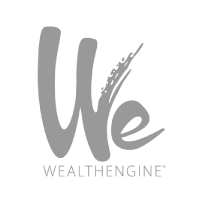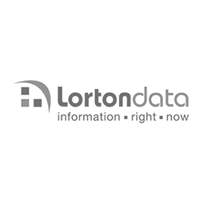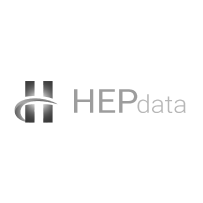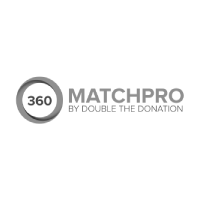 Yes! I want Allegiance's marketing, fundraising & tech insights delivered to my inbox.