What Advertisers Need to Know about Google's Third-Party Cookies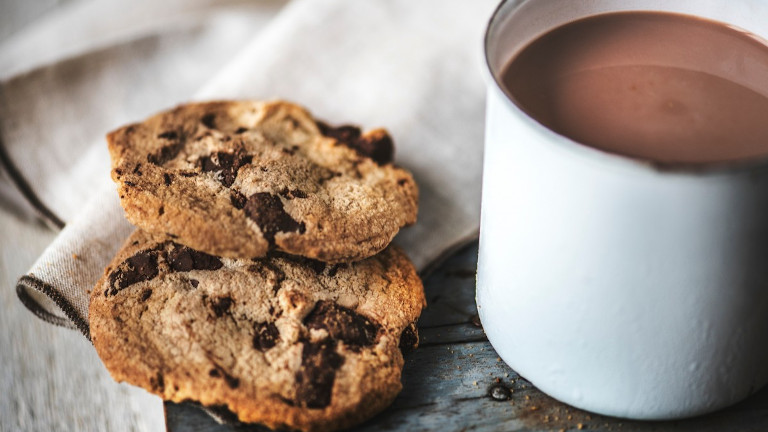 On June 24th, Google announced that it would delay its de-escalation of third-party cookie support to mid-2023. This is welcome news to advertisers of all stripes, since no reliable and tested alternative to cookie tracking has yet to be released. Despite the development of technology like Federated Learning of Cohorts (FLoC), Unified ID 2.0, and all kinds of programmatic display innovations, each of these solutions is simply too new to trust.
Google has also found itself on the wrong end of antitrust actions and other forms of public scrutiny, making a shakeup this big (especially one that concentrates power in Google's hands and increases the value of its data) potentially unwise.
In some ways, I'm glad that Google waited until the last minute to make this announcement. With advertisers expecting the change to initiate sometime before 2022 or early in that year, rapid testing and re-evaluation of media mixes helped programs take a closer look at how they measure, and where they're spending. This focus on what's next encouraged many nonprofits and associations to take stock well ahead of time, encouraging early adoption of technology that might give them a competitive advantage.
Testing into video, more distributed measurement frameworks, a longer view of digital data, user identity solutions, and more granular integration with direct mail all work to the program's benefit. Now, we've been given the gift of that insight as the broader industry has been granted more time to innovate around the cookie problem.
Getting an extension on a deadline shouldn't encourage complacency. When de-escalation was happening sooner rather than later, the issue loomed large, and organizations were motivated to act to avoid near-term consequences. This highlights the genuine gravity of the problem, and organizations should use the time they were given to improve the quality and durability of their testing, and potentially adopt solutions ahead of the change. In the ad tech world, early adoption can lead to real competitive advantages as long as diligent testing has confirmed that a solution works as intended.
At Allegiance Group, we're excited to test integrated strategies that rely on distributed measurement frameworks. Creating custom, unified reporting solutions that aggregate multiple channels into a single insights dashboard has been one way to get a better picture of conversion data and optimize against it. We're also working on ways to generate audience learnings across channels and augment ad targeting using third-party and direct mail data.
However, preparing for third-party cookie de-escalation isn't just about the data. Advertising technology is changing as well. Solutions like connected TV, advanced contextual targeting, harnessing the power of logged-in experiences, and improving data-sharing relations with constituents are all areas we're focusing on.
If you have questions about how to steer your organization through this shifting landscape, please reach out!